Sony PlayStation 4 Officially Unveiled In New York
Sony unveiled the PlayStation 4 console at an event in New York City yesterday, and even though we weren't in attendance (our invite must have gotten lost in the mail), we've got the goods on Sony's new offering.
Seven years after the PlayStation 3 debut comes the PS4. The new console lets users stream and play video games through their Cloud Service, which they hope will stem their dwindling user base, pre-empt the Xbox 720, and help propel it back to the top spot.
But the PlayStation 4 has it's work cut out for it, competing against the Nintendo Wii U and the upcoming Microsoft Xbox 720, not to mention tablets and smartphones (which now account for 10% of the gaming market).
We hoped for some radical changes with the PS4, but it looks more like incremental changes were made to the console. Despite the beefed up hardware, the games shown didn't look much different than PS3 games. Though I will say that Driveclub looks awesome!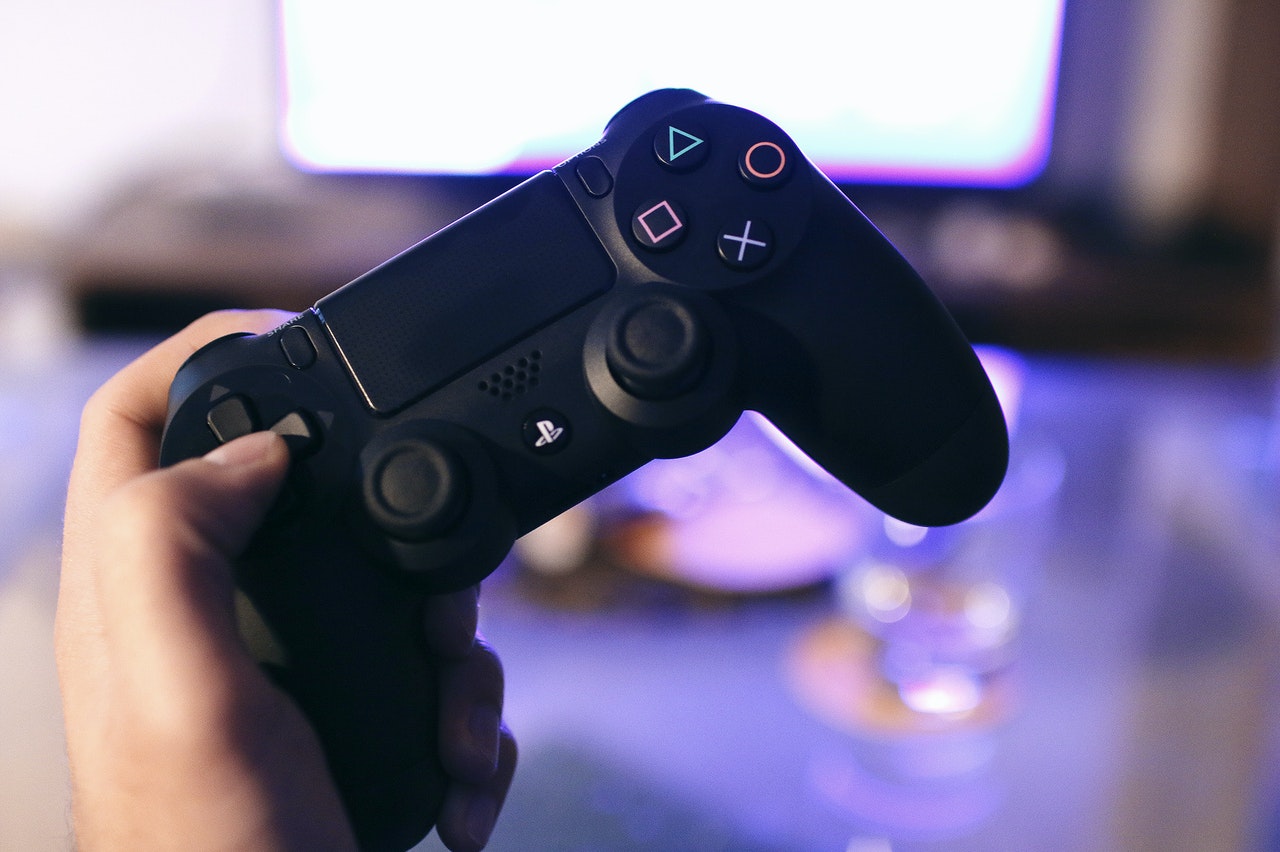 The DualShock controller makes a return as well. The DualShock 4 shares the same general design as before, but now includes a touchpad in the middle, a share button, a headphone jack, and a light bar that'll track movement with a PlayStation Move-style controller. No need for a separate wand to wave around.
On a brighter note, the PlayStation 4 will still be able to play second-hand games, despite rumors last month to the contrary. A firestorm ignited after a recent discovery of a new Sony patent that "tags" individual games to your account, making them impossible to sell on the secondary market. Thankfully, Sony realized that using such technology could potentially alienating consumers and therefore lower sales rates.
No official word on pricing just yet, but a reported leak leads us to believe that the price points will be $429 and $529.