Spruce Up Your Wardrobe With Twillory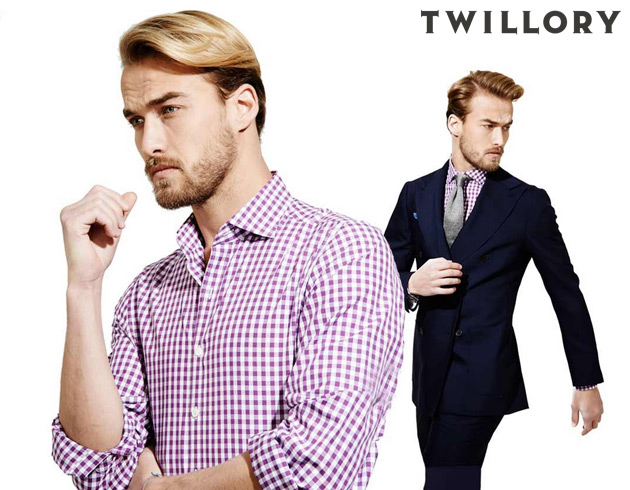 Twillory is an online-only menswear retailer who sells quality tailored dress shirts at fair prices. Their history in manufacturing began in Austria in 1892, and now three generations later, they're looking to shake up the garment industry by cutting out middlemen, removing the unfair retail markup structure, and selling direct to consumers at a reasonable price.
Shirts sell for $79 and come in a variety of colorways and pattern variations including solids, plaid, gingham and stripes. No detail has gone overlooked, with genuine mother-of-pearl buttons, brushed steel collar stays, inverted gussets come standard with each Twillory shirt. An eighth button has been added to secure the shirt in place, solving the problem caused by stretching or maneuvering.
Twillory designs and crafts each fabric from long-staple yarn, using primarily high thread count Egyptian and Sea Island cotton for a delicately rich hand-feel. A two-ply construction is used for durability & natural crease resistance, allowing its wearer to move throughout the day without fear of looking unkempt at work or play.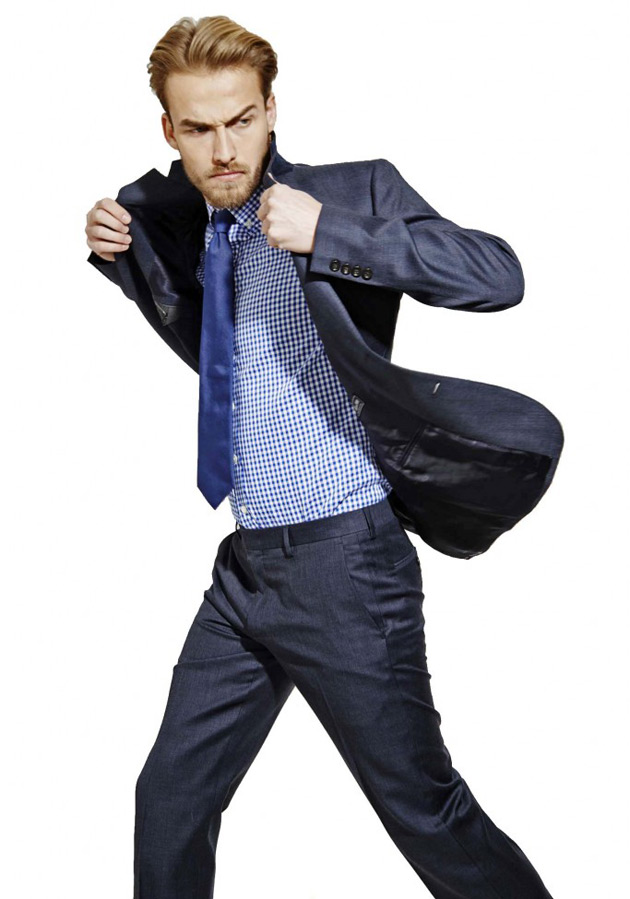 Twillory sent over a shirt for us to check out, and I was blown away by the level of workmanship! It's one of those shirts that makes you feel more confident the second you put it on, because you know you look good. Their shirts are versatile enough to wear at the office or for a night out on the town, and the tailored fit is cut significantly slimmer throughout for a bespoke look.
The Red/Blue Check shirt that Twillory sent me has become one of my go-to shirts, and I've gotten a number of compliments on it already. Needless to say, I'll be adding a few more Twillory shirts to my wardrobe over the next few months, and I've even put a few shirts on my Christmas list.
Twillory has also taken steps to help those in need with its RE:PURPOSE program. When you order a shirt from Twillory, it comes with a pre-paid mailer bag for you to send any old dress shirts (gently worn) you no longer want. Twillory then inspects, launders, and repackages the garments for distribution at CareerGear, a charity specializing in aid for jobless, homeless and disaster stricken men. The organization pairs the shirts with suits to help men make their next job interview a success.
I can't say enough great things about Twillory. They're putting out great looking shirts at reasonable prices, while still doing their part to help those less fortunate. Everybody wins.
Visit www.twillory.com to learn more.