Take Your Cocktails To The Next Level With Crave!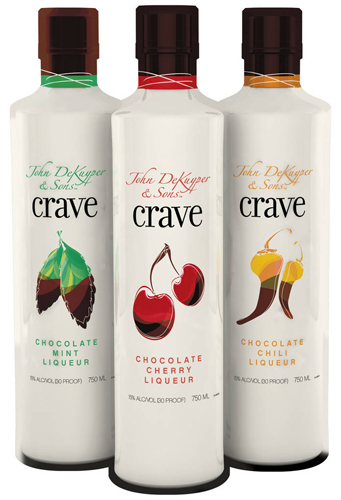 Crave Chocolate Liqueurs is a decadent new chocolate liqueur from DeKuyper. Offered in three tempting varieties (Chocolate Cherry, Chocolate Mint, and Chocolate Chili), each one balances chocolate and natural flavors for a delicious, indulgent experience.
As a mint lover, I instantly went for the Chocolate Mint variety. The experience begins with the tastes of sweet chocolate and vanilla, which gradually introduces peppermint to the palate and finishes with an intriguing and pleasant cooling effect.
You can enjoy Crave served over ice, but it really shines as a distinctive addition to a cocktail. We decided to try some of the cocktail recipes found on Crave's website, and served them up after Thanksgiving dinner. And let me tell you, they were a HUGE hit with the family!
Here are some drink recipes you might enjoy:
Grown-Up Mint Hot Chocolate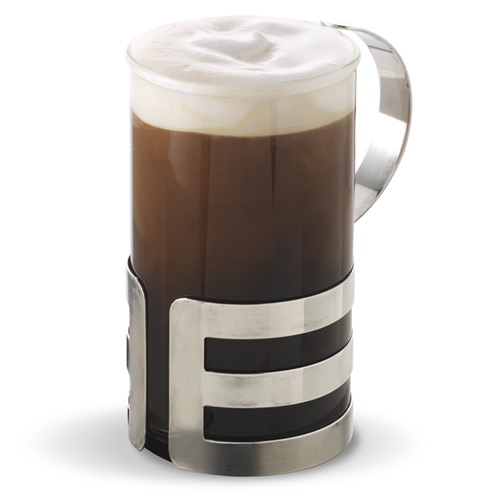 Ingredients:
2-3 parts Crave Chocolate Mint Liqueur
Hot Chocolate
Preparation:
1. Pour liqueur in a warmed coffee mug and add hot chocolate to taste
2. Top with whipped cream

Mint Mocha Martini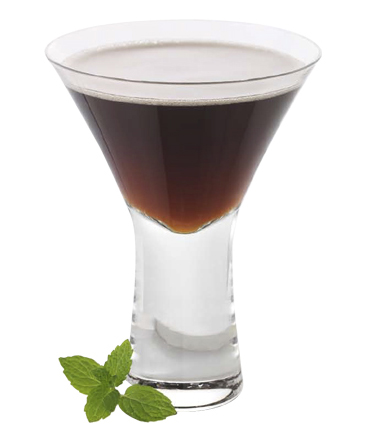 Ingredients:
1 part Crave Chocolate Mint Liqueur
1 part Kamora Coffee Liqueur
1 part EFFEN Vodka
Preparation:
1. Combine all ingredients in a shaker filled with ice
2. Shake vigorously and strain into a martini glass
(If you want a regular Chocolate Mint Martini instead, follow the instructions above, using 1½ parts Crave Chocolate Mint Liqueur and 1 part EFFEN Vodka)