The Benefits Of Staying Near The Beach During Your Travels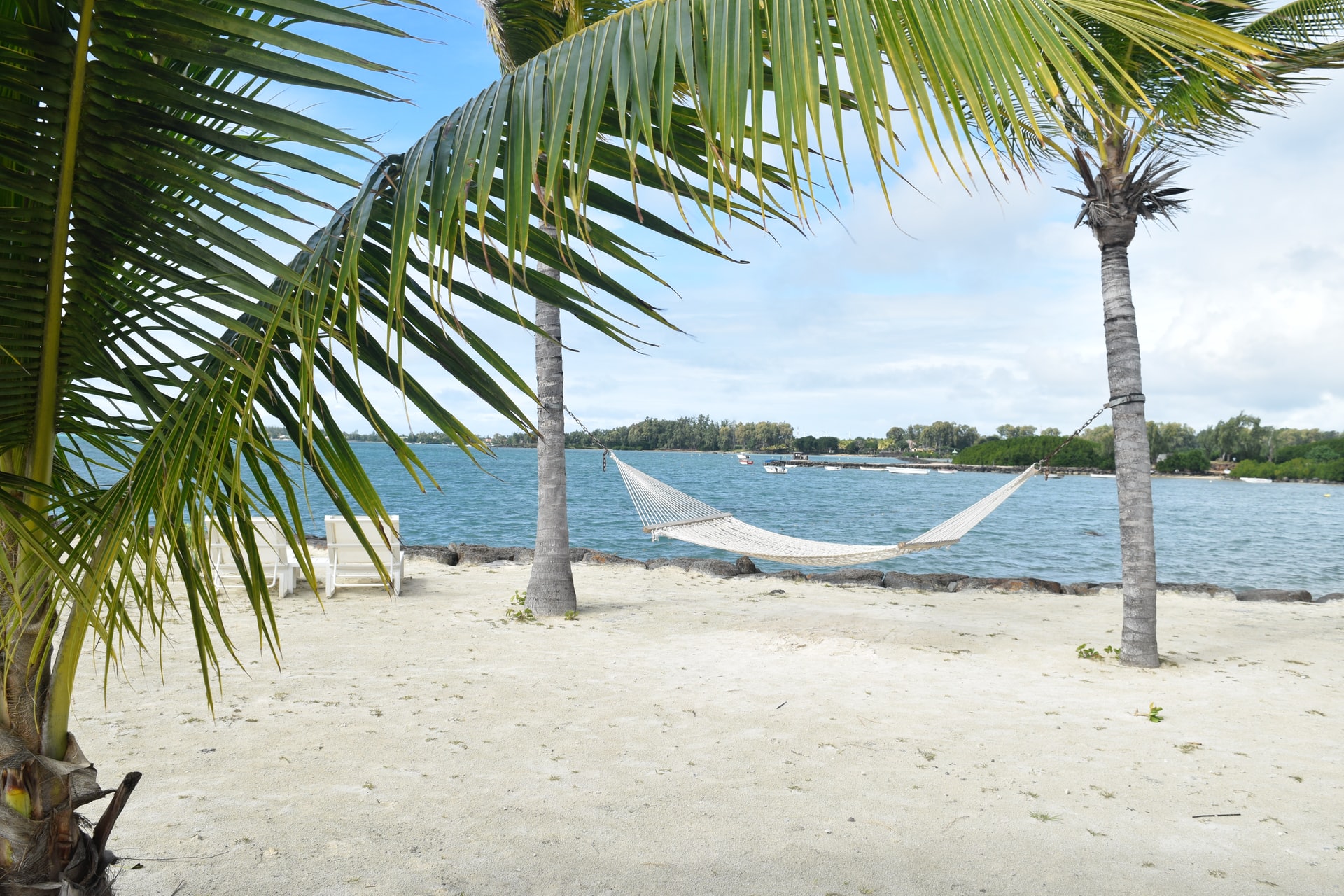 There are many reasons why people choose to travel. Some people want to explore new cultures, while others want to see the world's natural wonders. No matter what your reason for traveling is, there is one thing that all travelers should consider: staying near the beach. The following blog will provide a few of the many benefits of this decision.
1) Wake Up To Amazing Views
One of the best parts about staying near the beach is that you get to wake up to stunning views each and every day. Whether you're watching the sun rise or set or simply taking a stroll along the shore, there's no better way to start your day than by enjoying the beauty of nature.
And what's more, research has shown that spending time in nature can have a positive impact on your mental health. So not only will you get to enjoy amazing views while you're on vacation, but you'll also be doing something good for yourself!
2) Spend More Time Outdoors
When you're on vacation, the last thing you want to do is spend all of your time indoors. But if you're not near the beach, that's often exactly what happens. Instead of exploring your surroundings and soaking up the sun, you're stuck inside a hotel room or rental property.
However, when you stay near the beach, you can take advantage of all that nature offers. Spend your days hiking, swimming, sunbathing, and more. You will get some much-needed vitamin D, but you'll also get some exercise too! And if you happen to be traveling with young children, they'll love being able to play outside in the sand and water all day long.
3) Enjoy The Sound Of Waves Crashing
There's something about the sound of waves crashing against the incredibly soothing shore. If you've ever had a stressful day, spending some time near the ocean can do wonders for your mental state. Just close your eyes and let the sound of the waves wash all of your worries away.
In addition to being relaxing, the sound of waves has also been shown to improve sleep quality. So if you're someone who struggles with insomnia, consider spending a few nights near the beach on your next vacation. You just might find that it's easier to fall asleep when you're surrounded by the calming sounds of nature.
4) Sample Delicious Seafood
If you love seafood, then staying near the beach is a must. After all, what's better than fresh-caught fish? When you're on the coast, you'll have access to some of the best seafood in the world. Make sure to try as many different kinds as you can while you're there!
And if seafood isn't your thing, don't worry. There are plenty of other restaurants near the beach that serve delicious meals made with local ingredients. No matter what kind of food you're in the mood for, you'll be able to find it close to the shore.
In conclusion, many benefits come with staying near the beach during your travels. From the amazing views to the delicious food, you won't be disappointed with this decision.