The Order Banks Are Open For The Limited-Edition 2019 Mustang Bullitt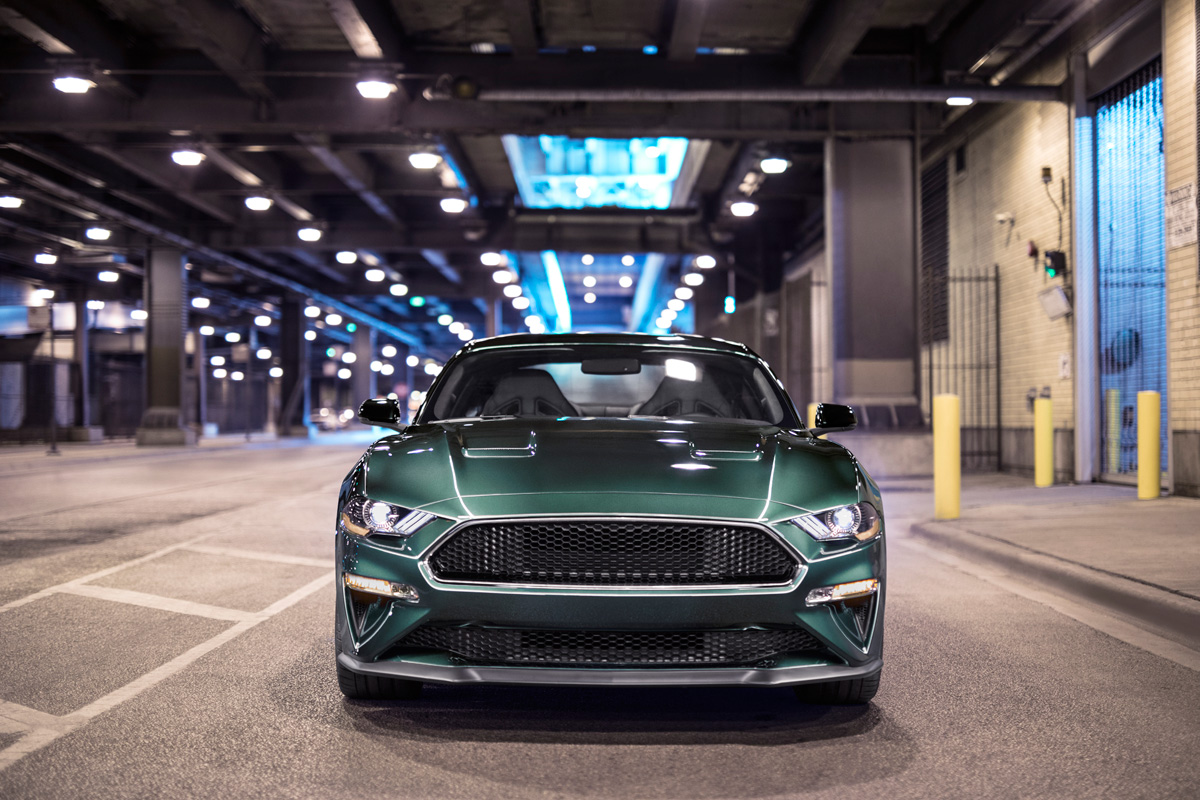 Back in January, Ford unveiled the 2019 Mustang Bullitt at the Detroit Auto Show, and it was love at first sight, a fitting tribute to the original '68 Mustang GT that the King of Cool, Steve McQueen drove in the iconic movie Bullitt.
Ford provided us with numerous details about the 2019 Mustang Bullitt, but some questions remained. Namely, how much horsepower would it be putting out compared to the regular Mustang GT, and how much was this bad boy going to set us back?
Today, we finally got the answers to both of those questions!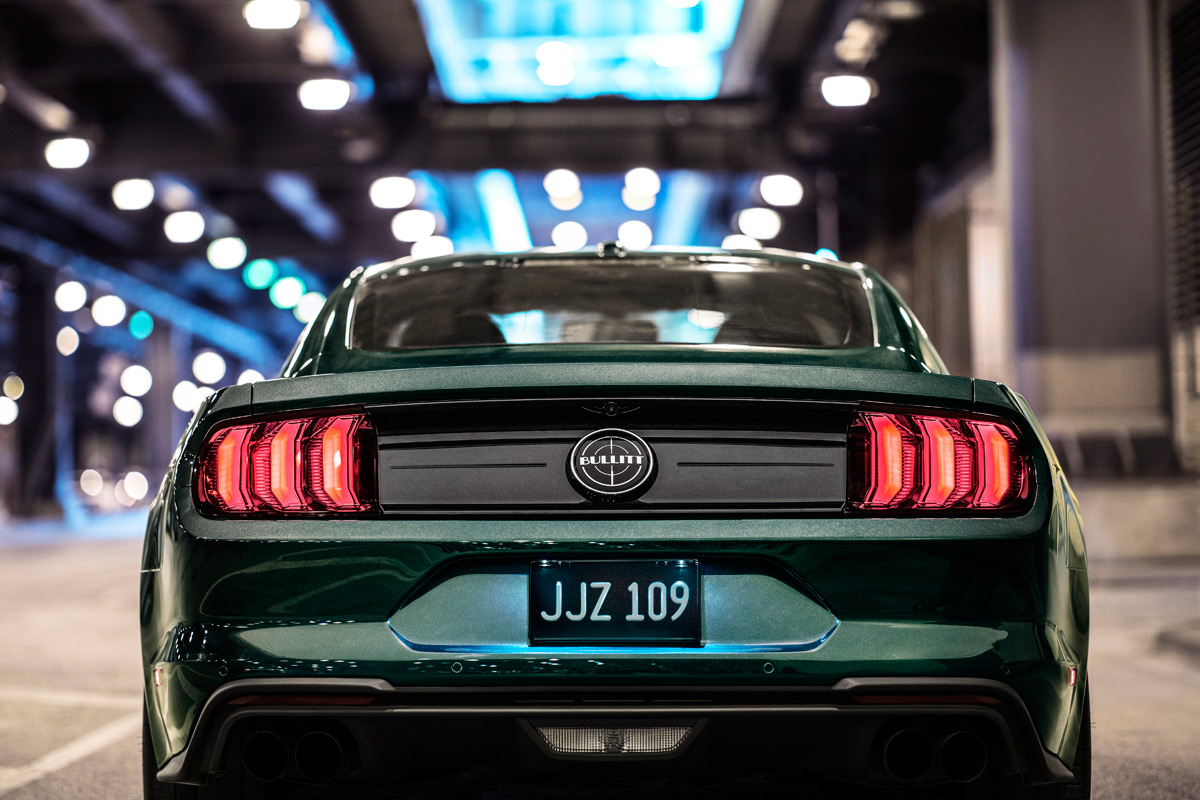 First, lets talk about power. Thanks to a performance open air intake, Mustang Shelby GT350 intake manifold, plus a larger 87-mm throttle body and unique powertrain control module calibrations, the Mustang Bullitt enjoys a nice little bump in performance.
That's good for 480 horsepower and 420 lb-ft of torque and a top speed of 163 mph. That's 20 more horsepower than a standard Mustang GT, with an 8 mph increase on the top end. Not too shabby!
As for pricing, the Bullitt Mustang starts at $46,595 plus a $900 destination charge. I know, right? That's a lot of bang for your buck..
If you want to get your hands on a limited-edition 2019 Mustang Bullitt, you can head over to your local Ford dealership and place your order today, as order banks are officially open.