Escaping The Cold For A Spring Training Road Trip In Florida With Toyota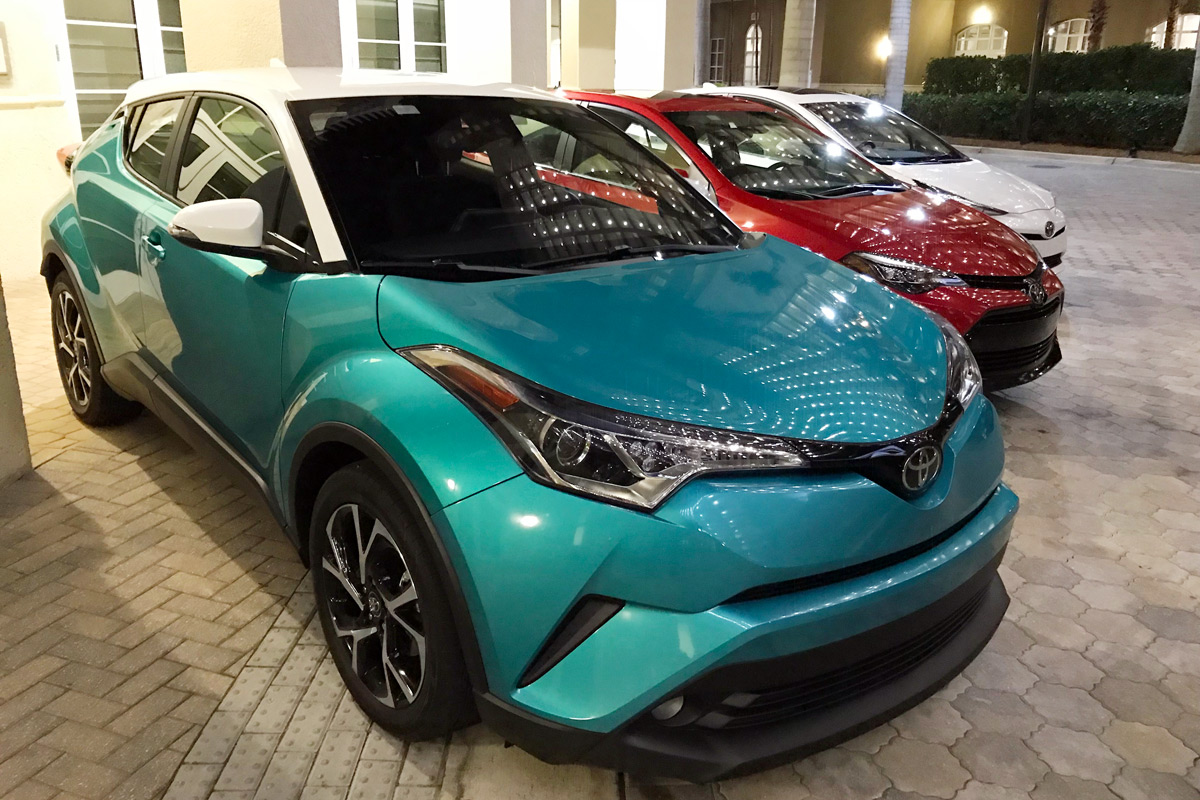 If you live in the Northeast, you know how bad this Winter has been, with frigid temperatures and endless snow. So when Toyota asked if I'd be interested in coming down to sunny Florida for a little Spring Training road trip (#ToyotaGrandSlam), I was totally down for it!
While I've attended my fair share of baseball games over the years (including a road trip years ago where we visited 5 baseball stadiums in 5 days), I've never come down for Spring Training before. So I was excited to escape the cold, take in a few ballgames, and work on my tan.
Our three-day adventure took us from Orlando (Pirates vs Braves) to Fort Meyers (Orioles vs Twins) to Port St. Lucie (Mets vs Yankees), with our group caravanning from one city to the next in a fleet of new Toyotas, including the Camry, Corolla, C-HR, and Prius.
Day One started with an early morning flight from Philly to Orlando. After getting checked-in at the hotel, I quickly changed and headed down to meet the group. From there, we paired off and made the roughly 10 minute drive to Champion Stadium. It was blazing hot at the game, and I was regretting not changing into shorts beforehand. Lesson learned.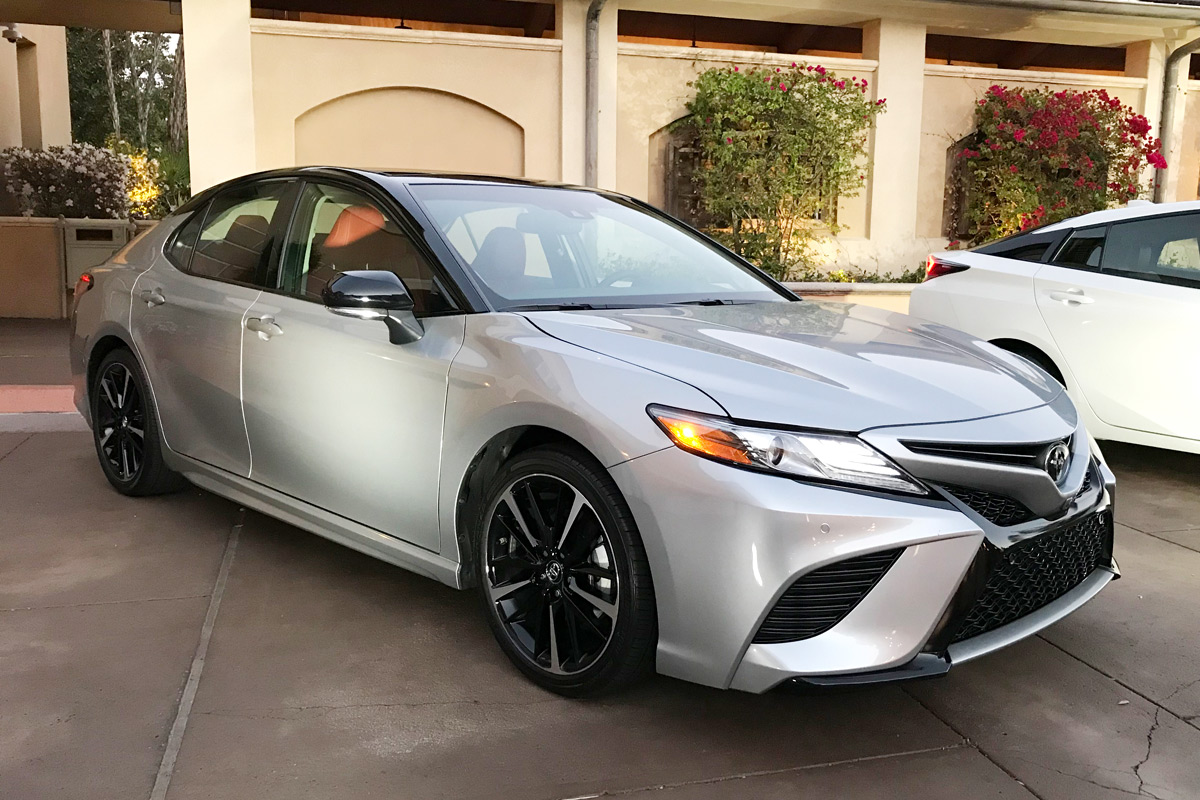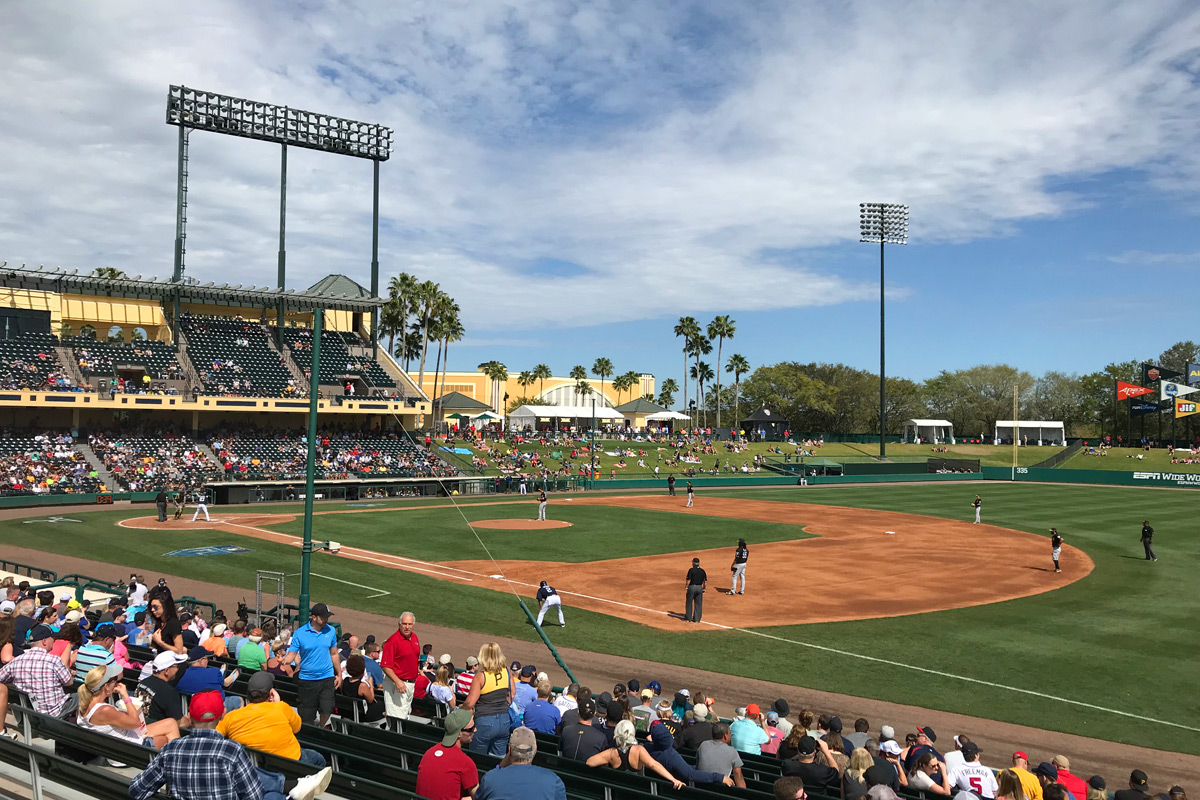 Later that evening, a Toyota product specialist took all of us around the vehicles that we'd be driving and gave us some more info on each, before we headed off to Eddie V's Prime Seafood for an incredible dinner (and dessert). It was a great way to end our first day in Florida, and I couldn't wait to see what tomorrow had in store for us.
Day Two kicked off with a 4+ hour road trip from Orlando to Fort Meyers. I was hoping to snag the Camry XSE V6 (which I've driven before and thoroughly enjoyed), but Nick and Ray beat me to the punch. So I grabbed the keys to the Corolla instead, and I paired up with my buddy Chris from Digital Trends for the drive. One of the guys in our group mentioned there was a cool classic car dealership along the way, so a few of us decided to go check it out.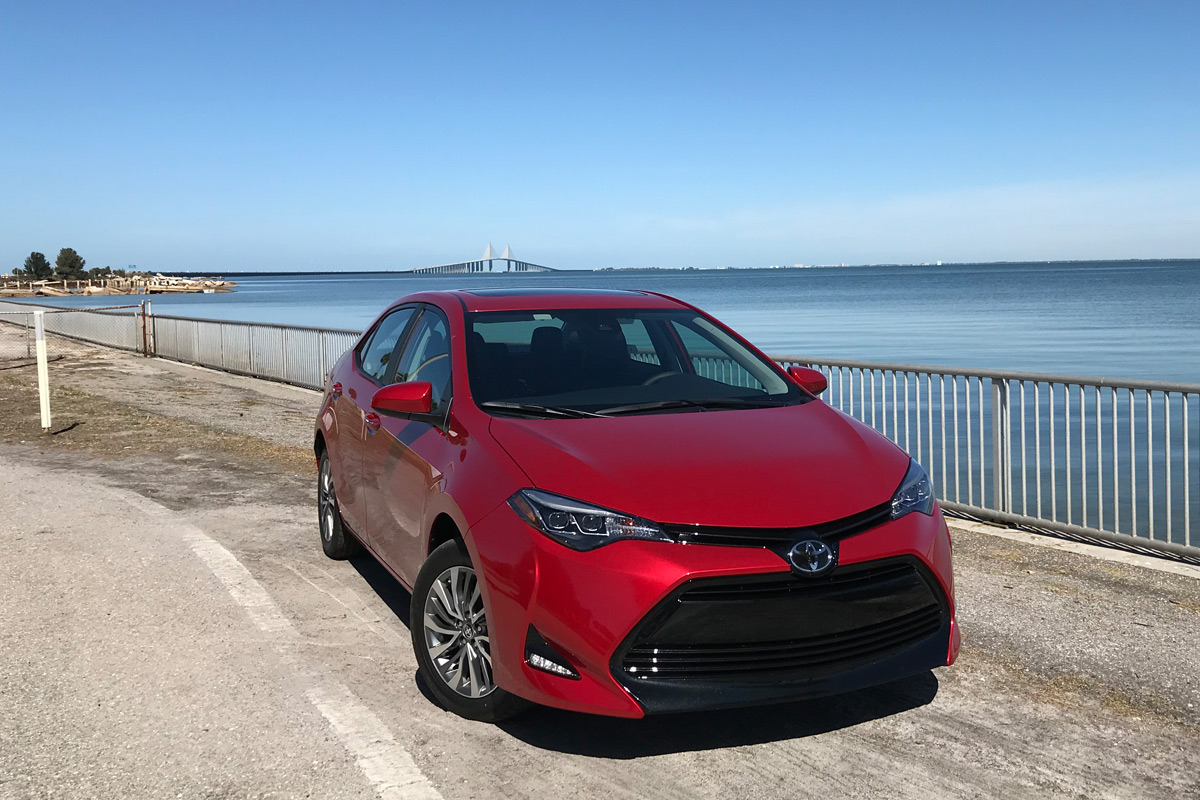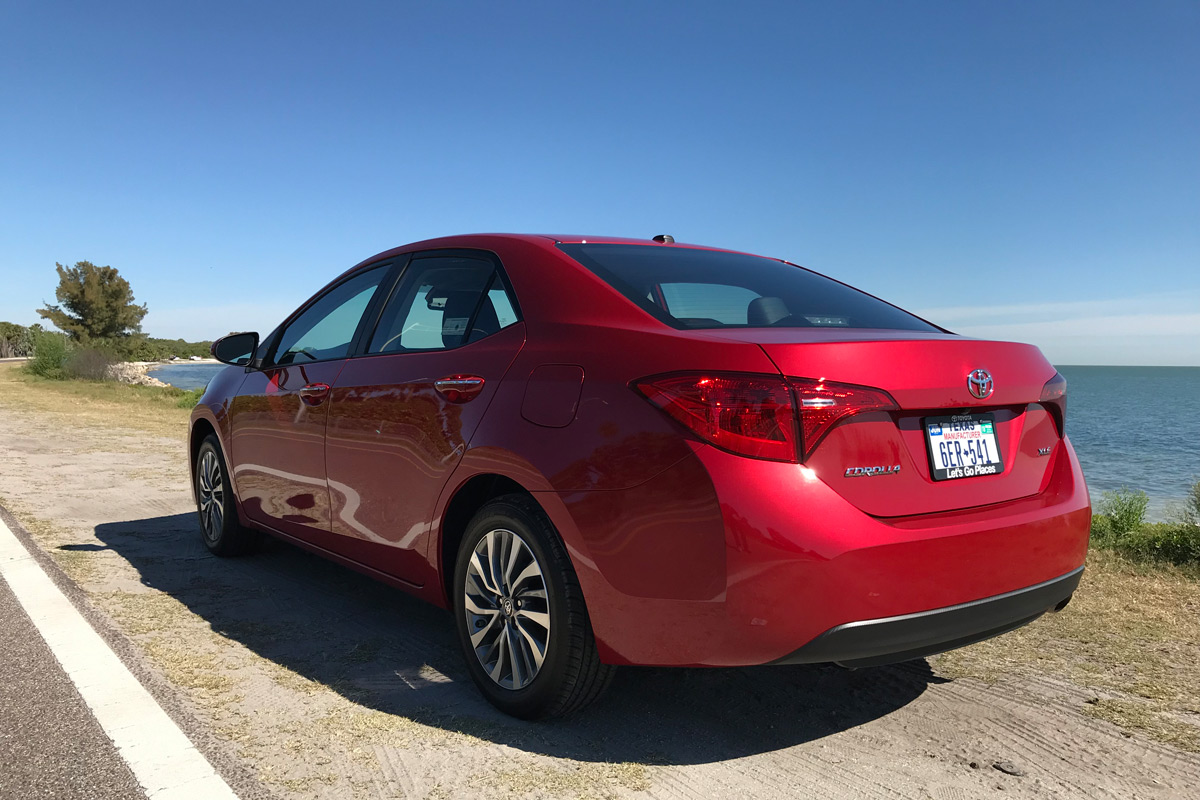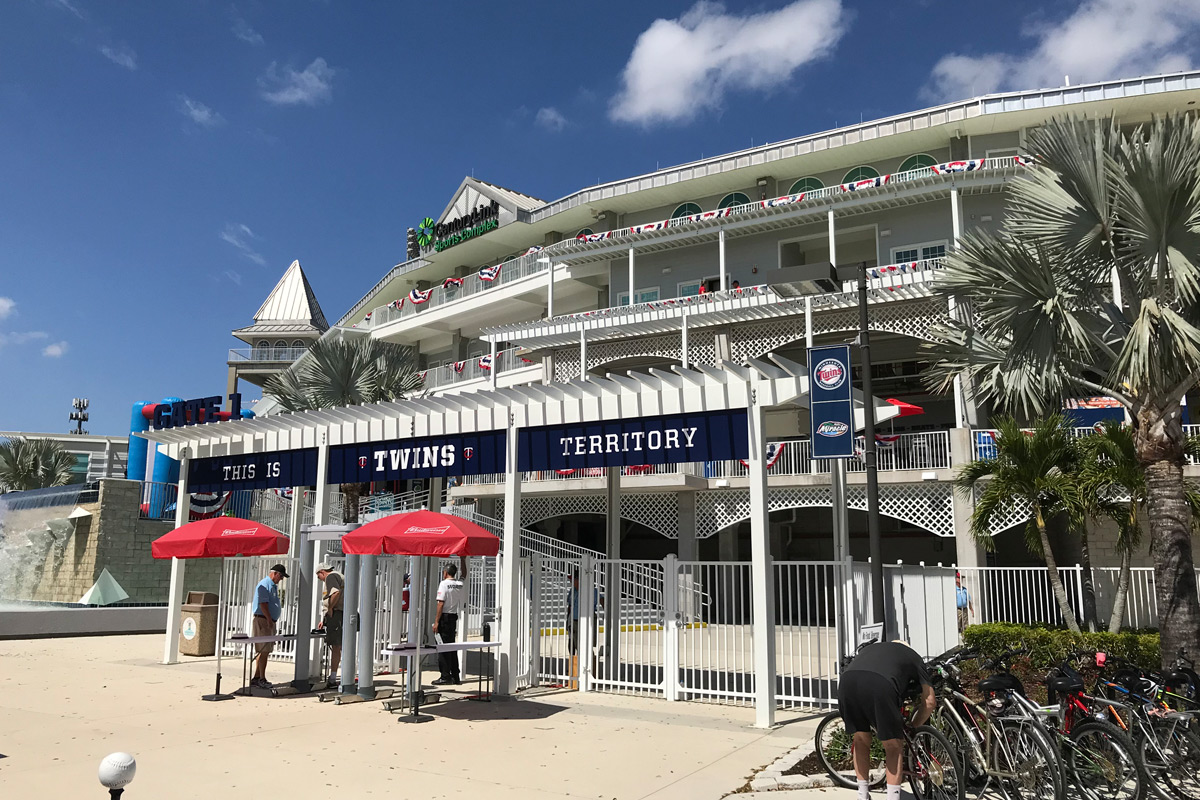 Despite that 30-minute detour (and another stop for lunch at Publix), we made up some time on the highway and pulled into Hammond Stadium just as the first ball was thrown out. The game was a nail-biter, with the Twins ultimate pulling out the win by 9-8. After the game, we hopped back in our cars and made our way to Cape Coral, where we'd be staying for the night. We had another amazing dinner (this time at Marker 92), before calling it a night.
Day Three started with pouring rain, but thankfully that gave way about halfway through the four-hour drive to Port St. Lucie. This time around, I came down early to make sure that I'd get the Camry, and I paired up with my buddy Chad from Shifting Lanes for this leg. We made it to First Data Field in record time (that 301HP V6 engine might have had something to do with that..), and that's even after stopping for some photo opps in Lake Placid.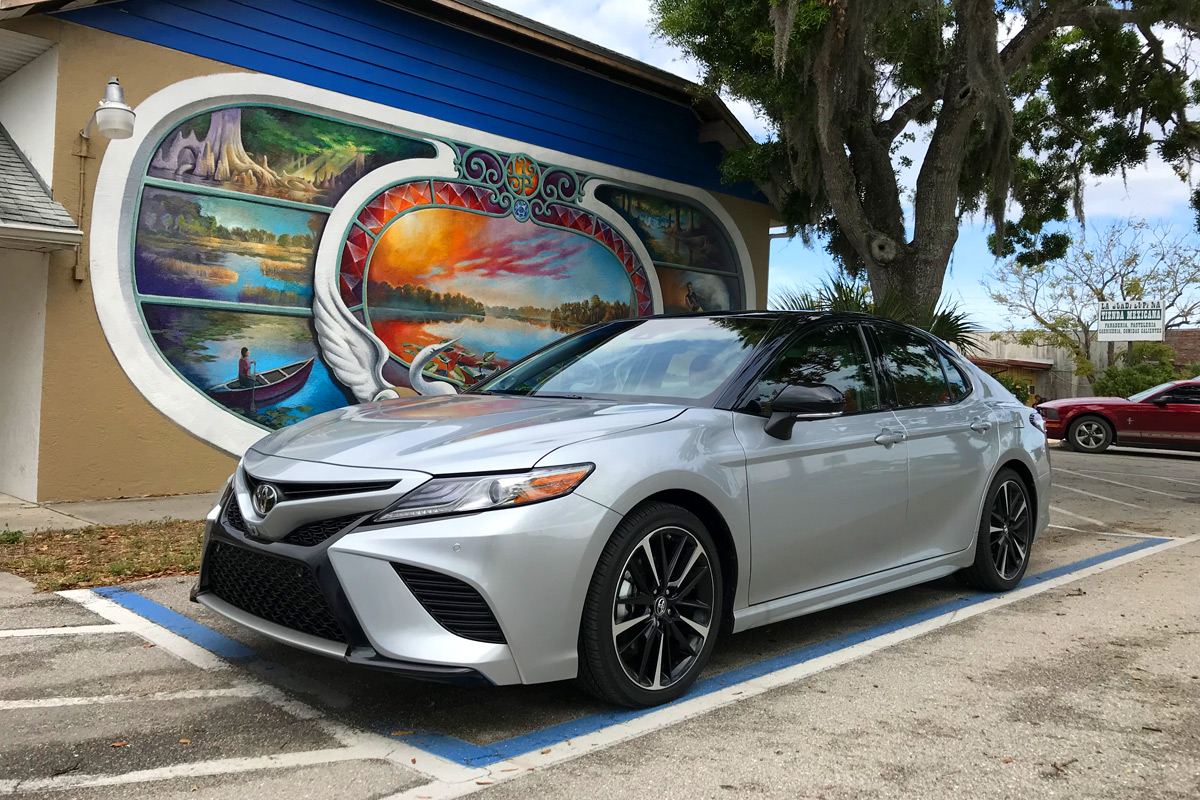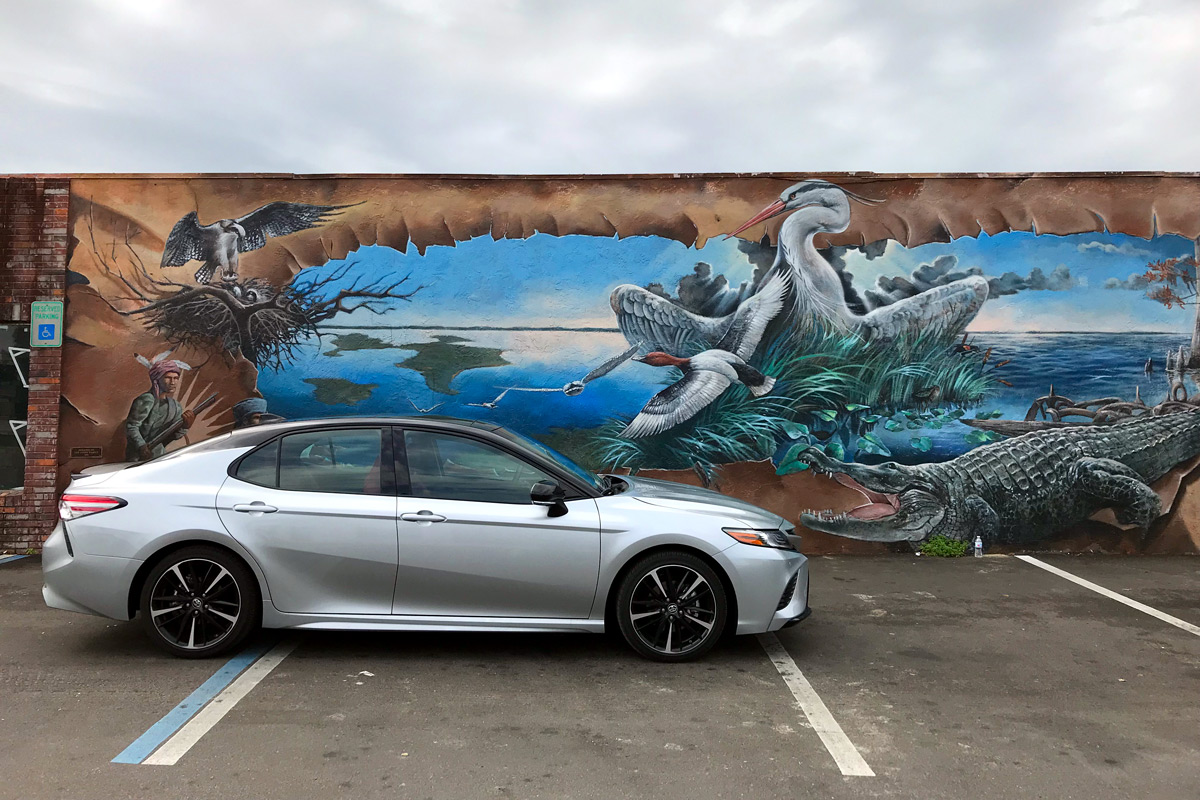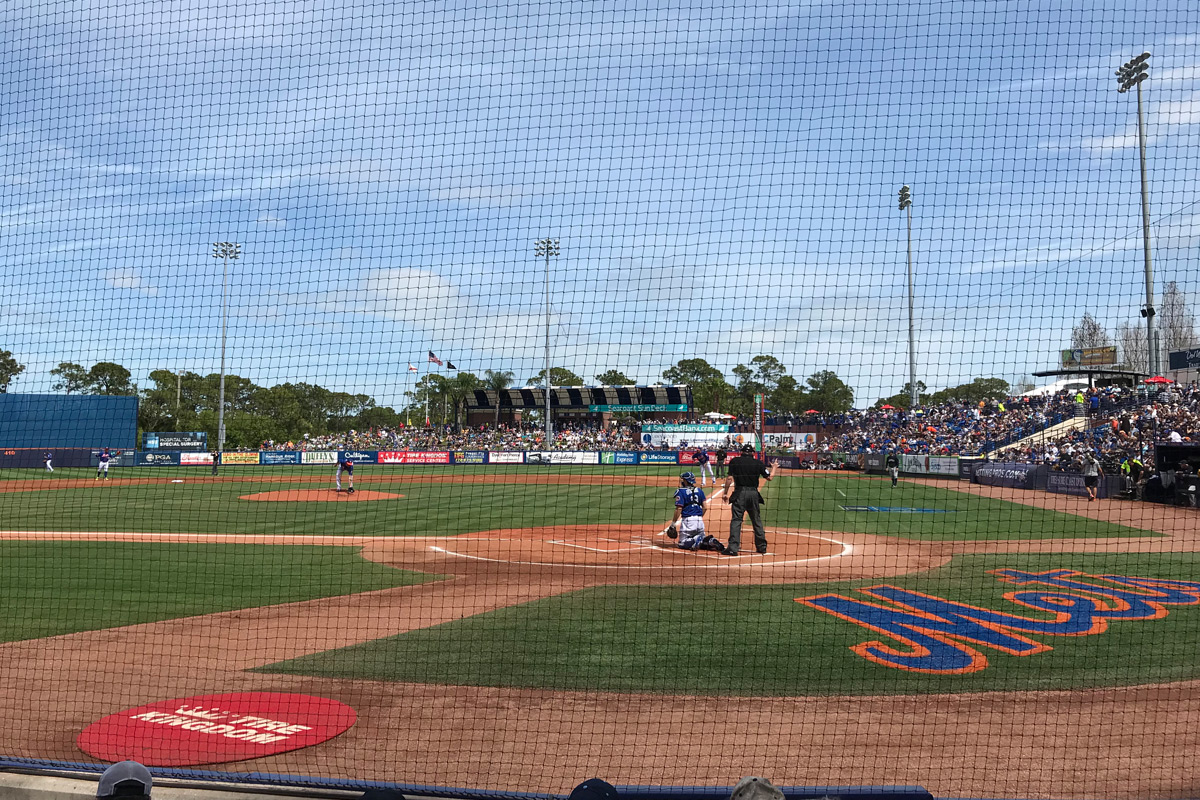 This was a fun game, a cross-town rivalry between the Mets and the Yankees. You could tell that the fans in the stands were New Yorkers, and the food at the stadium was full of NYC staples, including pizza, Nathan's hot dogs, pretzels, and even cannolis. Our seats for this game were insane, right behind home plate, and shaded to boot! The Yankees pulled off an 11-4 win, and it was definitely a great way to end our Grapefruit League road trip.
Overall, I had a great time on the Toyota Grand Slam, and I really enjoyed getting some more seat time with the cars. All of them were great, but the Corolla really surprised me the most. I've only ever driven one as a rental before, but in top trim, the car is on a whole other level, with everything you could ever want – Plenty of room (even for my 6'2″ frame), nice finishes throughout, plenty of safety features, the latest tech, along with great gas mileage.
Thanks again to Toyota for bringing us down to Florida for a few days of fun in the sun!