Tips For Choosing The Right Virtual Private Network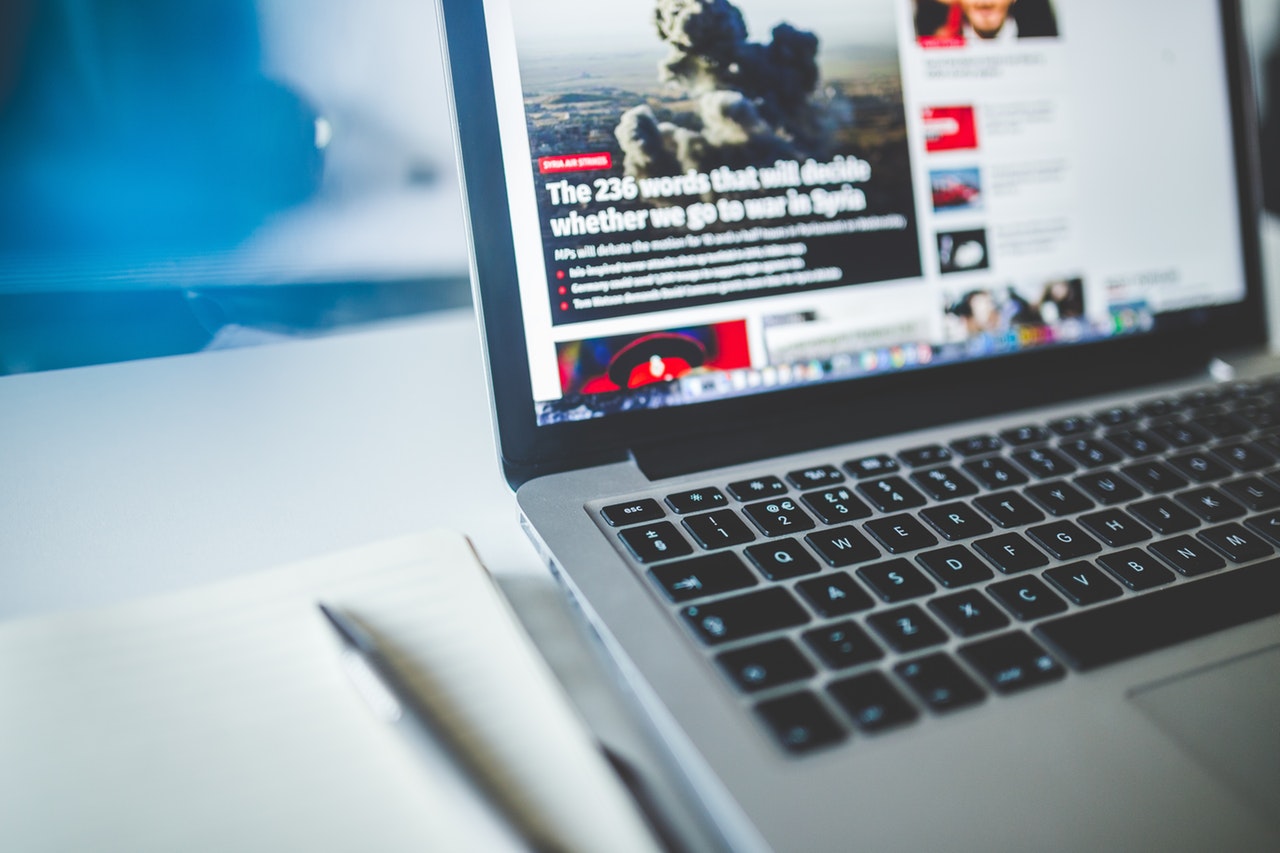 Who is not in love with the Internet, one way or the other? It provides you with knowledge, responses, entertainment, and connections in seconds upon request through our desktop computers, printers, iPhones, and tablets at any moment. For students of all ages, parents, companies, groups, and everyone else, it is a question of their own livelihoods whether or not they're connected to the internet. However, the internet as an invention is not without problems. It has some vulnerabilities that can affect your online activities, rendering you insecure. You would recognize that because of how governments, interested snoopers, and marketers all stand to benefit from utilizing your online data. VPN changes that for you.
By using a VPN (Virtual Private Network), you can make surfing the web safer and undoubtedly more private. Are you concerned about getting on the Internet and having your information registered, watched, and identified? Then you should definitely get into the VPN scene. The IP address is a numeric identifier that your Internet provider assigns to your device, allowing you to go anywhere on the web. It's something on your device similar to your house number; so far no worries. The bad news is that your IP address can also give away your exact position, at home or even on the street. That's why you should definitely opt for one of the countless VPN services available.
Below are some tips you should consider in choosing the right VPN:
Make Sure Your Location Is Covered
For some VPNs, the number of servers and their position placement is a major deciding factor. Whether you live in a less populous or developed country or plan to travel or stay there for a while, you will need a VPN with servers in or around that area. Spain is known for its limited internet access, but they utilize a VPN so they can easily combat surveillance and limitations. There are countless VPNs for Spain that can help ensure a safe internet surfing experience. So do a little research and explore your options depending on your location, as there are some reputable sites that can give you more insight into what VPN's are and the best available service providers for wherever you may be.
What Kind Of Registers Does The VPN Provider Keep?
Almost all VPNs will not preserve app interaction logs. This is not only of interest to their clients, and a very attractive point; it is also of enormous benefit to them as extensive monitoring will easily drain commodity value. Many of the biggest VPN companies would tell you the same thing: they're not only not interested in keeping files, but given the sheer scale of their service they can't even start setting aside the memory space to do that.
What Methods Of Payment Do They Accept?
When you purchase a VPN to protect your data whilst moving against snooping Wi-Fi routers or to secretly redirect your traffic back to your desired country; encrypted payment methods are obviously not a very high priority for you. But if you purchase a VPN to avoid political surveillance or want to stay as anonymous as possible, you will be much more focused on services that allow payment from anonymous sources such as cryptocurrencies or gift vouchers.
VPN With A User-Friendly Interface
The configuration and user interface can be quite complicated on many VPNs. And, if you're not tech-savvy and don't want to bother trying to set up a VPN, it's important to find one that provides simple procedures and a user-friendly interface. Most VPNs provide a seamless configuration, so you never have to raise an eye.
Do They Have A Fail-Safe System?
When you depend on your VPN to maintain your operations slightly privately, you need some sense of security that the VPN will not just fall down and spill all of your traffic into the public internet. What you want is a kill off device. Effective VPN services have a kill switch system in place to disable the link immediately if the VPN connection breaks for any reason so that the device does not use the free and unsecured internet connection by choice.
When it comes to being on the internet, we don't have as much anonymity or protection as we would like, as you can probably tell. A virtual private network is the way of leveling the playing field. When you use a VPN account online, you have an advantage playing in your favor. This way it won't be possible to link your browsing history to your computer and you. You will access every website and your ISP won't have a clue where you were. Due to the fact that VPN connections are highly secure. The network is uncrackable and all the Internet activity in traffic is authenticated and unreadable.