TipsyElves.com : Reinventing The Ugly Sweater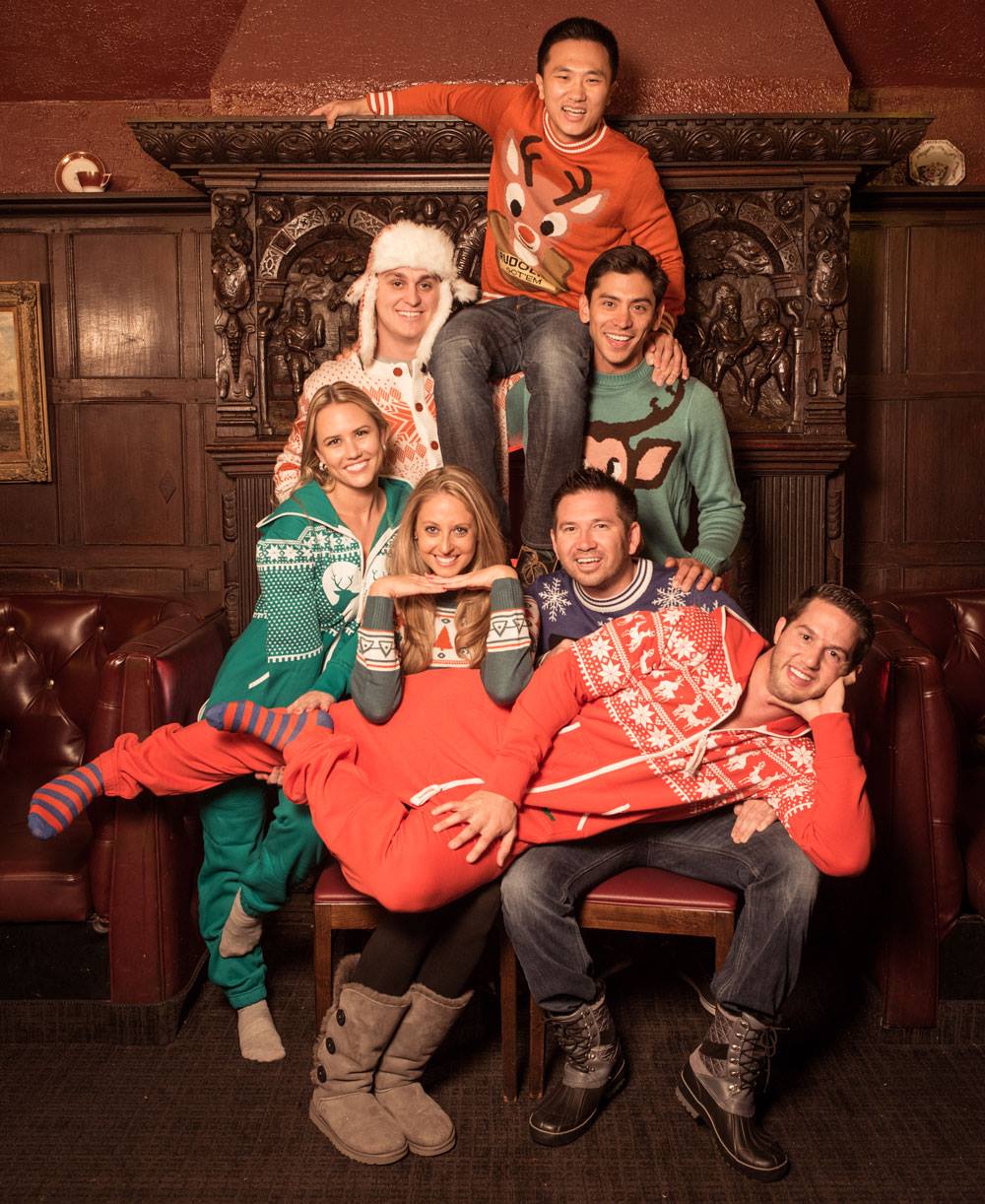 While I was surfing the web a few weeks ago, I came across some of THE most amazing ugly Christmas sweaters I have ever seen, and I just had to get one. The company making these outrageous creations is Tipsy Elves, and they've completely revolutionized the terms of an ugly sweater.
The Ugly Sweater Party has become a staple for college kids, neighborhoods and work parties for the past few years. With Tipsy Elves ugly sweaters, you no longer have to riffle through the thrift store or your parents closet looking for something that they wore to bingo in 1974. These aren't your normal ugly sweater, they're taken to a whole new level with creations such as "Yellow Snow Sweater" (Santa peeing in the snow spelling Merry Christmas) to "Reindeer Menage A Trois" (exactly what it sounds like). Other favorites included "Black Santa" and "Gingerbread Nightmare Sweater."
Not only are the sweaters extremely festive and hilarious, but they're extremely comfortable. They're made with 100% premiere acrylic yarn, with double panel construction and reinforced seams. Make sure that you either cold wash them or get them dry cleaned, because you won't want to ruin them! Tipsy Elves has been featured in Time and People magazine, and they were just shown on last Friday's holiday edition of Shark Tank. So make sure you go to ABC.com and see how the guys at Tipsy Elves faired with the sharks.
Also worth noting is that for every ugly sweater that Tipsy Elves sells, $2 is donated to Stand Up To Cancer.
We held an ugly sweater party last Saturday night, and our ugly sweaters we were huge hits with our guests! As you can see in the photos below, the sweater designs are pretty outrageous, yet they're extremely comfy.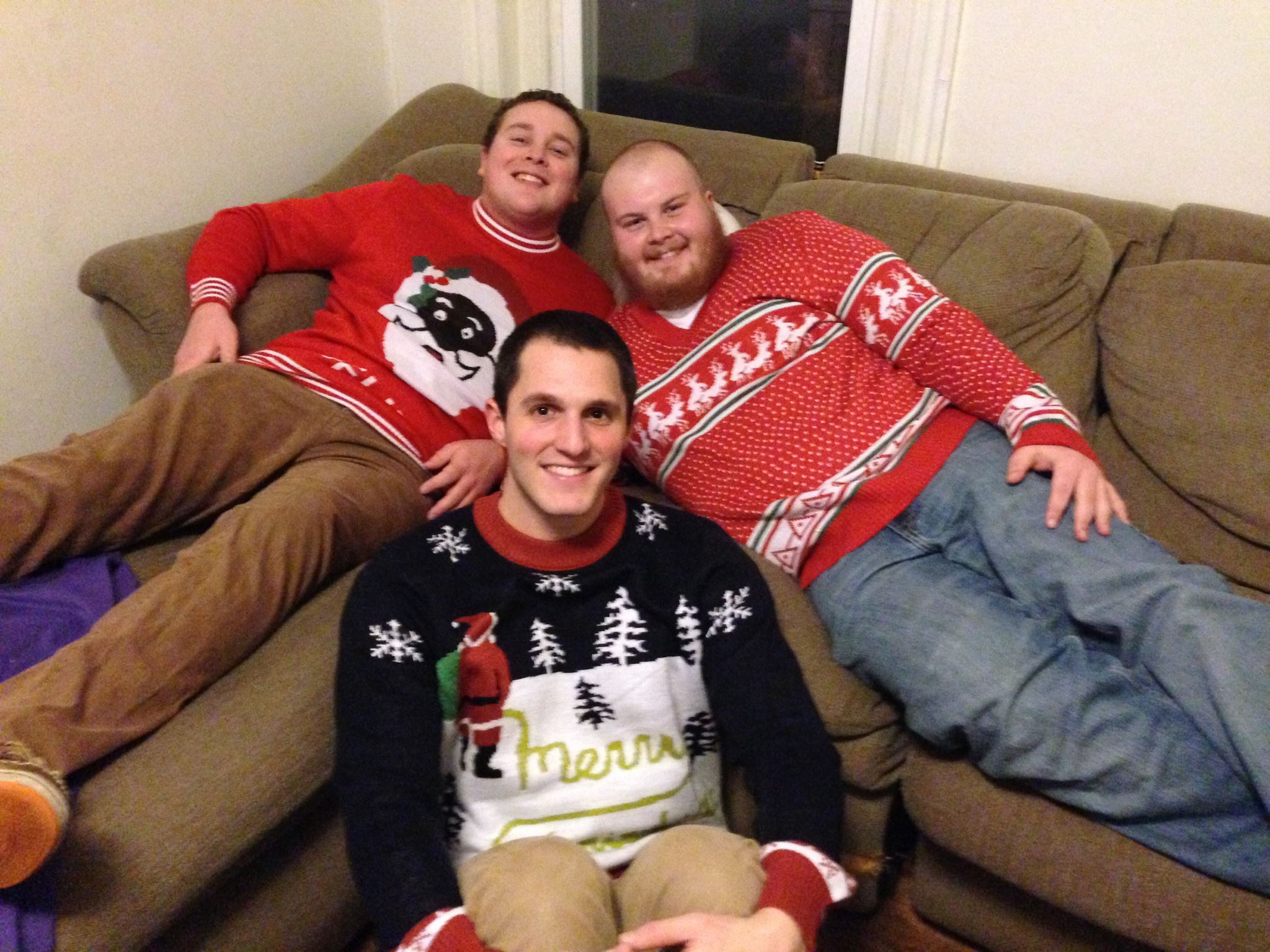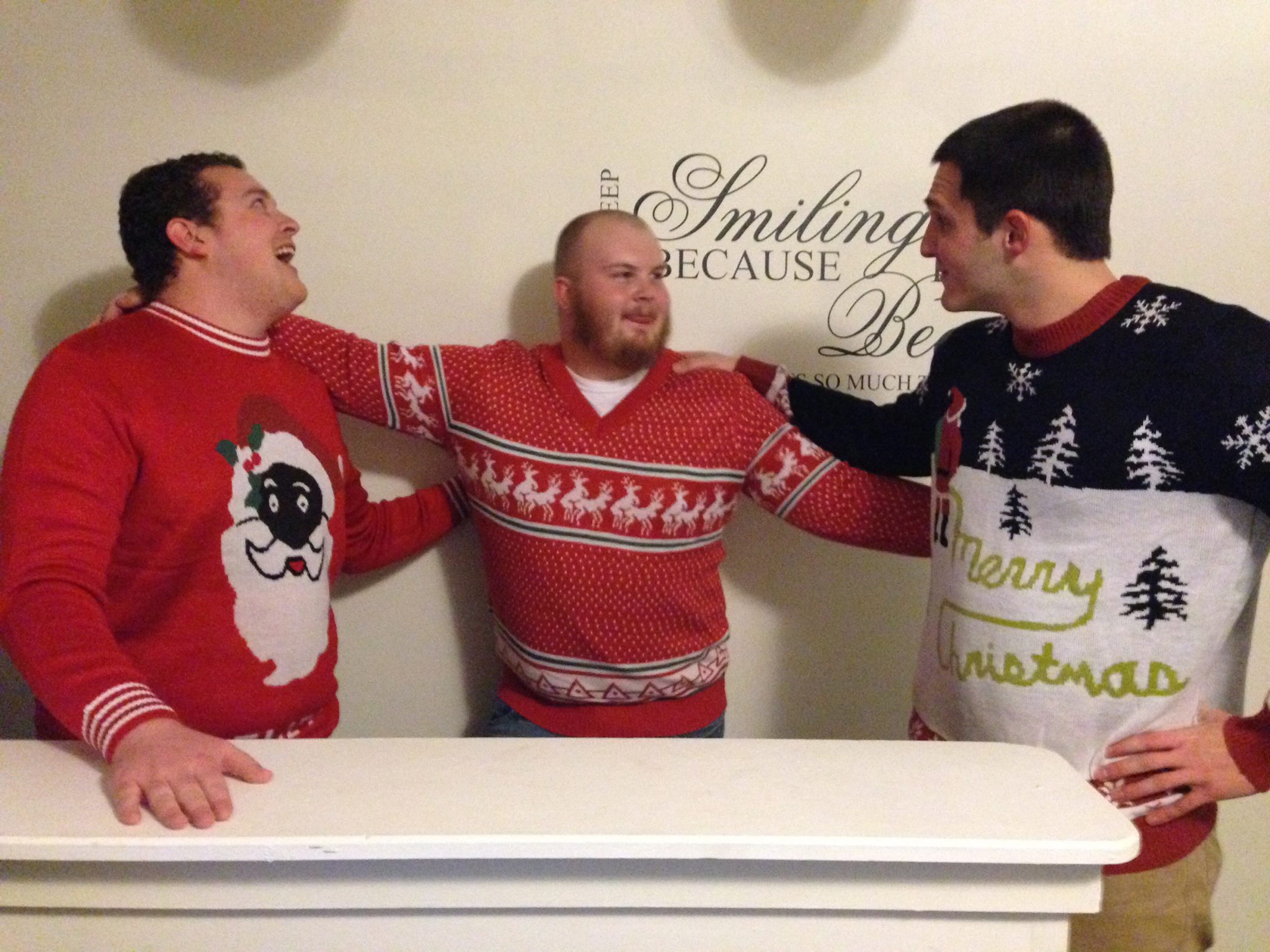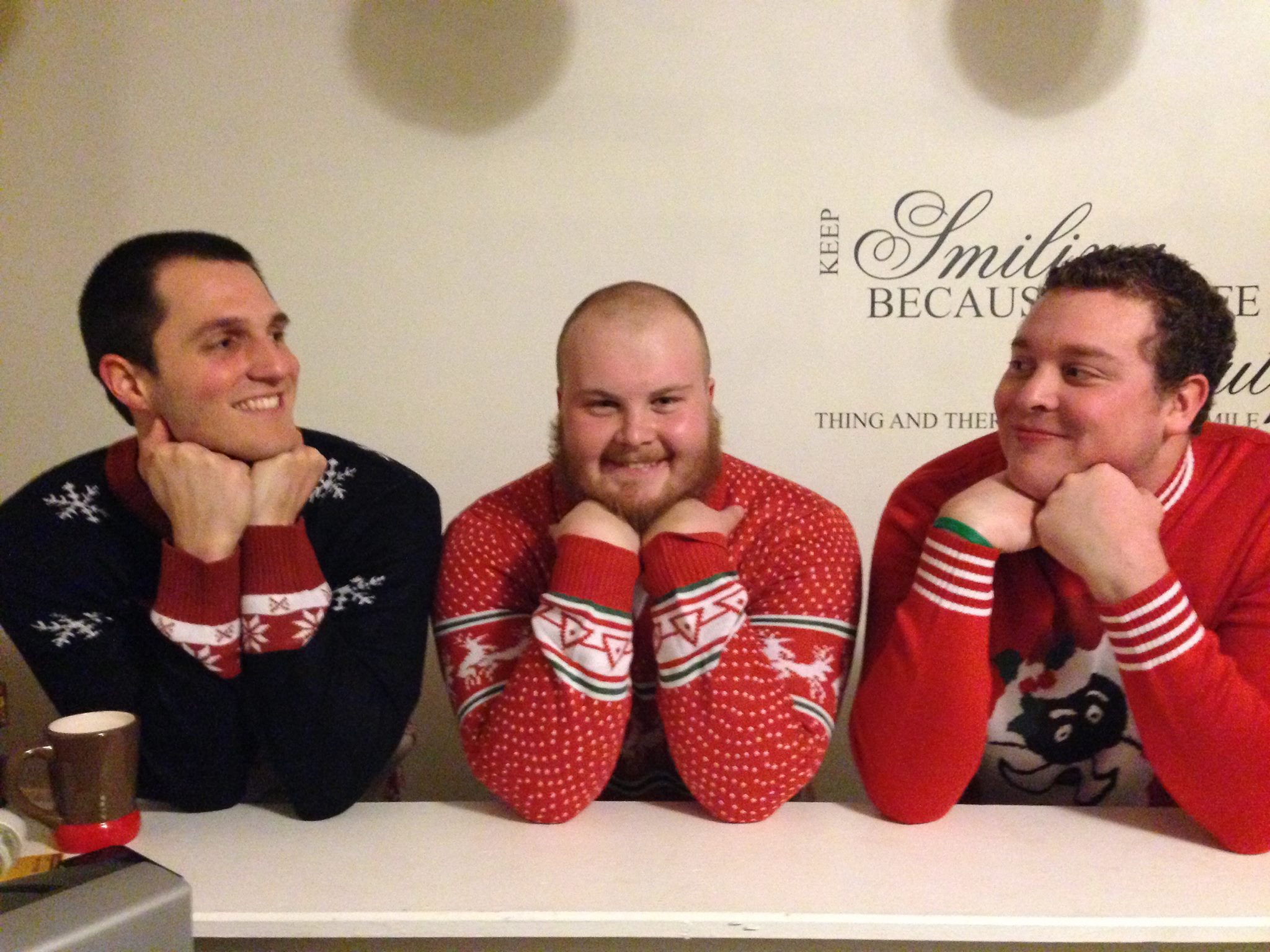 Trust me, if you want to rule your ugly sweater party for the holidays, stop what you're doing and head to www.tipsyelves.com for some of the craziest sweaters in the world. And if you aren't looking for a sweater, don't worry, as you can also get holiday hats, Santa beards and even fanny packs. Get ready to own the party!