Valentine's Day Sweets For Your Sweetie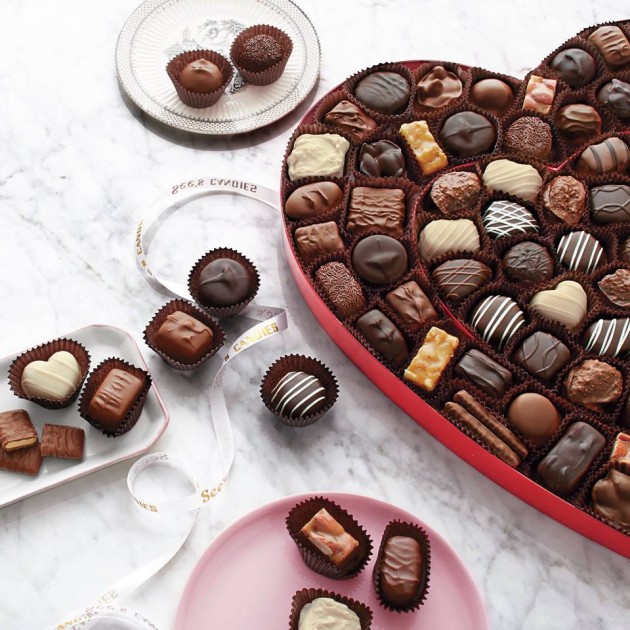 Hey guys, Valentine's Day is right around the corner. Have you gotten your girl a gift yet? While getting her a box of chocolates might sound cliché, this Valentine's Day staple continues to be a popular choice because it's a proven fact – Women love chocolate!
While it's easy to go to a local drugstore and pick up a box of generic chocolates, do that and she'll see you for what you are.. Lazy. Instead, shower her with some of the best chocolates you can find. My suggestion? Place an order with See's Candies.
See's Candies has been making candy since 1921, and there's a reason why they've stood the test of time – They're delicious! Every time I travel out West, I bring back a box or two, and they never last long here.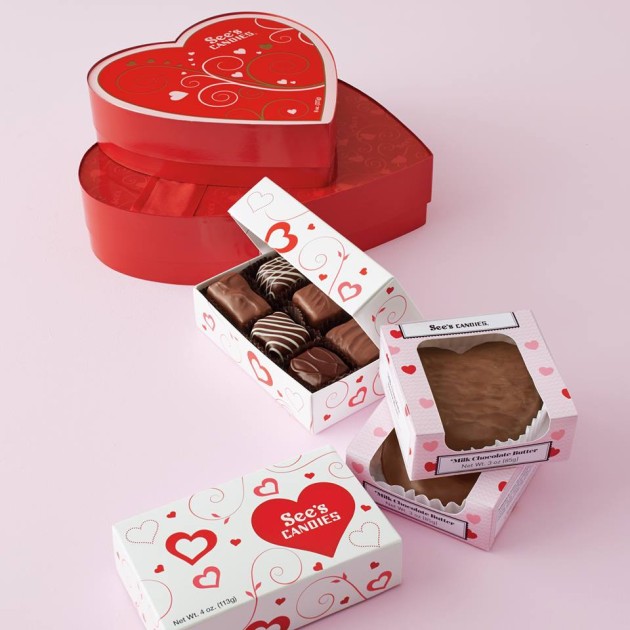 See's has a wide variety of sweets for your sweetie. You can go traditional with a Classic Red Heart featuring a mix of See's finest milk chocolates. If she likes peanut butter, their Peanut Butter Hearts are delicious! Or if you've already got a big gift planned, you can pick up a few extra treats (eg. marshmallow hearts, strawberry truffles, cinnamon lollypops) to add to the occasion.
Whatever you choose, she'll be delighted. And who knows, she might even share her tasty treats with you..
There's only 10 days left until Valentine's Day, so don't delay!