You Don't Have To Be A Professional To Win The World Series of Poker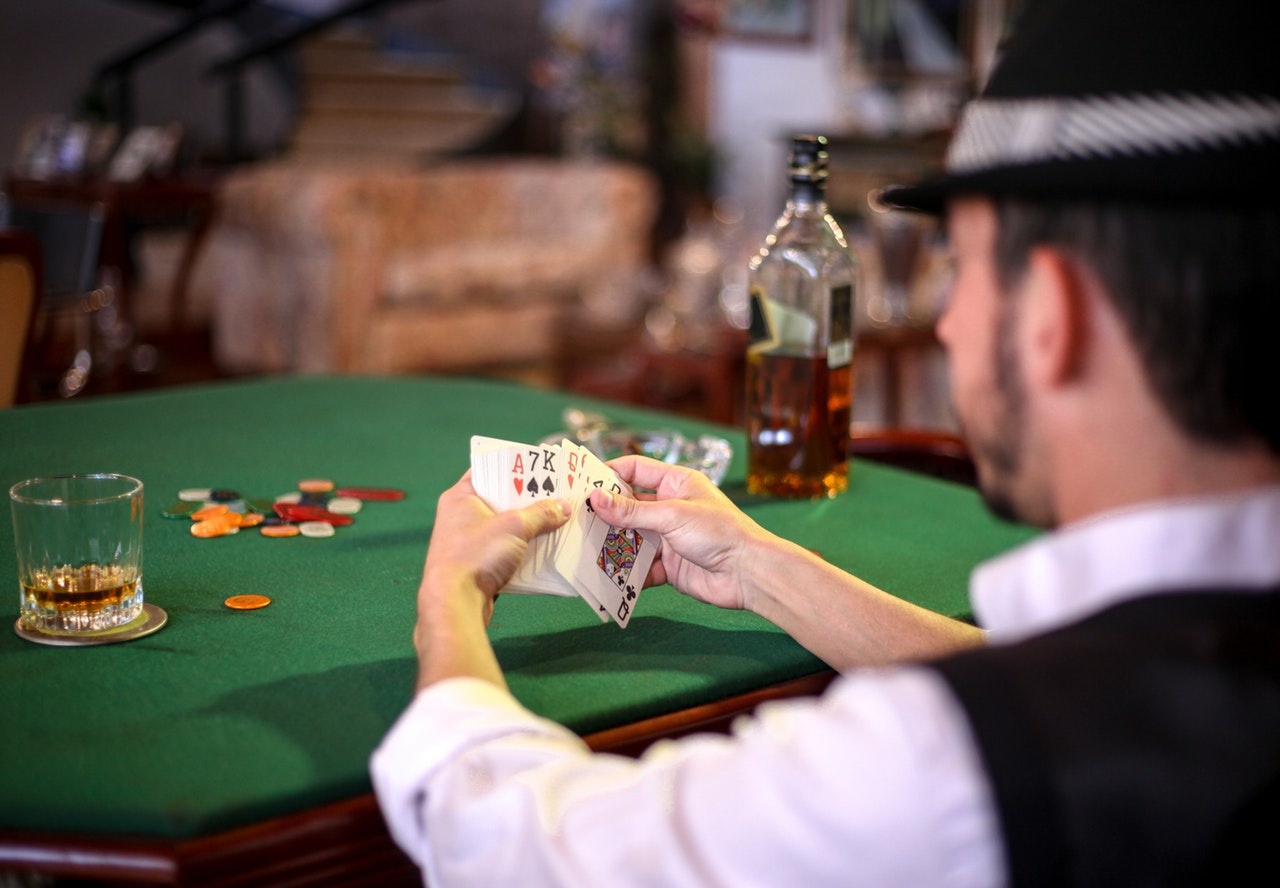 If you've ever watched the World Series of Poker on television and said to yourself, "I could totally win that!", you're not alone. Each year, thousands of amateurs pony up the $10,000 buy-in for a chance at taking home that coveted bracelet, not to mention the multi-million dollar cash prize.
The most famous amateur poker player to win the World Series of Poker is Chris Moneymaker, an amateur accountant who parlayed a $39 satellite win on a poker site into a seat at the 2003 WSOP, where he won the whole thing on what's been called the "bluff of the century", beating pro Sam Farha and walking away with a multi-million dollar payday!
Naturally, the news of an amateur beating the Las Vegas pros was big news at the time, and Moneymaker's win resulted in an onslaught of national media attention, as well as interest from fellow amateur players who hoped to follow in his footsteps.
Since then, we've seen a number of young amateurs win the WSOP, including Greg Raymer, Jerry Yang and Jamie Gold. Many of these players honed their poker game skills playing online, like Annette Obrestad, who won the WSOPE at the age of 19 in 2007. Naturally, there are nuances to the live game that online pros need to adjust to, but you can't discount the thousands of hours of experience gained playing online.
The most recent Cinderella story would have to be 2014's World Series of Poker Main Event, where amateur William Pappaconstantinou was a fan favorite who looked like he might go all the way. While he eventually got knocked out of the tournament, he still took home $2.1 million for his fifth-place finish. Not too shabby!
So what do you say, do you think you've got the skills to make it to the final table? If so, what are you waiting for, get in the game and go make some history!