You've Got To Check Out The First Captain America: Civil War Trailer!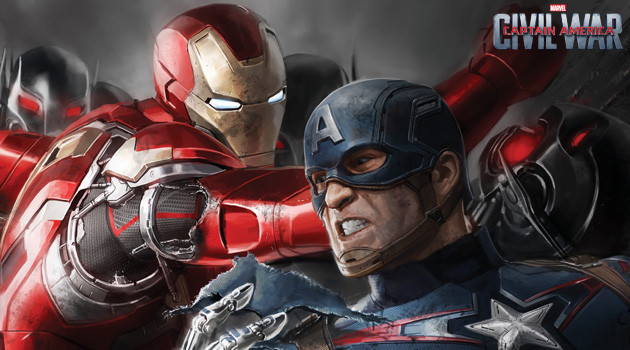 Marvel has just released the first trailer for the upcoming Captain America: Civil War, and it looks freaking awesome! Some time after the events of Avengers: Age of Ultron, another international incident involving Captain America and the Avengers results in collateral damage, prompting politicians to form a system of accountability and a governing body to determine when to call in the Avengers.
This results in the fracturing of the team into two opposing factions, one led by Captain America who wishes to operate without regulation, and one led by Iron Man who supports government oversight. The new status quo fractures the Avengers while they try to protect the world from a new and nefarious villain.
Pretty awesome, right?
Marvel also revealed the first official posters for Civil War, touting the tagline "Divided We Fall":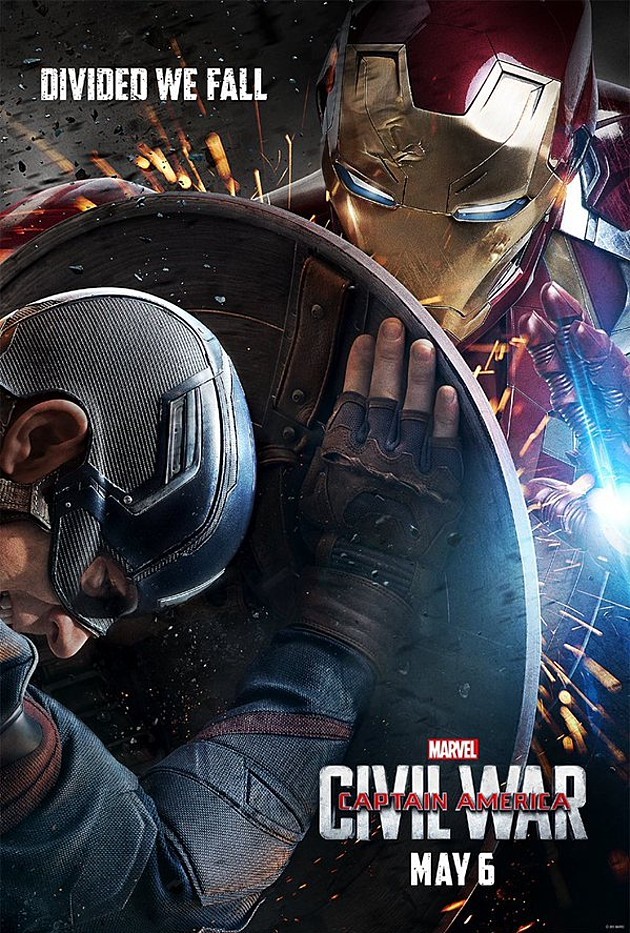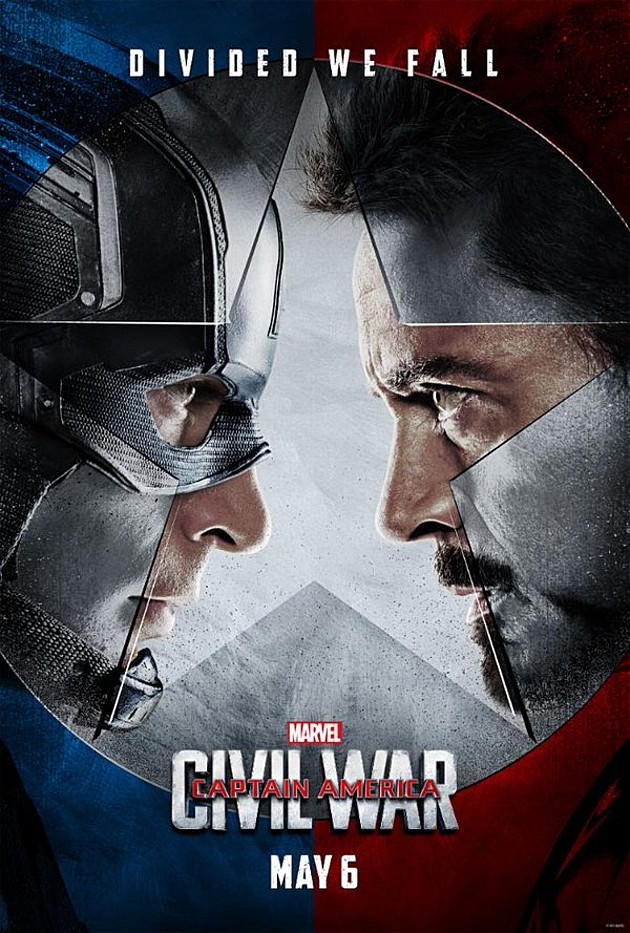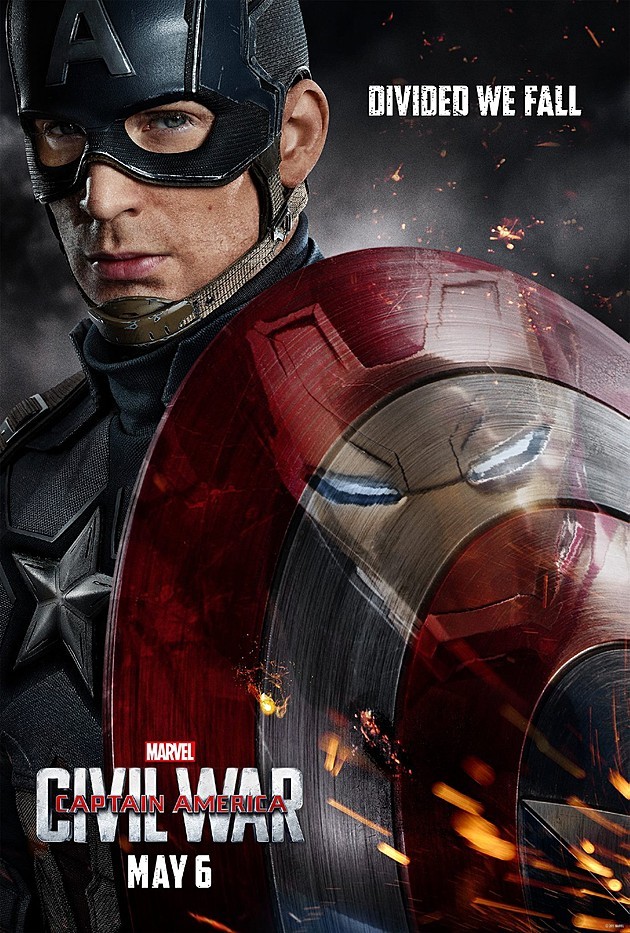 Captain America: Civil War is slated to be released on May 6th.
Tell us what you thought of this epic Captain America: Civil War trailer in the comments section below.