Available On DVD This Tuesday : 10/25/11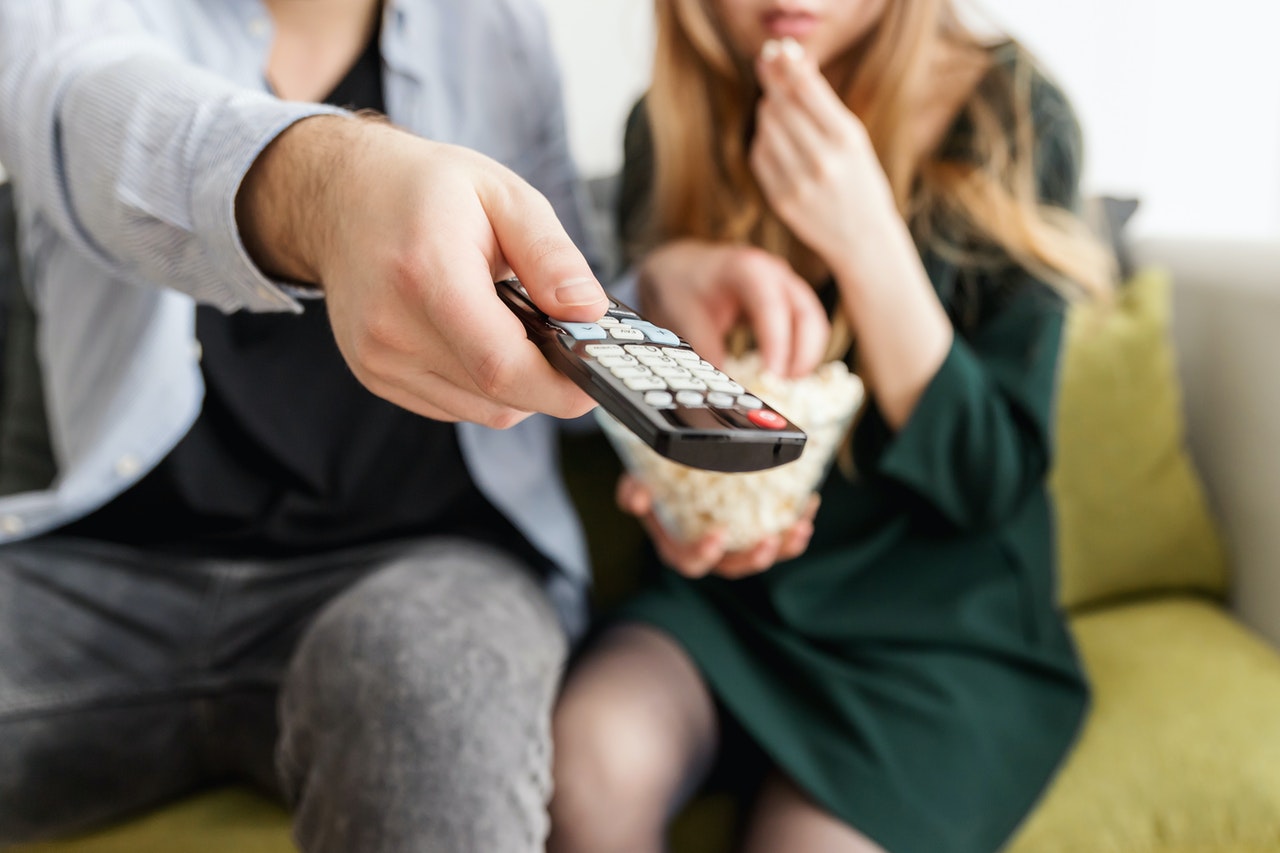 Since we're all huge movie nerds over here, we started doing a weekly post about the new DVD releases coming out every Tuesday.
This was a pretty slow week for DVD releases, but here's the noteworthy titles.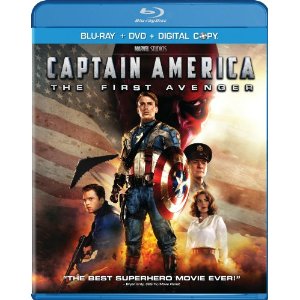 Captain America leads the fight for freedom in the action-packed blockbuster starring Chris Evans as the ultimate weapon against evil! When a terrifying force threatens everyone across the globe, the world's greatest soldier wages war on the evil HYDRA organization, led by the villainous Red Skull (Hugo Weaving, The Matrix). Critics and audiences alike salute Captain America: The First Avenger as "pure excitement, pure action, and pure fun!"

---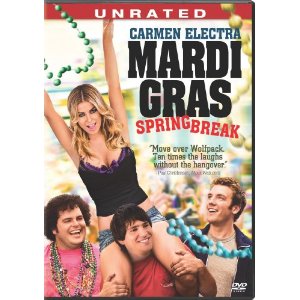 Mardi Gras: Spring Break – For three college guys, it's senior year and the co-ed experience has left them high and dry. Their solution: A road trip to Mardi Gras, where beautiful babes are happy to lift their shirts and open containers are always welcome. But after dressing in drag, breaking into Carmen Electra's hotel room, starring in a scandalous sex show and accidentally exploding a feces bomb in a swank hotel lobby, will the Mardi Gras magic kick in and their wildest fantasies come true?
Hearing that Carmen Electra wandered around in her underwear for a bit was enough for me to check it out. And the movie was actually quite funny!

---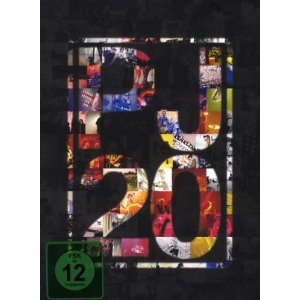 Pearl Jam Twenty – In honor of Pearl Jam s twentieth anniversary, Academy Award-winning director and music journalist Cameron Crowe created a definitive portrait of the seminal band carved from over 1,200 hours of rarely and never-before-seen footage, plus 24 hours of recently shot concert and interview footage.
Pearl Jam Twenty chronicles the years leading up to the band's formation, the chaos that ensued soon after their rise to megastardom, their step back from center stage, and the creation of a trusted circle that would surround them giving way to a work culture that would sustain them. Told in big themes and bold colors with blistering sound, the film is carved from over 1,200 hours of rarely seen and never before seen footage spanning the band s career. Pearl Jam Twenty is the definitive portrait of Pearl Jam: part concert film, part intimate insider-hang, part testimonial to the power of music and uncompromising artists.
The DVD includes the feature-length documentary plus 26 minutes of never-before-seen bonus features.