Available On DVD This Tuesday : 11/08/11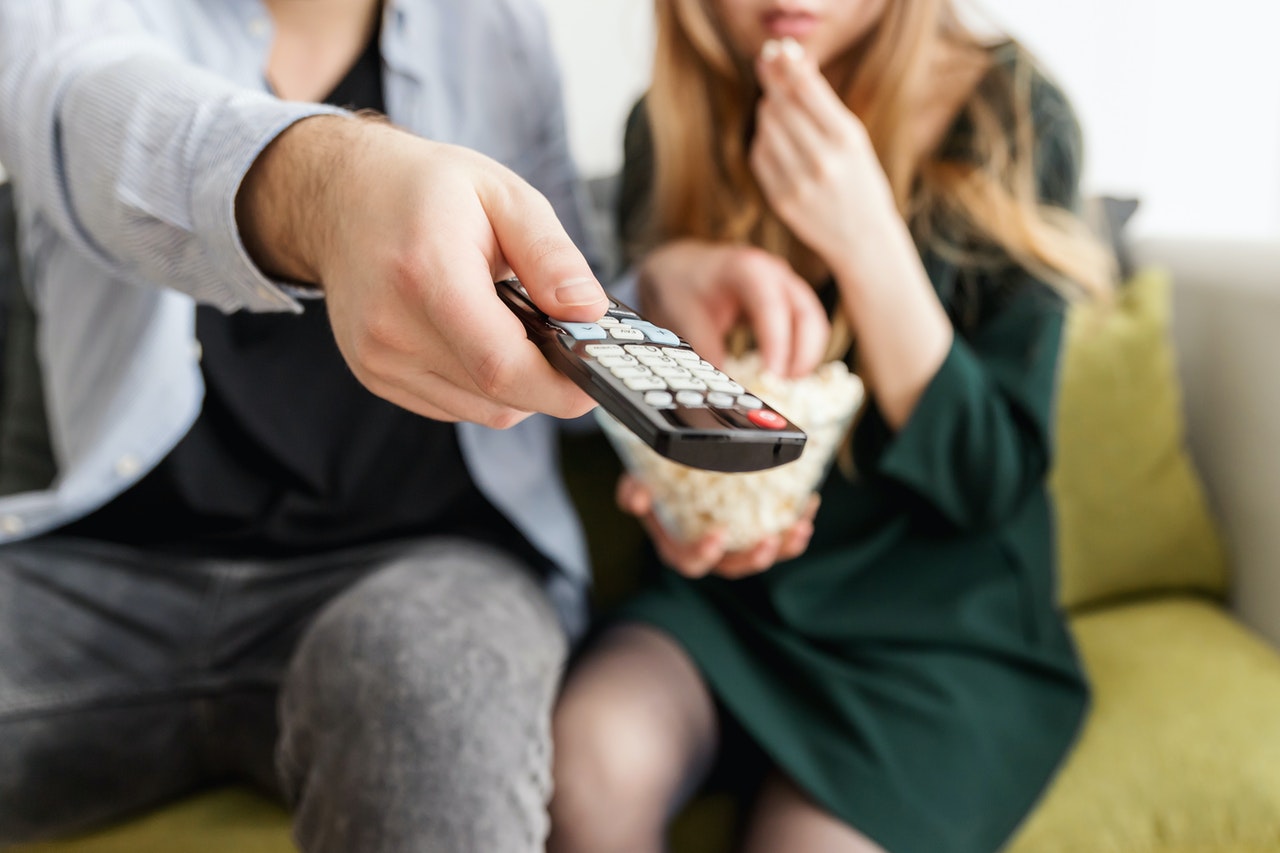 Since we're all huge movie nerds over here, we started doing a weekly post about the new DVD releases coming out every Tuesday.
I ended up skipping last week because we were traveling, and this week's column should have actually gone up yesterday.. Oh well, better late than never! 🙂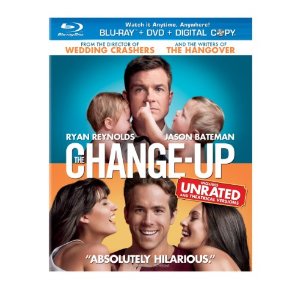 The Change-Up – One drunken night, two friends admit that they wish they had the other's life. Mitch (Ryan Reynolds) thinks Dave has it all: a beautiful, loving family and a high-paying job at a prestigious law firm. But Dave (Jason Bateman) thinks Mitch's stress-free life without obligation or consequence is the real dream come true. The next morning they wake up, hungover, in each other's bodies, and proceed to freak out! With time not on their side, Mitch and Dave comically struggle to avoid completely destroying each other's lives before they can find a way to get their old ones back.

---

Steve Carell and Ryan Gosling lead an all-star cast in Crazy, Stupid, Love. Fortysomething straight-laced Cal Weaver is living the dream—good job, nice house, great kids and marriage to his high school sweetheart, Emily. So when Cal learns that his wife has cheated on him and wants a divorce, his "perfect" life quickly unravels. Cal, who hasn't dated in decades, stands out as the epitome of un-smooth so handsome player Jacob Palmer takes him on as wingman and protégé, opening Cal's eyes to the many options before him: flirty women, manly drinks and a sense of style. Despite Cal's makeover and his many new conquests, the one thing that can't be made over is his heart, which seems to keep leading Cal back to where he began.

---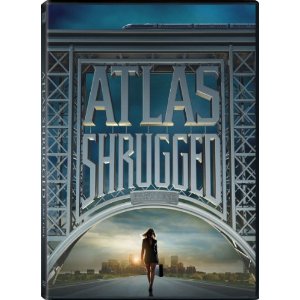 Atlas Shrugged is one of my all-time favorite books, and I can't wait to see the movie!
Ayn Rand's timeless novel of courage and self-sacrifice comes to life for a new millennium. The year is 2016, and America is on the verge of economic disaster. The greatest citizens are being targeted, and dark forces are working to bring about America's final days. Our only hope for salvation lies with Dagny Taggart and Henry Rearden, rugged individualists whose bold ideas may have the power to spark a revolution and reclaim to the American Dream.

---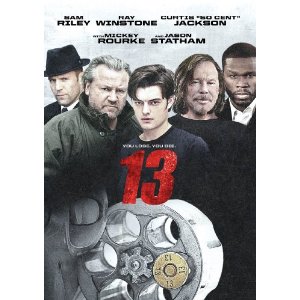 13 – A naïve young man assumes a dead man's identity in order to join a underworld game of Russian Roulette. The stakes are high, but the payout is more than he can resist. His only collateral is his life and however long his luck can hold. Are his odds any better than any other player in this most deadly game?
I'm a sucker for anything with Jason Statham in it, so I'll give this one a shot..