Available On DVD This Tuesday : 11/15/11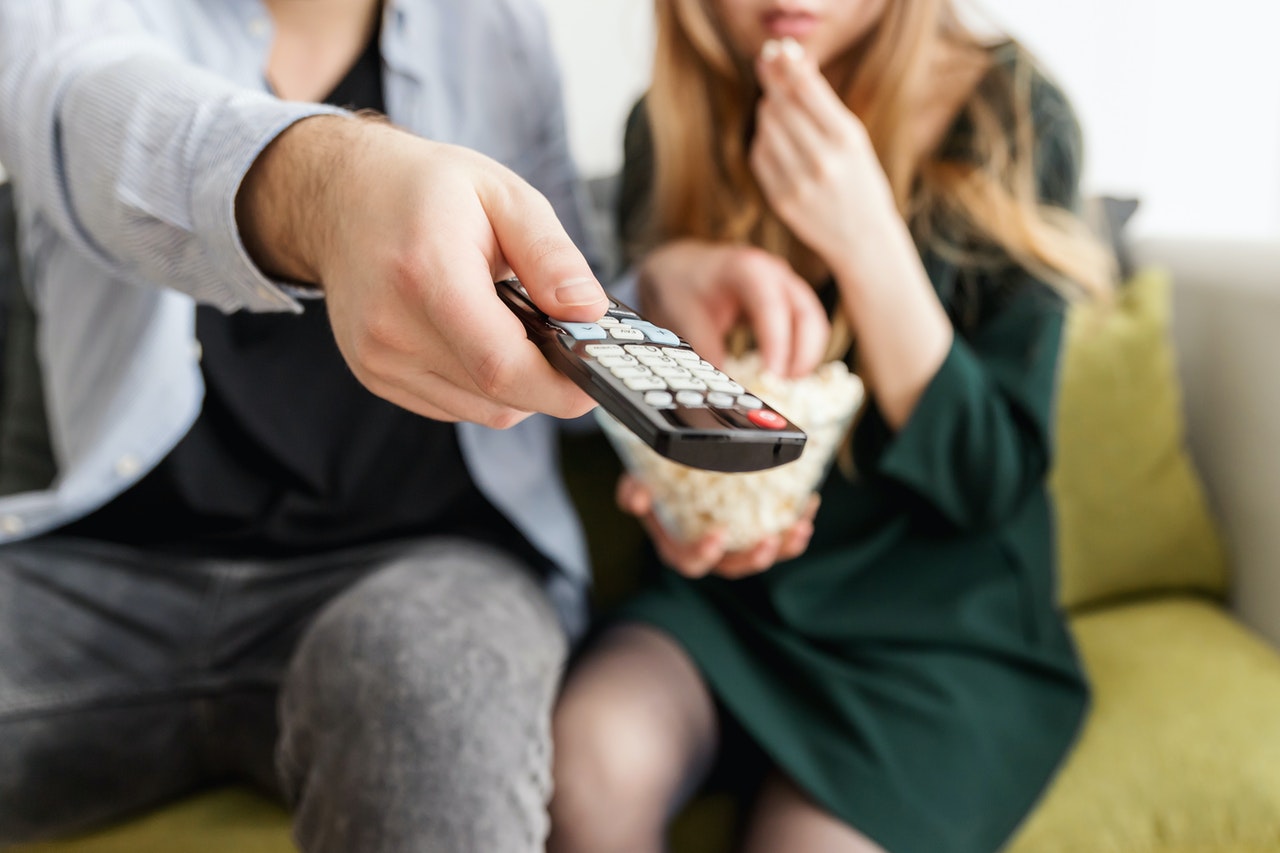 Since we're all huge movie nerds over here, we started doing a weekly post about the new DVD releases coming out every Tuesday.
It's another slow week with slim pickings.. Here's what's worth watching: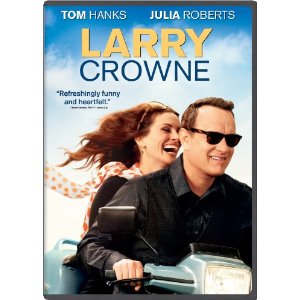 Larry Crowne – Academy Award winners Tom Hanks and Julia Roberts come together for a romantic and optimistic comedy about how it's never too late to reinvent yourself. When he suddenly finds himself without his long-standing blue-collar job, Larry Crowne (Hanks) enrolls at his local college to start over. There, he becomes part of an eclectic community of students and develops a crush on his teacher (Roberts). Now this simple guy will discover that when you think everything worth having has passed you by, you just might find your reason to live.

---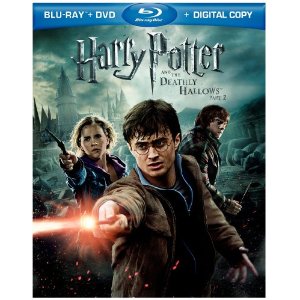 Harry Potter and The Deathly Hallows: Part 2 is the film all Harry Potter fans have waited 10 years to see, and the good news is that it's worth the hype–visually stunning, action packed, faithful to the book, and mature not just in its themes and emotion but in the acting by its cast, some of whom had spent half their lives making Harry Potter movies.
In the epic finale, the battle between the good and evil forces of the wizarding world escalates into an all-out war. The stakes have never been higher and no one is safe. But it is Harry who may be called upon to make the ultimate sacrifice as he draws closer to the climactic showdown with Lord Voldemort. It all ends here.