Available On DVD This Tuesday : 11/22/11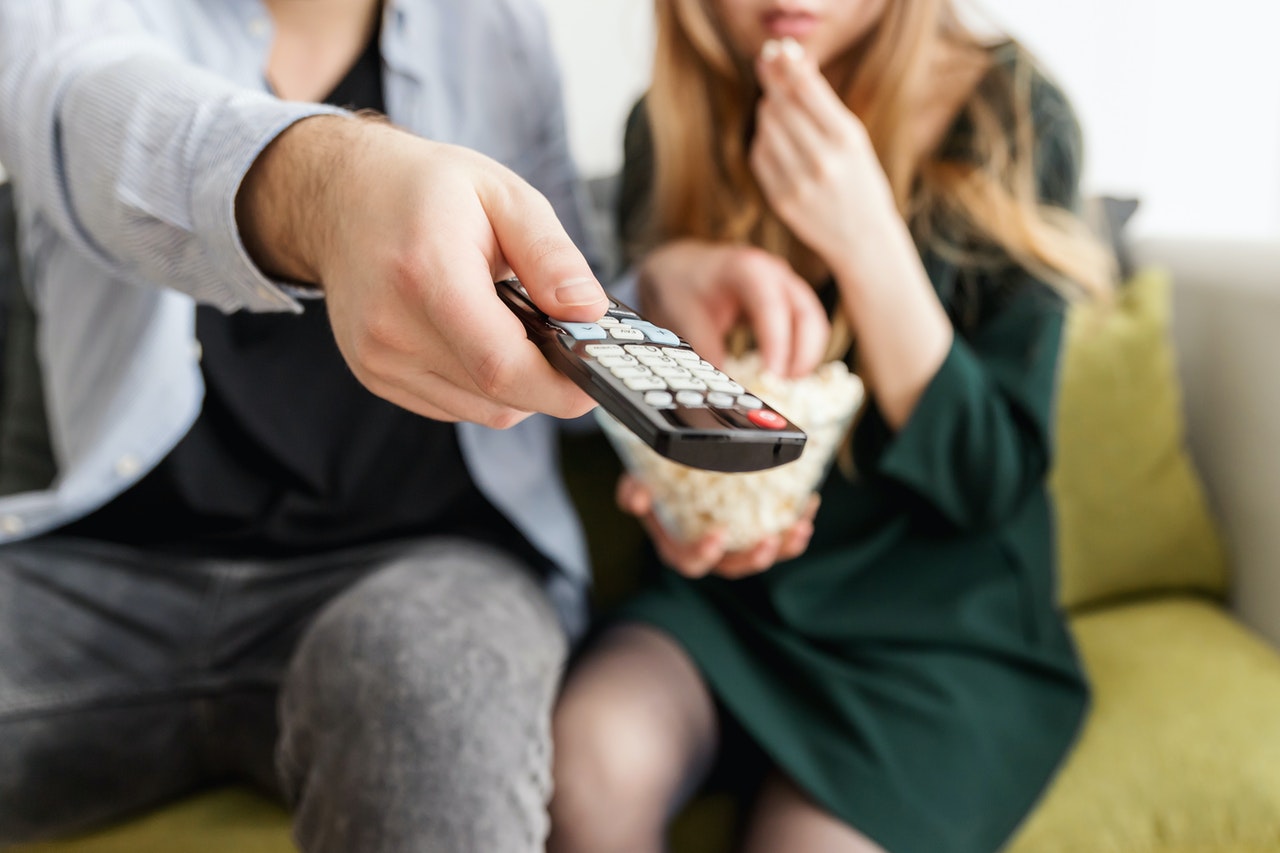 Since we're all huge movie nerds over here, we started doing a weekly post about the new DVD releases coming out every Tuesday.
I was hoping to pick up some new DVDs to entertain me over the holiday weekend, but once again it's slim pickings.. Here's what's worth watching: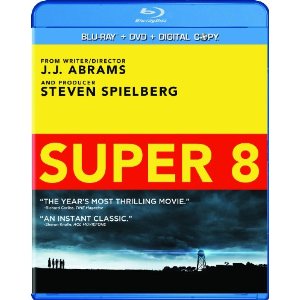 JJ Abrams and Steven Spielberg join forces in this extraordinary tale of youth, mystery, and adventure. Super 8 tells the story of six friends who witness a train wreck while making a Super 8 movie, only to learn that something unimaginable escaped during the crash. They soon discover that the only thing more mysterious than what it is, is what it wants. Experience the film that critics rave is, "filled with unstoppable imagination and visual effects to spare. It will put a spell on you."
I've heard great things about this movie, so despite my feelings about JJ Abrams, I'll definitely be checking this movie out!

---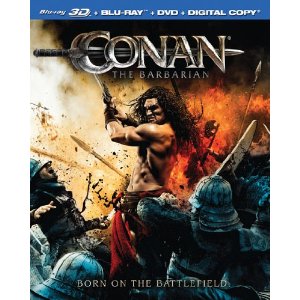 Conan the Barbarian – The most legendary Barbarian of all time is back. Having thrived and evolved for eight consecutive decades in the public imagination- in prose and graphics, on the big screen and small, in games and properties of all kinds- Conan's exploits in the Hyborian Age now come alive like never before in a colossal 3D action-adventure film.
A quest that begins as a personal vendetta for the fierce Cimmerian warrior soon turns into an epic battle against hulking rivals, horrific monsters, and impossible odds, as Conan realizes he is the only hope of saving the great nations of Hyboria from an encroaching reign of supernatural evil.