You've Got To Check Out The Latest 'Star Wars: The Force Awakens' Trailer
Lucasfilm and Disney released the hotly anticipated official trailer for Star Wars: The Force Awakens today, and it's already getting fans on social media into a frenzy. Directed by JJ Abrams, the film gives viewers a closer look at what the Star Wars universe looks like 30 years after the events of the original trilogy.
The film, the seventh in the series, reunites original stars Harrison Ford, Carrie Fisher and Mark Hamill. They are joined by British newcomers Daisy Ridley and John Boyega.
The new trailer gives little away to the plot of the movie, but the central character appears to be Rey (Ridley), who it's been speculated is the daughter of Ford and Fisher – both seen in character as Han Solo and Princess Leia.
The new villain of the movie, Kylo Ren (played by Girls star Adam Driver), is also featured in the trailer as he appears to address the misshapen mask of the trilogy's original antagonist Darth Vader.
In addition, we get eight new high-res Star Wars: The Force Awakens images, which you can see here: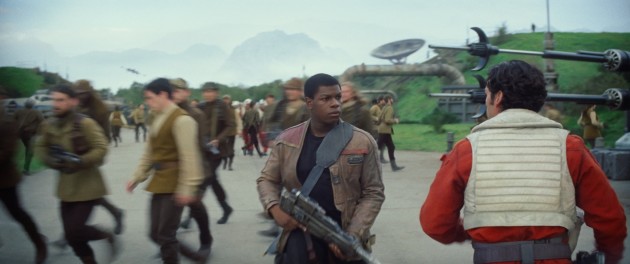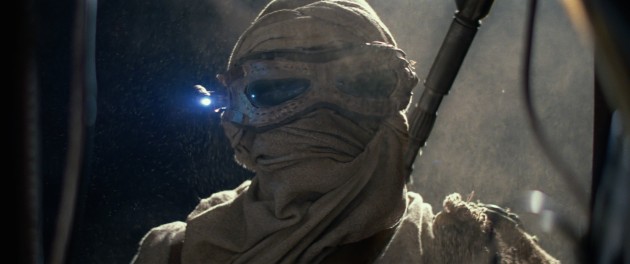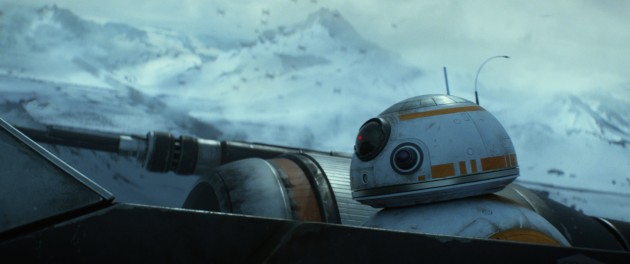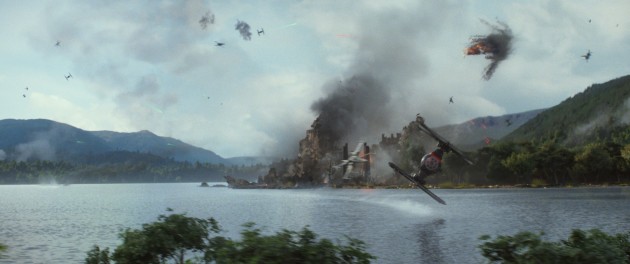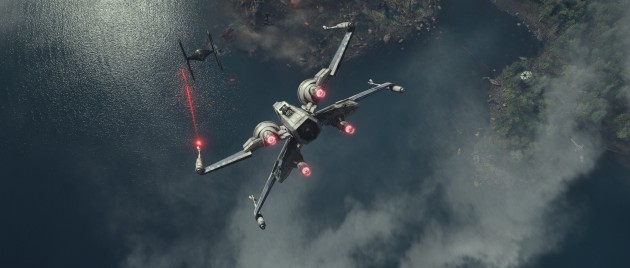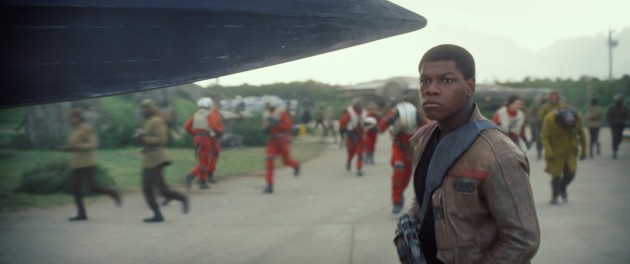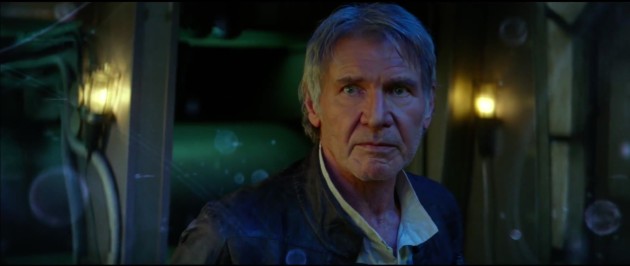 Star Wars: The Force Awakens hits theaters on December 18th.