4 Essential Tips For A Stylish Look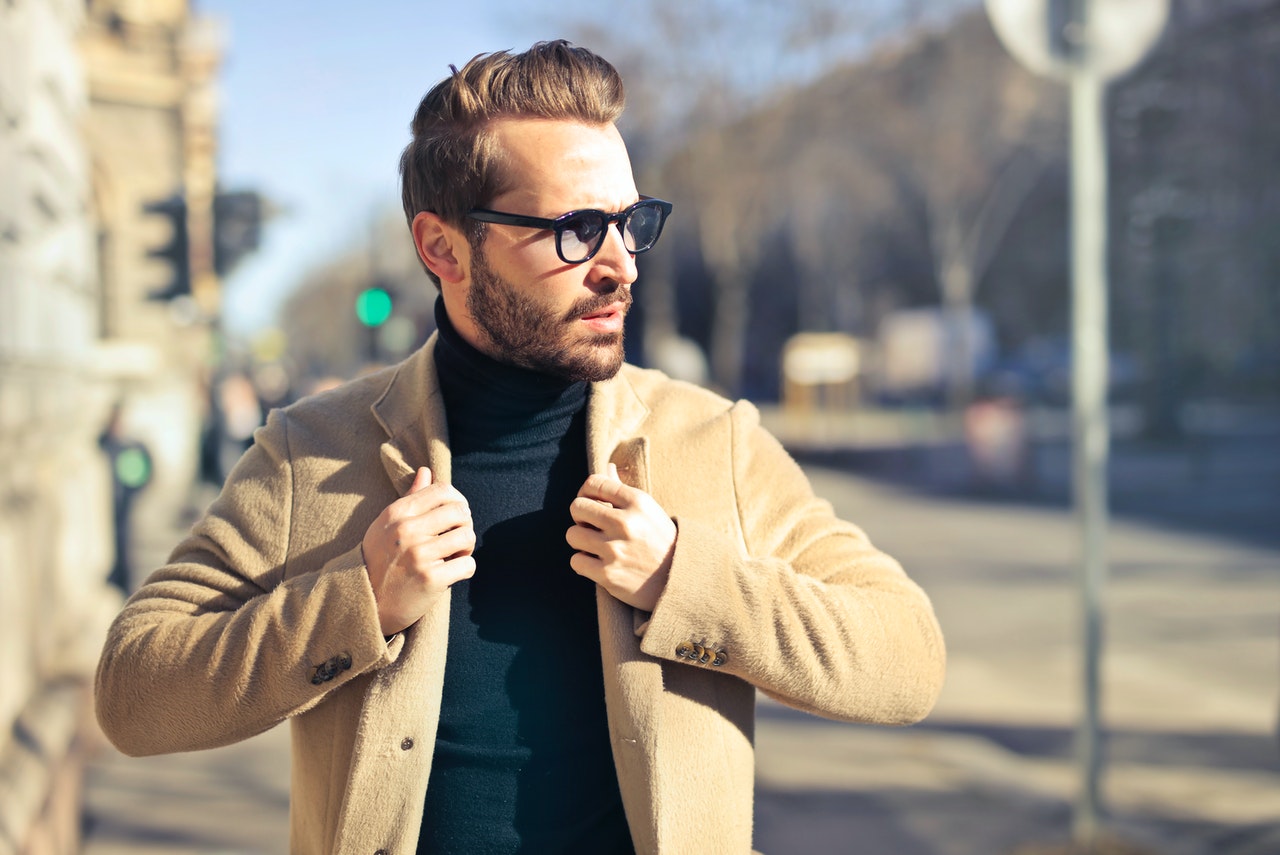 How we look isn't everything, but neither is it entirely unimportant too. It affects how people see us, but more importantly, how we see ourselves. Of course, while some people seem to have a natural flair for looking stylish, for most people it's more difficult. But the good news is that it's something that anyone can learn and develop. Even just a little bit of effort can go a long way! In this blog, we'll take a look at five essential tips that'll nudge your sense of style in the right direction.
Discover Your Style
First thing's first: what is your style? This is something that sometimes develops naturally, but you can help things along the way by thinking of a few details. For example, what image do you want to portray to the world? It could be that you go for the athletic look, or you want to come across as professional. Others will want to look trendy and cool. Thinking about that aspect is just the beginning, however — from there, it's about putting your own spin on things. There's a huge difference between just following the latest fashions and coming up with your own sense of style.
High-Quality Clothing
You could put together an outfit that works on many levels; for example, say, the colors all work together. And yet it could still look entirely unstylish. Why? Because the clothes are old or low-quality. If you're trying to look stylish, then you'll make things much easier for yourself by investing in high-quality clothing. It really does make a difference. One mistake some people make is that they hold onto clothes for too long. We all have our old favorites, but if the color is beginning to fade and holes are beginning to form, it's time to banish the item and invest in new clothing.
Grooming
It's not just the clothes you're wearing that'll have an impact, of course. There's also the matter of grooming. A great outfit is a good start, but it's not everything, and the quality of your outfit will be seriously diminished if your hair and beard aren't looking as well-groomed as they could be. So make sure you're taking care of both of these issues. If you have facial hair, then invest in a beard straightener comb — it'll make a huge difference. The hair on the top of your head should be looked after by a great barber; this is one of the areas of life where it's usually worthwhile paying a little more than you would normally pay, because of how big an impact a great cut can have.
Accessories and Flair 
Finally, remember that clothing and style should be fun. You don't always have to stay in the safe zone. Playing around with different looks, or even just adding a few simple accessories, can really brighten up your look — and make it more interesting. So our final piece of advice: don't stress about it and enjoy the process. You will look great.