Men's Fashion: Looks You Can Pull-Off In The City And Outdoors
Men's fashion is not as complicated as you think. In fact, it's just easy provided that you know the basics. You don't have to be a fashion blogger, all you need is a bit of a background how colors and styles match perfectly. There are few rules, and if you just go with them, you won't fail. In this post, we discuss different looks for the city as well as in your outdoor activities.
If you are a sweet girlfriend out there reading this and thinking of giving your partner a makeover, feel free to go through to get some ideas and tips below. On the other hand, if you're a complete beginner trying to work on your style, don't worry, dressing better is a skill that can be learned over time.
Choose neutral colors
Neutral colors are not overpowering in the eyes. This can be easily mixed with others which is an advantage. Neutral colors are white, khaki, brown, black, navy, olive and gray. Imagine if you had only printed and bright colored clothing in your wardrobe, indeed you would have a hard time mixing colors! You can check some inspiration online, in fact, Moncler Menswear has released a wide variety of options which can suit your looks while roaming in the city or even outdoors. Most of the products are in neutral colors which can be easily paired with their sneakers and caps. I'm not saying not to buy bright colors at all, just make sure that the majority of your clothes investment would be in neutral shades. In this way, you don't need much effort to know about mixing colors in your styles.
Say no to graphics, wild logos and prints
If the goal is to look more mature and stylish, your clothing should be free from logos and prints. Stay clear as possible. Printed shirts and jeans would make you look like your college days or going to a UFC fight when you just want to have a cup of coffee in the city.  Solid and graphics free shirts will make you look refined and mature.
Don't wear knee socks
Wear long trousers if you feel cold but don't try to adapt this kind of style. Your goal is to look stylish but refined and not like one of the gangsters.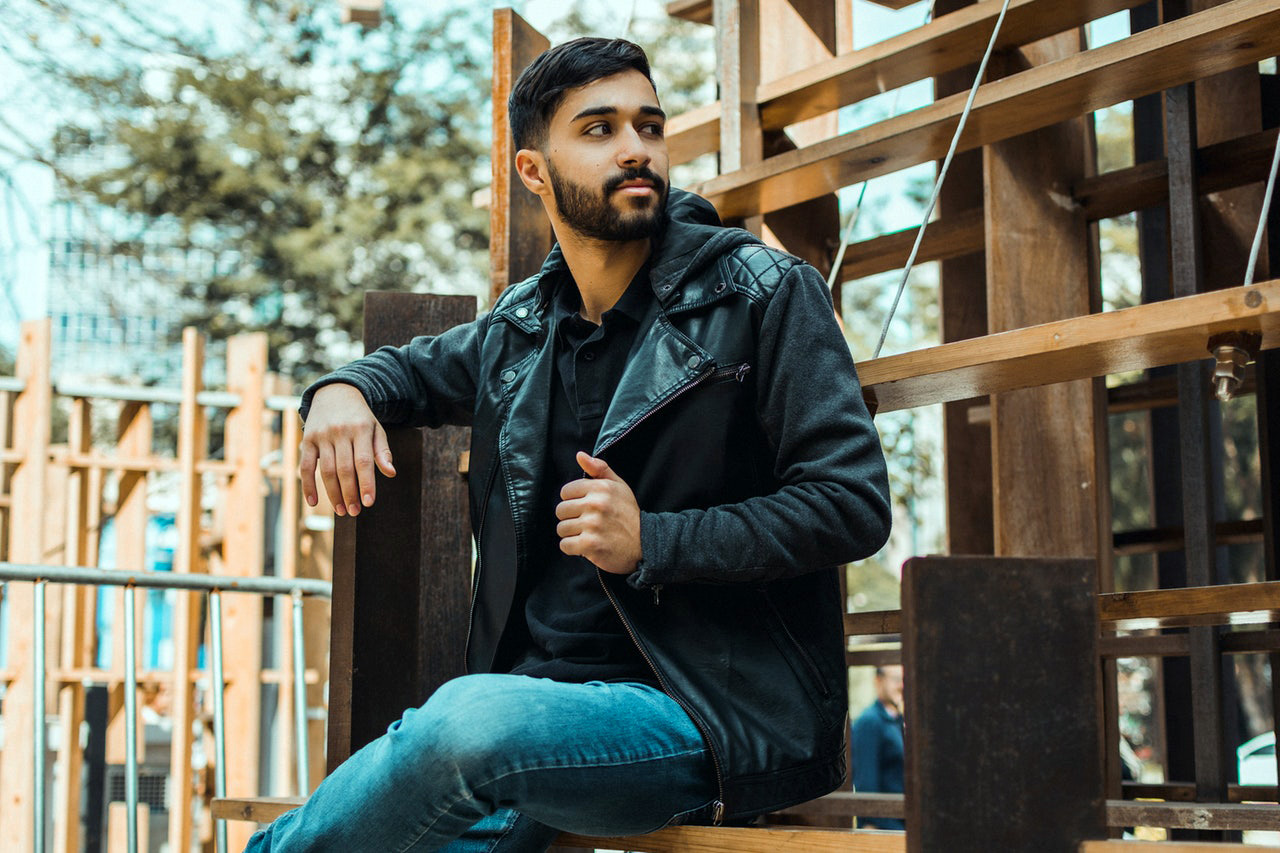 Classic styles
You often end up in your wardrobe thinking that you don't have anything to wear but the truth is, you are facing a large pile of clothes. I know this feeling and it's quite frustrating sometimes. The next thing in your mind is to clear your schedule for you to have free time for shopping for those trendy styles out there. You feel like this would solve the problem, but unconsciously, you're just adding to your confusion which one should be worn. Remember that trends eventually die down and classic styles will remain. Just like the leather jackets and boots which still look good today.
Don't focus yourself into quality
Don't settle on a signature clothes because of the quality but it doesn't look good on you. Remember, the first thing that will be noticed is how you look while wearing the shirt and a pair of jeans, not the brand and the price. Sometimes we end up buying the clothes because it's from a signature brand and it's on sale but in fact, it doesn't suit you well. Stick to your budget and buy the best quality you can afford. I prefer to go with products that are Made in the USA.
Step outside of your comfort zone
Remember that no change will happen if you don't get out of your comfort zone. Consider new colors, designs that you thought you could never wear. Think of a style that you're nervous to adapt. Break it down and learn to integrate bits and pieces into your own ways. Learn to swap your clothes and have choices for your styles.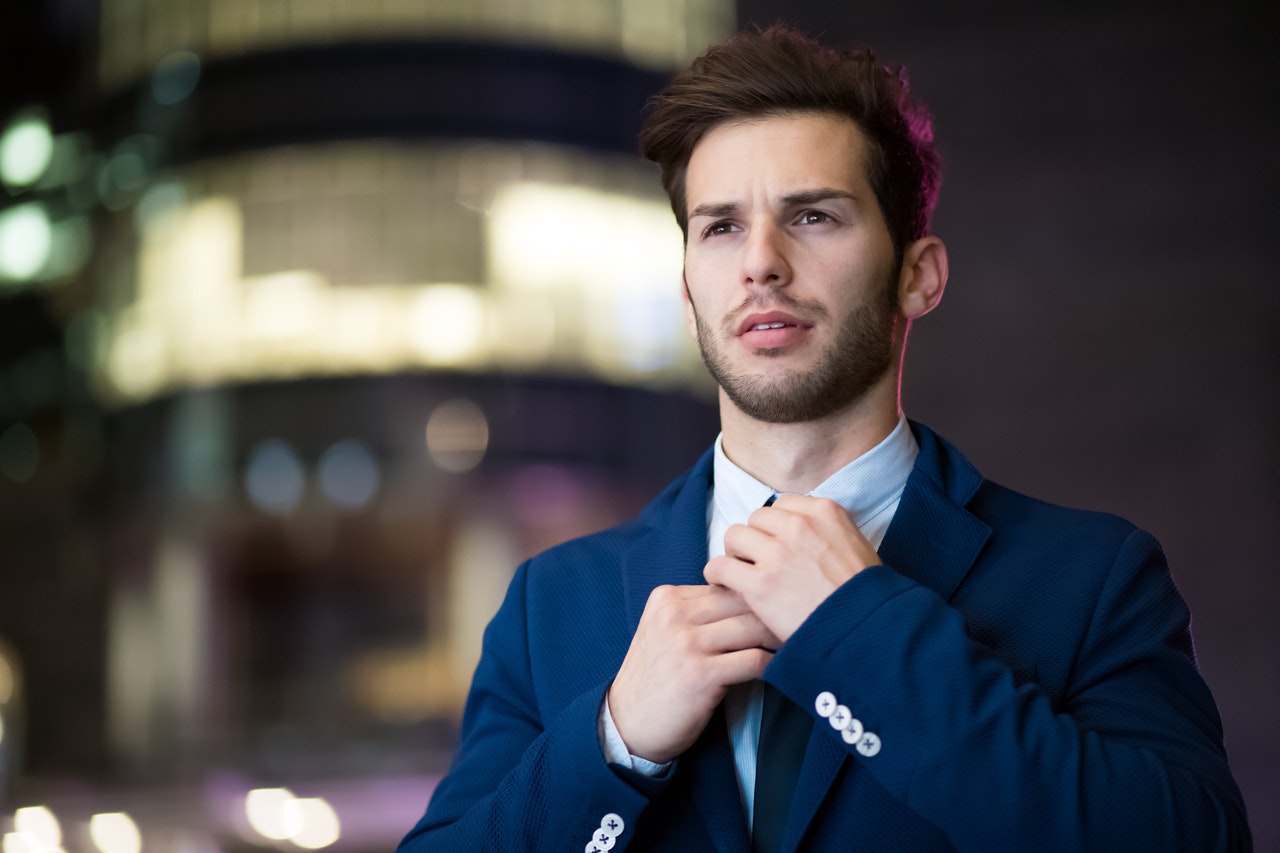 Aside from those pointers mentioned above, the key to achieve better dressing techniques would be your confidence. Your confidence will grow while working on your style. Start with one tip mentioned above, as you go along observe how you feel and how comfortable you are. If you're feeling good at it, you are on the right track. Use this feeling to go further and adapt the next steps. Once you feel comfortable with each style, the more confidence you can get.
Before you go to your shopping spree, think of the styles that you need and what is lacking in your wardrobe. Get ideas from different magazines, fashion blog sites or from your trendy friends and girlfriend. Just don't forget to have fun along the way!