4 Ways To Make Exercise More Fun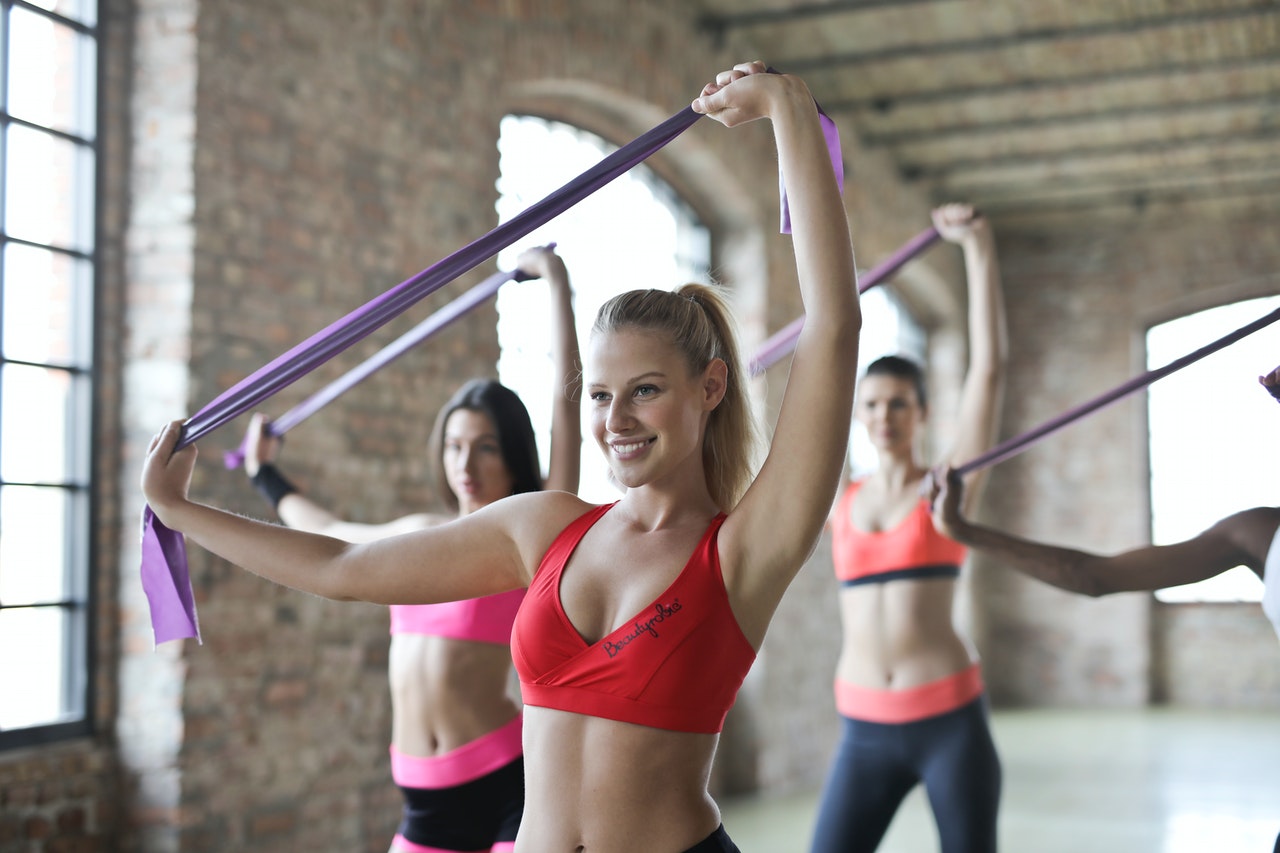 If you are trying to get into a new exercise routine or just bored with your current one, it can be challenging. Exercising is good for us in many ways, but as we all know, nothing good comes easy. Luckily, there are a lot of ways to make exercising fun. No matter what fitness journey you are embarked in, follow these four top suggestions that will keep you up and moving. 
1. Find an Exercise Buddy
It can be hard to maintain interest in your fitness journey, and exercising with a friend can help you stick to your routine and make it less boring. You can catch up since it can make the exercise go faster and easier. Also, you can encourage each other to keep going and be committed. 
Moreover, you can help each other with the correct form and make an exercise plan. You can also save if you hire the same trainer or share any home gym equipment you will purchase. Try and start doing it with your partner, friend, or family member, and you can see a difference.
2. Enroll In A Class
Doing the same thing over and over again in your gym can get boring. One way to beat that one is to break away from going to your usual gym and try something new instead. There are plenty of classes you can try that can help you stay physically fit. You can try enrolling yourself in:
Yoga Classes
Calisthenics
Zumba
Pilates
Dancing Classes
Muay Thai
Pole or Aerial Dancing
These classes will make training more enjoyable, in the process, you can also meet many people and make new friends.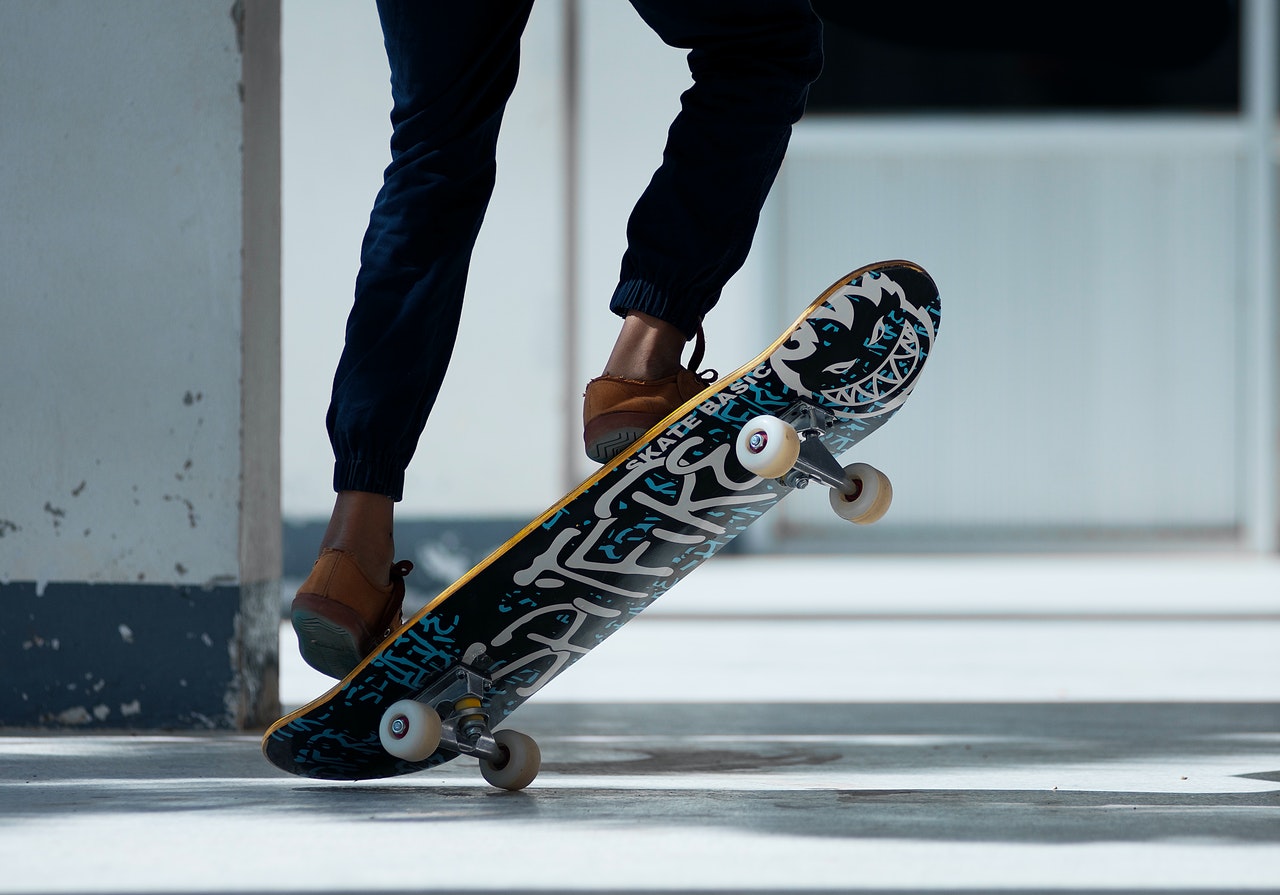 3. Try Exercising Without Realizing It
Have you tried exercising in an unconventional way? If you are on rest days from the gym or just taking it easy from your HIIT workout or circuit training, you can do activities that won't feel like exercise but will still keep you fit. You can try doing your short-distance trips or long-distance errands outside while longboarding. It can strengthen your heart and improve your stamina. If you are working the whole day, you can use a standing desk to help you burn an additional 50 calories per hour. You can also do brisk walking every day, dancing, and other activities that you will enjoy while moving. 
4. Reward Yourself
Rewarding yourself is another way you can condition yourself to look forward to exercising. Every time you had a good day at the gym, give yourself something in return. You can have a healthy drink or a snack after a workout. A warm relaxing bath to soothe you will be nice too. If you don't want to allot a budget, an easy way to reward yourself is to take a rest day from the gym. That way, you'll go back feeling refreshed and energized. 
These things mentioned are just a few ways to help exercising more fun. There are no shortcuts to getting healthy. We hope that through these suggestions, you will stick to your health and fitness journey. Start turning those dreams into reality.