5 Sports Hobbies You'll Love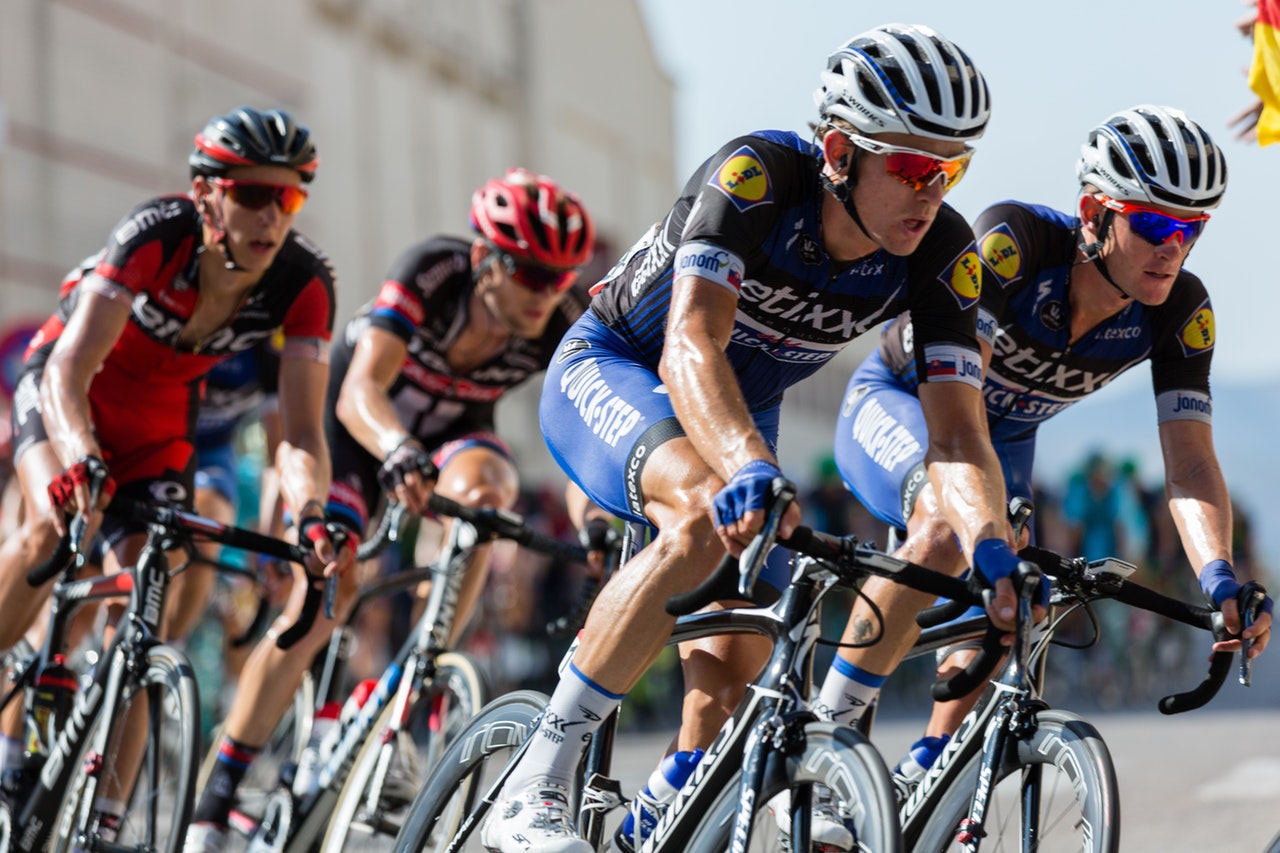 Everyone loves to watch and play sports, but a lot of people are chomping at the bit right now to get back out there because of lockdowns. With everyone indoors and most of the sports seasons cancelled or postponed until later in the year, we only have our backyards and driveways as a space to practice the sport we love so much.
While you're waiting for the Stanley Cup to resume, or you want to get involved in the Euro 2020 (which has now been postponed), you could plan your own sports hobby. If you're not in a team right now, you have all the time in the world to practice outside and get good at it! If you love basketball, fashion a hoop from an old clothes hanger and start practicing outside. If you are a golf lover, then it's time to tee-up and make your own backyard course. Just because you can't go out doesn't mean that you can't get ready for a new hobby. Are you still on the fence about which hobby to take up? Well, we've got the perfect hobby for you from a list below.
Golf. We mentioned golf because it's a relaxing hobby that everyone can join in with. Golf is a trendy sport, and you can gain a lot of traction worldwide when you do well at it. Golf is a slower sport compared to ice hockey and other such sports, but it's still packed with skills. You need to be able to make the most of your free time and golf is the perfect one to practice indoors, too!
Cycling. Yes, it's a sport. Not only can it get you fit, but you can join a cycling team and get REALLY good at it! You could choose to make this an Olympic sport if you wanted to go the distance. Cyclists enjoy competing in the Tour de France every year, and there are plenty of other huge events to get involved in if you want to!
Swimming. Okay, so you can't quite practice this one unless you are fortunate enough to have a house with a pool, but swimming is a fantastically competitive sport. You can relieve your stress, workout and get fit and even build a swimming pool in your home if you want to. You get the chance to really build your adrenaline when you choose to swim, and you can compete against other people, too. Swimming offers so many benefits, so don't discount swimming as a possible hobby option for when lockdown is over.
Hiking. Have you ever found a hike easy? Not a stroll to the store, but a proper, real HIKE. You need something to challenge and push you, and mountain hiking can really do that. You don't need much experience, but grab equipment and start small on local hiking trails. As you gain confidence, you can build yourself up to going higher and higher.
Football. Once lockdown shifts, why not join a local football team? You could go shoulder to shoulder and compete in local contests, getting your experience in football up every single day. Don't be afraid to compete: football is a skillful game and you can do so well in competition!