5 Water Sports Hobbies To Help You De-Stress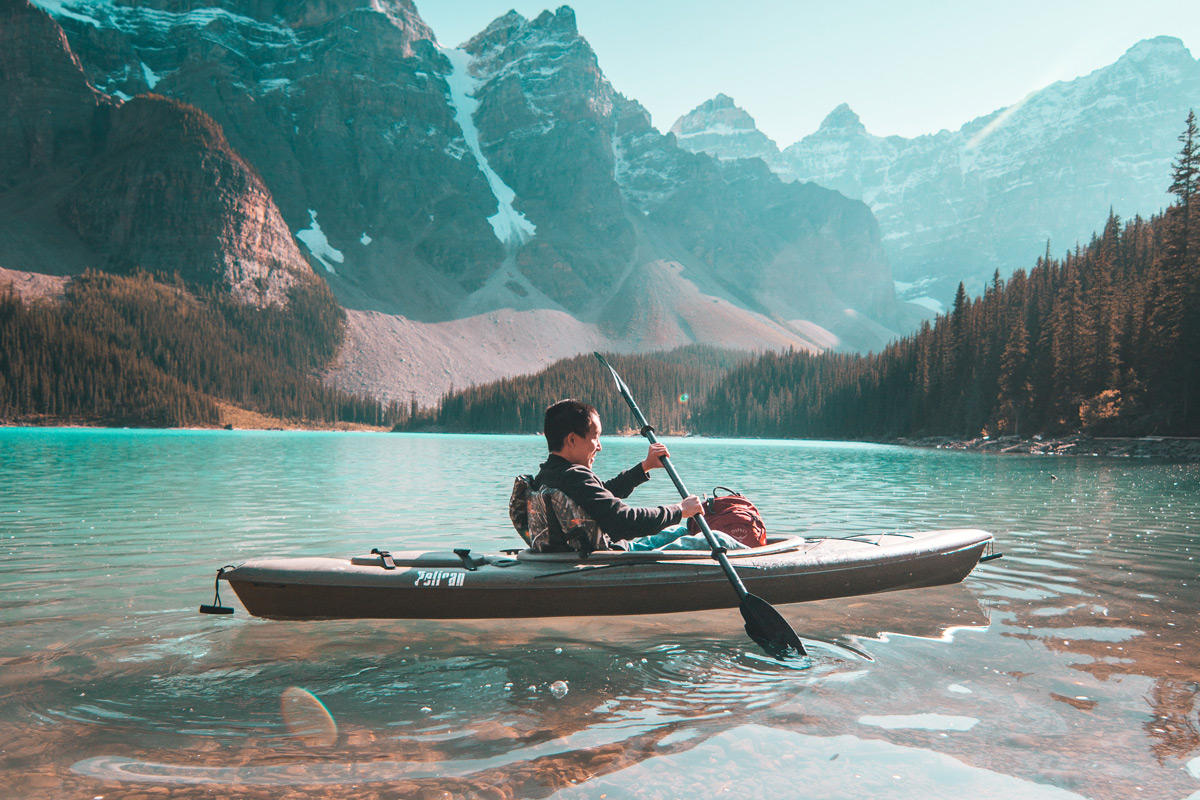 Are you getting bored with the same old workout regime? Looking for a new sports hobby to improve your fitness? Water sports hobbies are a fantastic way to de-stress, spend time outdoors and get your cardio fix. So which water sports hobby should you choose? There are plenty of options available, starting with these five top picks.
1. Kayaking
Kayaking involves manoeuvring a small boat with the use of a double-bladed paddle. Depending on your preference, kayaking experiences can be relaxing and calm or fast-paced and intense. While recreational kayaking is about admiring your surroundings and taking it slow, sports kayaking means tackling challenging waters and getting a real workout. When you're starting out, it's essential to choose the right kayak.
The wilderness systems tarpon 100 is a top-quality kayak with plenty of storage space. You'll need lots of storage space if you're keen to go kayak fishing.
2. Kitesurfing
During a kitesurfing session, you stand up on a board that is attached to a kite. Wind power propels you across the waters, you don't need big waves, only the wind. The sport is the perfect way to improve your strength and tone your body. In particular, kitesurfing is an excellent way to tone up your abdominal muscles. You'll use both aerobic and resistance exercises, which will support the health of your heart.
3. SUP
SUP means 'stand up paddleboarding,' this sport shares some similarities with surfing, the difference being that you use a paddle to move across the water's surface. It's common to practice SUP on calm waters instead of killer waves. With stand up paddleboarding, you'll work-out your whole body and improve your core. The sport allows you to improve your balance, tone up and get your cardio fix. If you like yoga, why not try a SUP Yoga class? This involves practicing yoga poses while standing on your paddleboard!
4. Sailing
Sailing is a great sports hobby with plenty to learn. If you're considering taking up sailing it's a good idea to join a sailing club. By doing so, you'll gain tips and get to socialize too. Sailing provides a workout as you'll be maneuvering your rudder, hiking the boat and tugging on the lines. It's a therapeutic activity, and it's also a lovely way to travel and explore some new places.
5. Bodyboarding
Bodyboarding shares similarities with surfing, however instead of standing up, bodyboarding involves riding your board while laying down. When you take up bodyboarding, you'll improve your balance and coordination. You'll also increase the strength in your legs and arms. Sometimes body borders ride in a half-standing pose as opposed to lying down. It's considered to be less difficult than surfing but you'll still get yourself a proper workout!
With each of these top five sports hobbies, it's important to pay attention to health and safety. Ensure that you understand the rules and stay hydrated. When you're a beginner, it's advisable to practice these sports in groups so that you have support.