ABC's New Fall Show "Last Resort" Looks Awesome!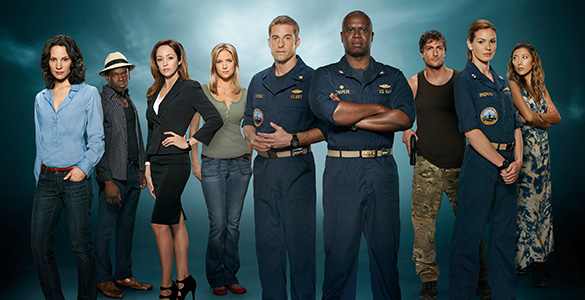 One of the trailers before Ted was for this awesome "submarine movie".. Or so I thought. Turns out it was actually a 3-minute trailer for one of ABC's new fall shows, Last Resort.
The premise of the show is rather complex: Last Resort centers on the crew of a U.S. nuclear submarine who, after ignoring an order to fire nuclear missiles, wind up being hunted and escape to a NATO outpost where they declare themselves to be the world's smallest nuclear nation. You can watch the trailer in it's entirety below:
I'm really psyched about this show, but ABC gave it the time slot of death: Thursdays at 8pm. Rookie shows in this time slot almost never make it. But here's hoping that this show is able to buck the trend.
What do you think of the trailer?