Apple Security Bug Allows You To Listen In On Others Via FaceTime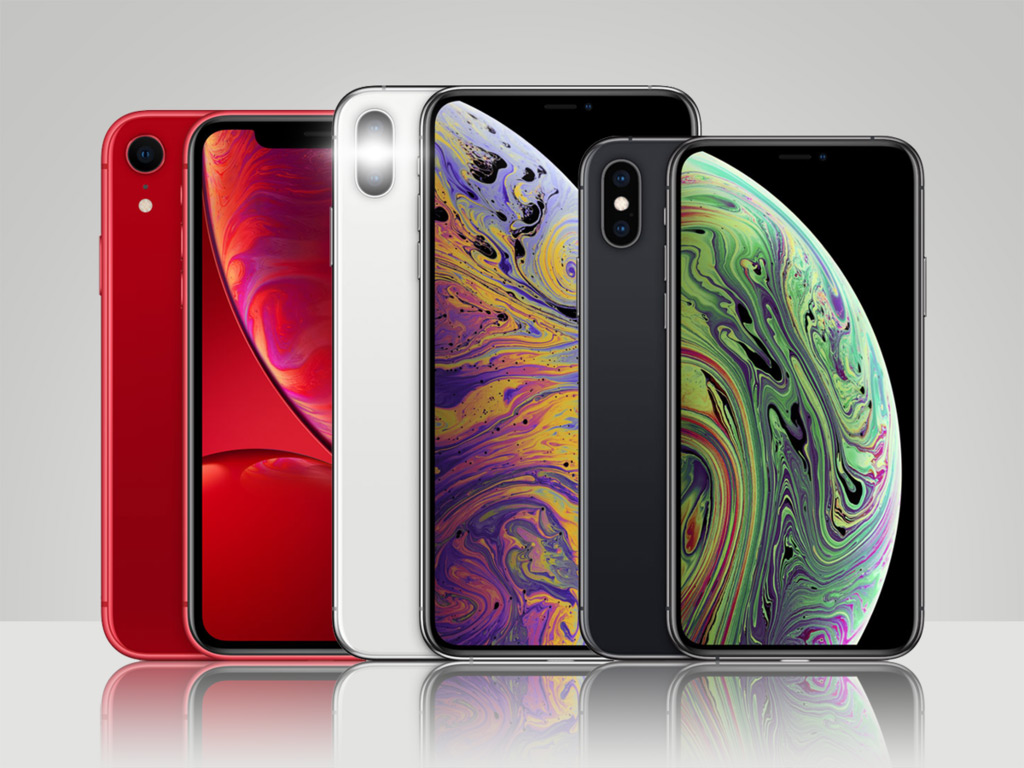 Apple introduced the Group FaceTime feature in iOS 12.1 back in October, allowing people to FaceTime with up to 32 people simultaneously. It's a great feature, and I find myself using it quite a bit to hold conference calls with my team.
But a serious privacy bug was just discovered involving this FaceTime feature: Turns out, you can call somebody via FaceTime and listen to their phone's microphone regardless of whether the person you're calling picks up.
Here's how it works. According to The Verge, you begin calling somebody via FaceTime Video from within the Phone app. Before that person picks up, you swipe up to add your own phone number to the call. Once you've added yourself, FaceTime immediately assumes it's an active conference call and begins sending the audio of the person you're calling, even though they haven't yet picked up.
While it's easy to dismiss this, as most people will pick up relatively quickly, giving you just a few seconds of audio beforehand, the issue lies when the recipient misses or ignores your call, while their phone broadcasts whatever's going on around them indefinitely. In fact, if the user on the other end clicks either their power button or volume button to ignore the call, it will actually start sending video!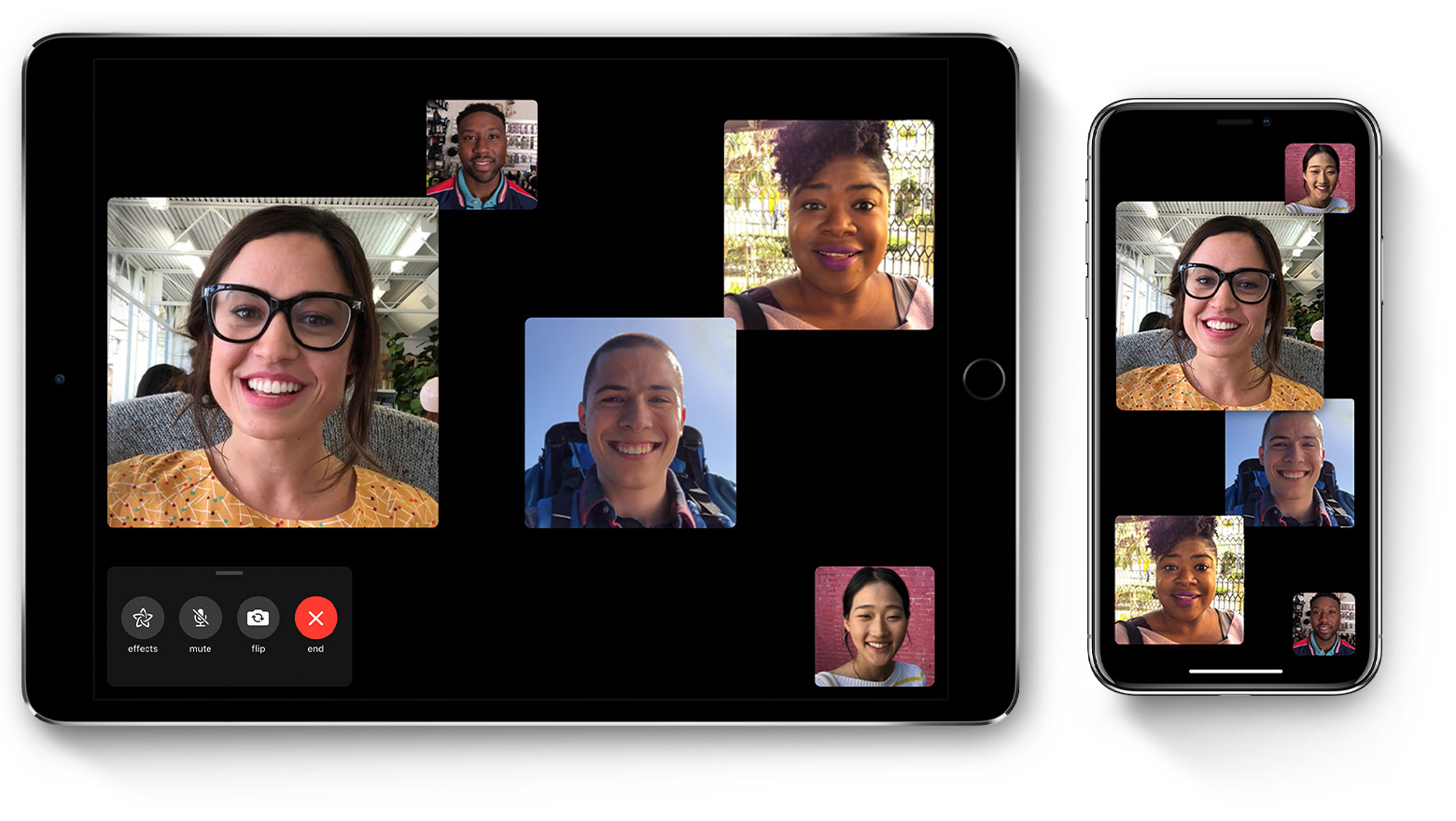 Pretty crazy, right? Thankfully, Apple is aware of the issue, with a spokesperson saying "We're aware of this issue and we have identified a fix that will be released in a software update later this week." That's one update you're going to want to do ASAP.
In the meantime, it's probably a good idea for you to disable FaceTime on your iPhone, iPad or Mac if you don't want people potentially listening in on you.