Apple Unveils A Vastly Cheaper iPhone SE, With A Starting Price Of Just $399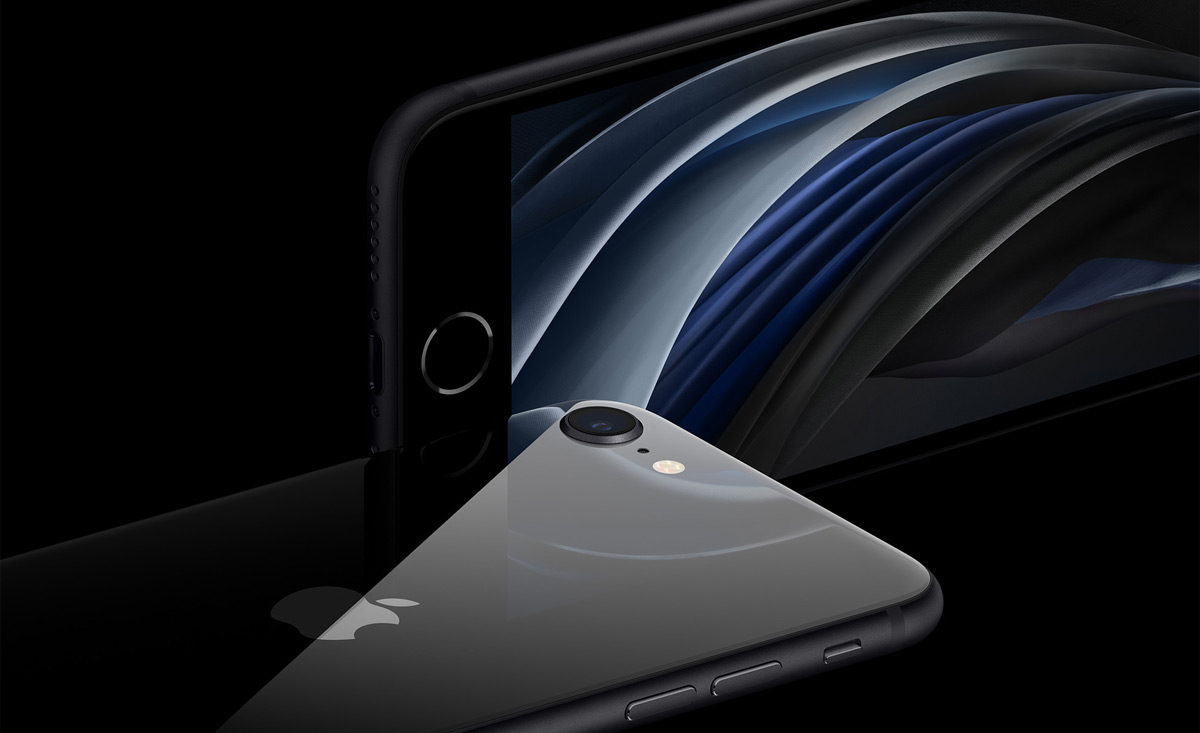 Over the years, smartphones keep getting bigger and bigger.. and more expensive. The latest Apple iPhone 11 Pro and Samsung Galaxy S20 both start at $999, and that's why people have been holding onto their old phones longer and longer. It's not uncommon to look around in public and see people still using an iPhone 6 or 7.
I actually held onto my iPhone 7 longer than the two-year cycle I used to do, finally trading it in on an iPhone 11 Pro back in November. Why? Because I didn't want to drop a grand on a new phone, when my old phone did everything I needed it to do. Eventually, the desire for a better camera won out, and a killer trade-in deal from Verizon didn't hurt either.
Today, Apple is looking to convince those holdouts to finally upgrade their older iPhones with the introduction of the new second-generation iPhone SE, which starts at just $399. At first glance, it's easy to mistake this for an old iPhone 8, as they share the same 4.7-inch Retina HD display, paired with the Touch ID home button. But the similarities end there.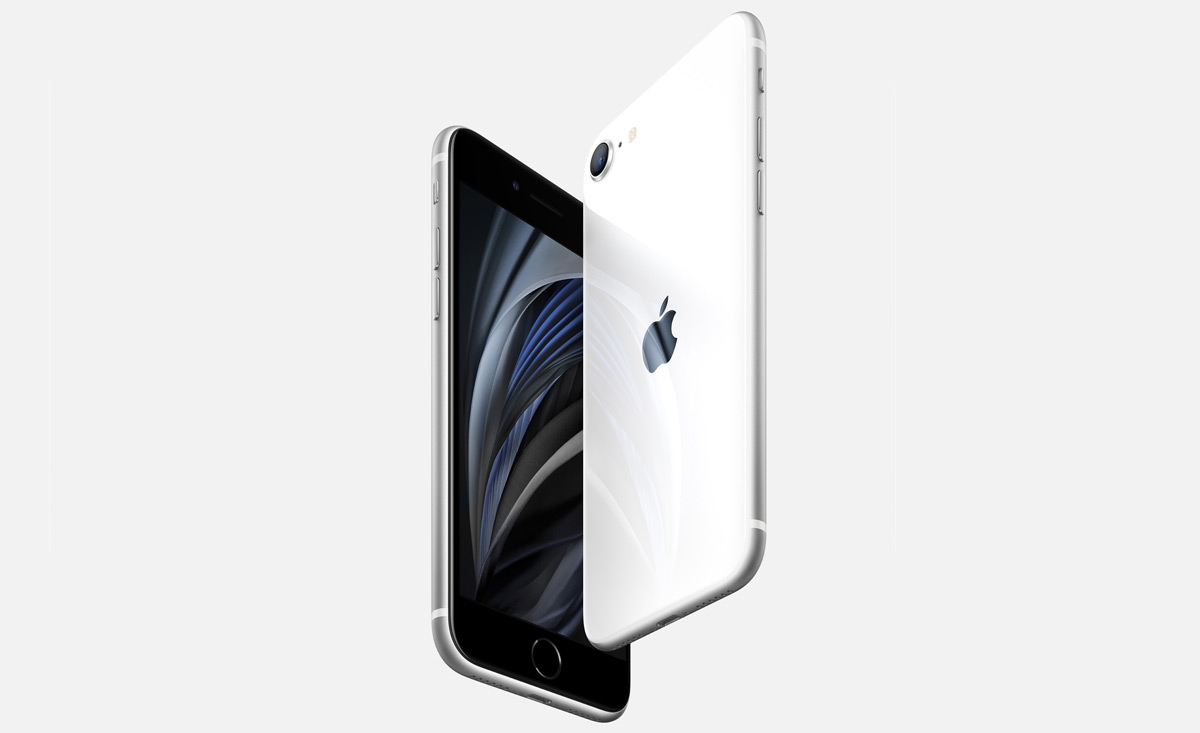 With the iPhone SE, you're getting many of the goodies from the iPhone 11, including Apple's most recent A13 Bionic processor (which is 40% faster than the iPhone 8's A11 chip), a single 12-megapixel rear camera and a 7-megapixel front-facing camera for selfie, wireless charging, and an IP67 rating for water and dust-resistance. What you give up by going with the iPhone SE are the telephoto and wide-angle lenses and night mode.
Timing-wise, Apple couldn't have planned it better, with the iPhone SE available for pre-order starting April 17th. After all, what better way for people to spend part of their $1200 stimulus check than on a new phone, am I right? All jokes aside though, the phone is launching in a tough market, and the cheaper price will definitely be appealing to some.
iPhone SE will be available in 64GB, 128GB and 256GB models, priced at $399, $449, and $549 respectively. As for colors, you can choose from black, white and (PRODUCT)RED. Since Apple stores around the country are closed, you won't be able to check them out in person, if you've seen an iPhone 8 before, you know what you're getting.
Starting Friday, you will be able to order the new iPhone SE online from Apple, retailers like Amazon and Best Buy, as well as direct from carriers like Verizon, AT&T, Sprint and T-Mobile.
What do you think of the new iPhone SE?