Available On DVD This Tuesday : 01/24/12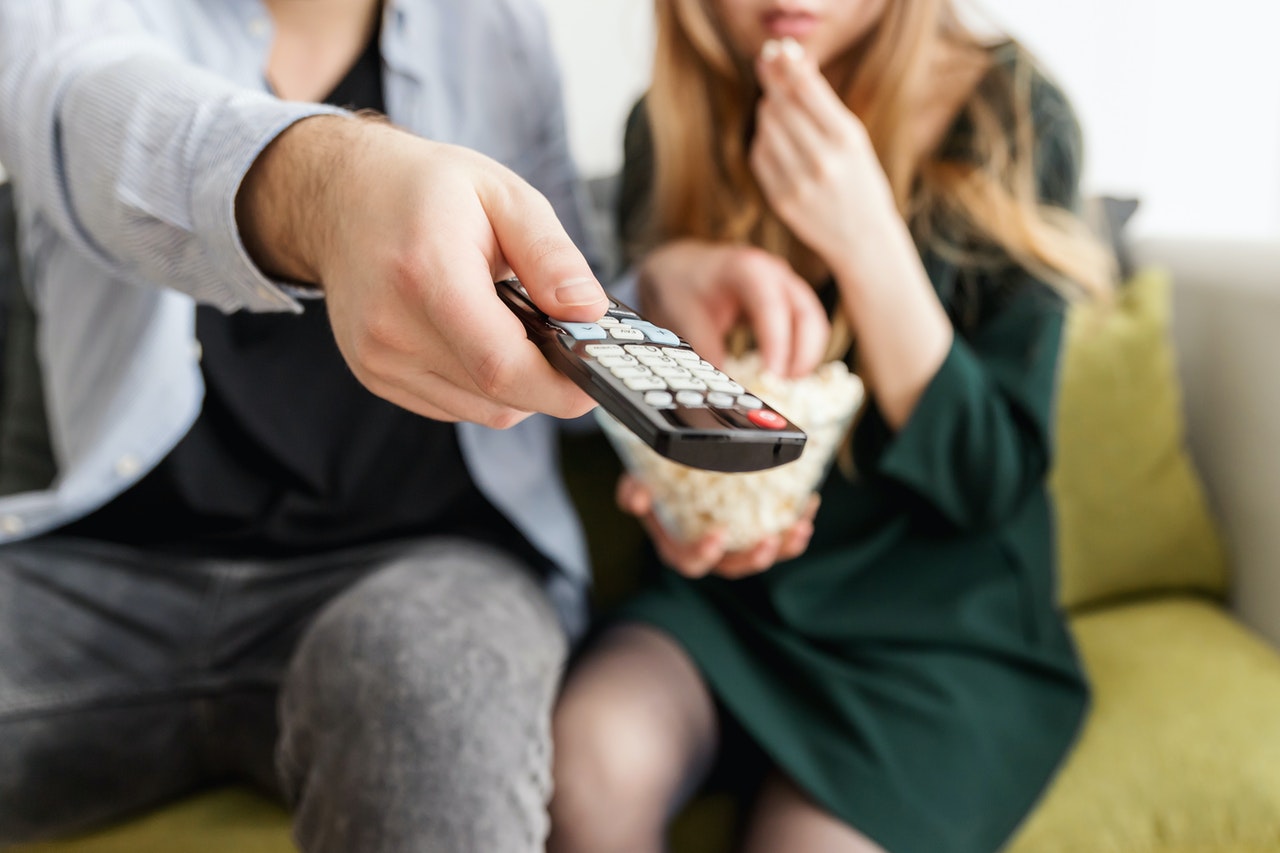 Since we're all huge movie nerds over here, we started doing a weekly post about the new DVD releases coming out every Tuesday.
This week brings us a couple of new movies.. While there's nothing terribly exciting here, it's still worth checking them out if you haven't seen them already. Let us know what you think!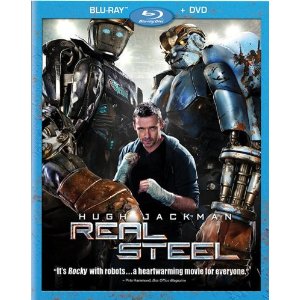 A gritty, white-knuckle, action ride set in the near-future, where the sport of boxing has gone hi-tech, Real Steel stars Hugh Jackman as Charlie Kenton, a washed-up fighter who lost his chance at a title when 2000-pound, 8-foot-tall steel robots took over the ring. Now nothing but a small-time promoter, Charlie earns just enough money piecing together low-end bots from scrap metal to get from one underground boxing venue to the next. When Charlie hits rock bottom, he reluctantly teams up with his estranged son Max (Dakota Goyo) to build and train a championship contender. As the stakes in the brutal, no-holds-barred arena are raised, Charlie and Max, against all odds, get one last shot at a comeback.

---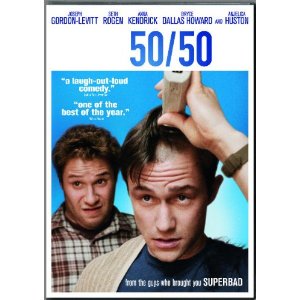 Inspired by a true story, 50/50 is an original story about friendship, love, survival and finding humor in unlikely places. Joseph Gordon-Levitt and Seth Rogen star as best friends whose lives are changed by a cancer diagnosis. 50/50 is the story of a guy's transformative and, yes, sometimes funny journey to health — drawing its emotional core from Will Reiser's own experience with cancer and reminding us that friendship and love, no matter what bizarre turns they take, are the greatest healers.

---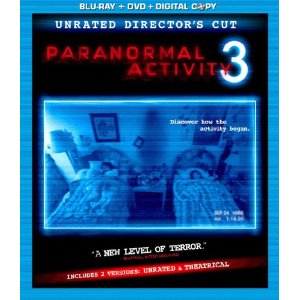 Paranormal Activity 3 takes you back to where it all began, and the activity is more intense than ever. The cameras are on and recording the chilling moments when evil begins to terrorize young sisters Katie and Kristi for the first time. Brace yourself for the horror phenomenon that delivers "heart-exploding scares" so frightening that "the last 15 minutes will mess you up for life."