Available On DVD This Tuesday : 10/18/11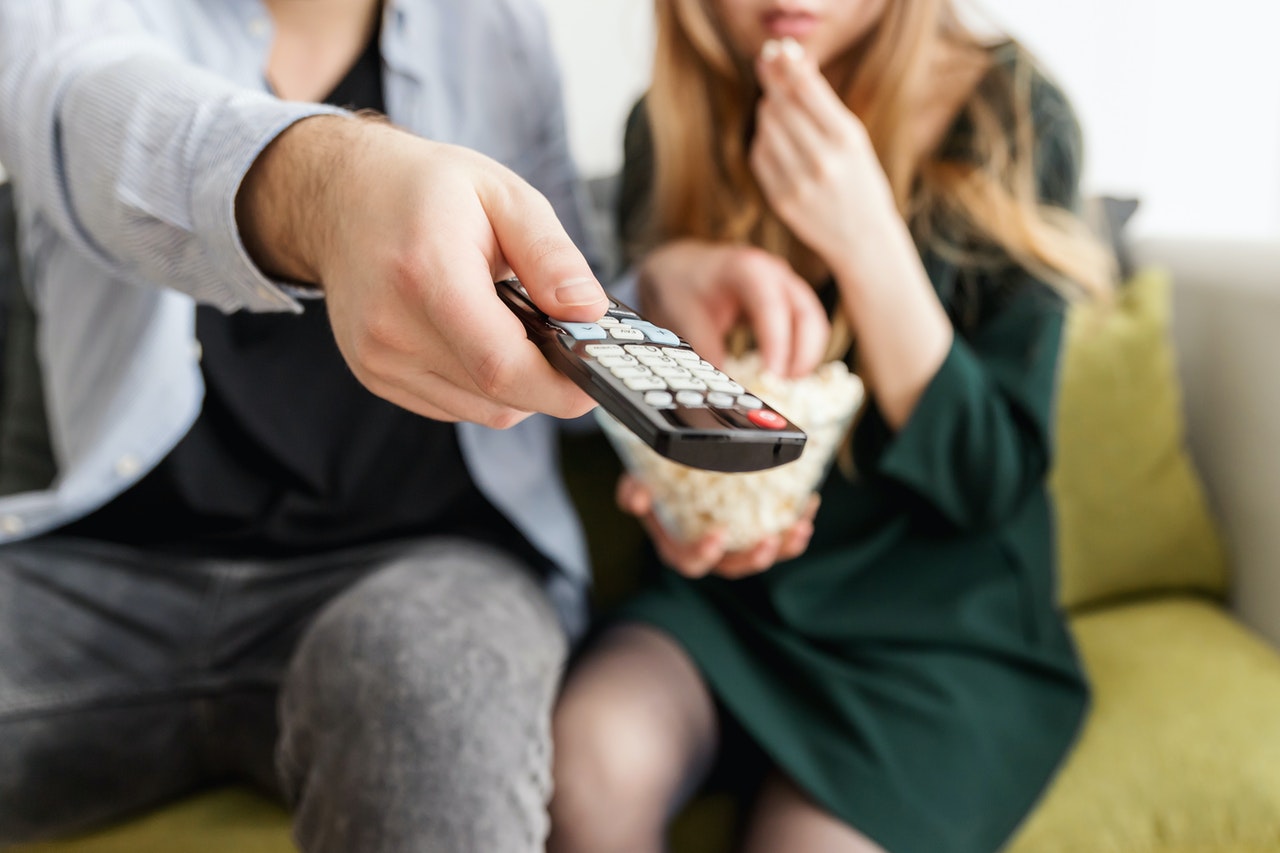 Since we're all huge movie nerds over here, we started doing a weekly post about the new DVD releases coming out every Tuesday.
This week brings us a few movies that I've been wanting to see for awhile now..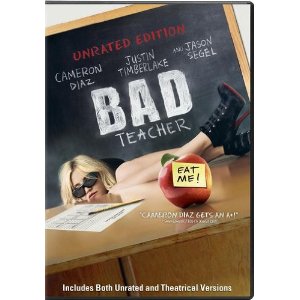 Bad Teacher – Some teachers just don't give an F. For example, there's Elizabeth (Cameron Diaz). She's foul-mouthed, ruthless, and inappropriate. She drinks, she gets high, and she can't wait to marry her meal ticket and get out of her bogus day job.
Dumped by her fiance, she sets her plan in motion to win over a rich, handsome substitute (Justin Timberlake), while competing for his affections with an overly energetic colleague, Amy. When Elizabeth also finds herself fighting off the advances of a sarcastic, irreverent gym teacher (Jason Segel), the consequences of her wild and outrageous schemes give her students, her coworkers, and even herself an education like no other.

---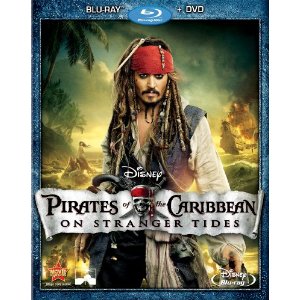 Johnny Depp returns as Captain Jack Sparrow in Pirates Of The Caribbean: On Stranger Tides. A tale of truth, betrayal, youth, demise – and mermaids! When Jack crosses paths with a woman from his past (Penelope Cruz), he's not sure if it's love, or if she's a ruthless con artist using him to find the fabled Fountain of Youth.
Forced aboard the ship of the most feared pirate ever, Jack doesn't know who to fear more – Blackbeard (Ian McShane) or the woman from his past. The movie's filled with eye-popping battle scenes, mystery and all-out wit.

---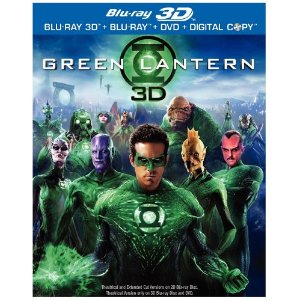 Green Lantern – In a universe as vast as it is mysterious, an elite force of protectors for peace and justice has existed for centuries. They are the Green Lantern Corps.
When a new enemy called Parallax threatens to destroy the Universe, their fate and the fate of Earth lie in the hands of the Corps' newest recruit, the first human ever selected: Hal Jordan (Ryan Reynolds). Bringing the popular superhero to the big screen for the first time, Green Lantern also stars Blake Lively (Gossip Girl), Peter Sarsgaard (Orphan), Mark Strong (Sherlock Holmes), Angela Bassett, and Tim Robbins.

---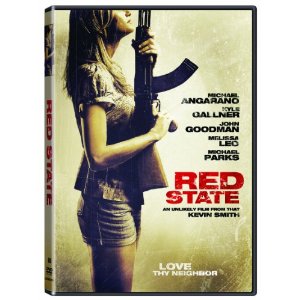 Red State – Three teenaged boys are lured to the town of Cooper's Dell with the promise of a party. But instead of enjoying the night of their dreams, the teens are plunged into the nightmarish world of Pastor Abin Cooper and the Five Points Trinity, a fundamentalist group with a stockpile of weaponry and a deadly moral agenda.
When word of the teens' disappearance reaches the authorities, a military task force is mobilized. With Cooper's Dell teetering between salvation and damnation, the ATF braces for a furious gun battle with Cooper and his heavily armed followers in this fever-pitched action thriller from writer-director Kevin Smith.

---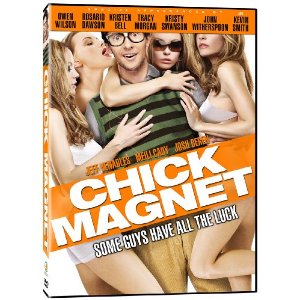 Chick Magnet – When Jen tosses her freeloader husband (Phil) out of her life, he crashes with two college buddies. Then the unbelievable happens; he and his friends come upon a life changing discovery – A magic shirt that guarantees them sex with all the women they can handle. While Phil's friends pursue a daily diet of Maxim models and close encounters with Hollywood's hottest women (Rosario Dawson, Kristen Bell & Kristy Swanson), Phil schemes to use the shirt to win Jen back. 'Chick Magnet' is an edgy comedy about truth, justice, and the American lay.