Available On DVD This Tuesday : 10/11/11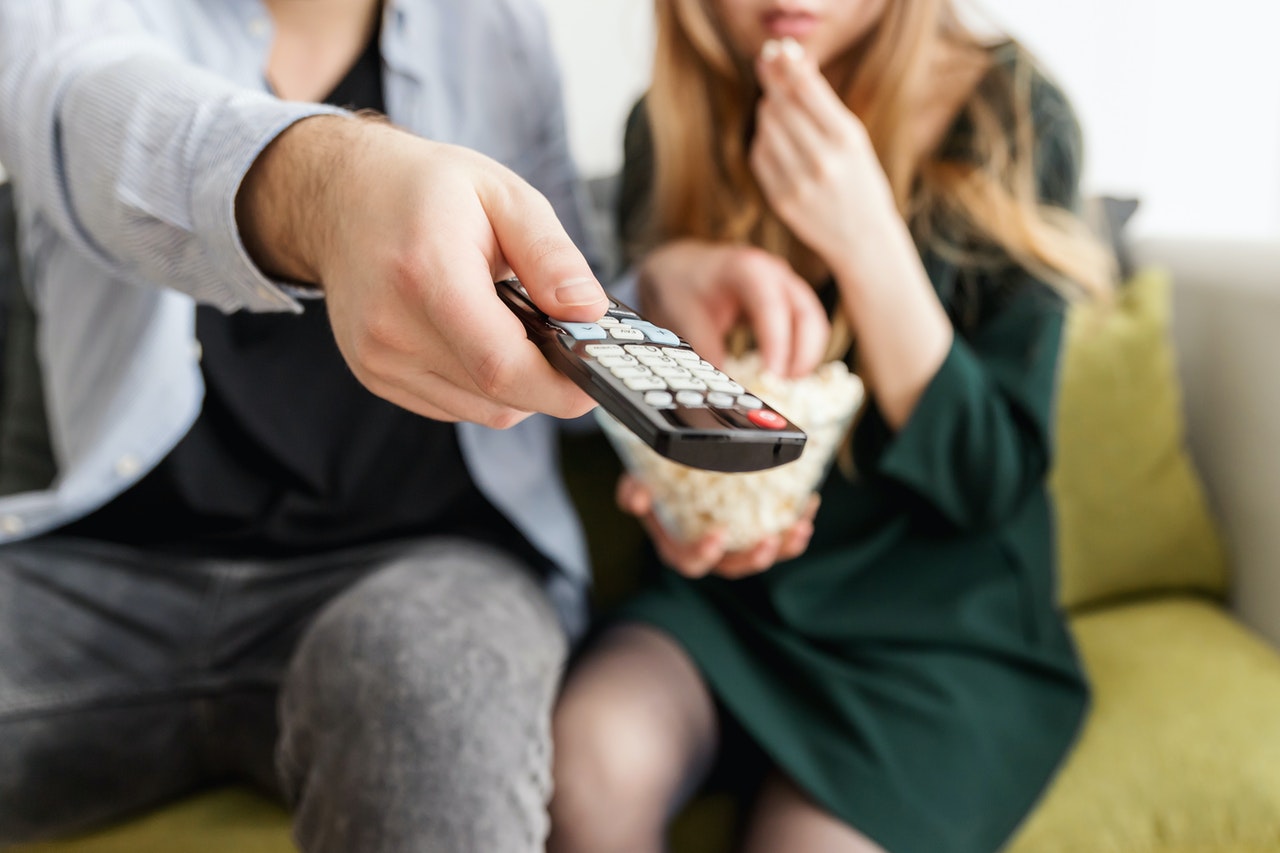 Since we're all huge movie nerds over here, we started doing a weekly post about the new DVD releases coming out every Tuesday.
This week was pretty slim pickings, with only a few notable movies worth mentioning..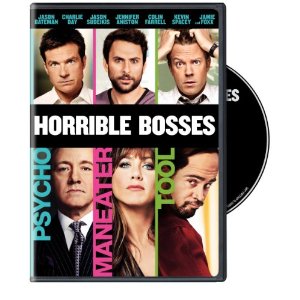 Horrible Bosses – Colin Farrell, Jennifer Aniston, Jason Bateman, and Charlie Day star in this workplace comedy about three frustrated employees who hatch a plan to kill their micromanaging bosses, only to find their murderous plot snowballing into disaster.
I saw this movie in the theatres and posted a review on it back in July. It's a great movie that I'll definitely be picking up this week. If you haven't seen it, be sure to get it!

---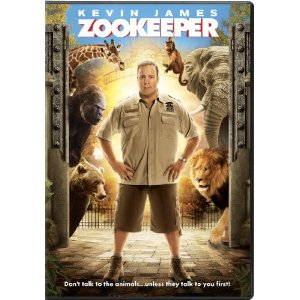 Zookeeper – In Zookeeper, the animals at the Franklin Park Zoo love their kindhearted caretaker, Griffin Keyes (Kevin James). Finding himself more comfortable with a lion than a lady, Griffin decides the only way to get a girl in his life is to leave the zoo and find a more glamorous job. The animals, in a panic, decide to break their time-honored code of silence and reveal their biggest secret: they can talk! To keep Griffin from leaving, they decide to teach him the rules of courtship — animal style.
The movie's got a decent cast (Kevin James, Rosario Dawson, Leslie Bibb, Adam Sandler, Ken Jeong), but the premise sounds ridiculous.. Still, it got decent ratings, so I guess it can't be that bad. When it comes on TV, I'll probably watch it for Leslie Bibb, if for no other reason..