Available On DVD This Tuesday : 10/04/11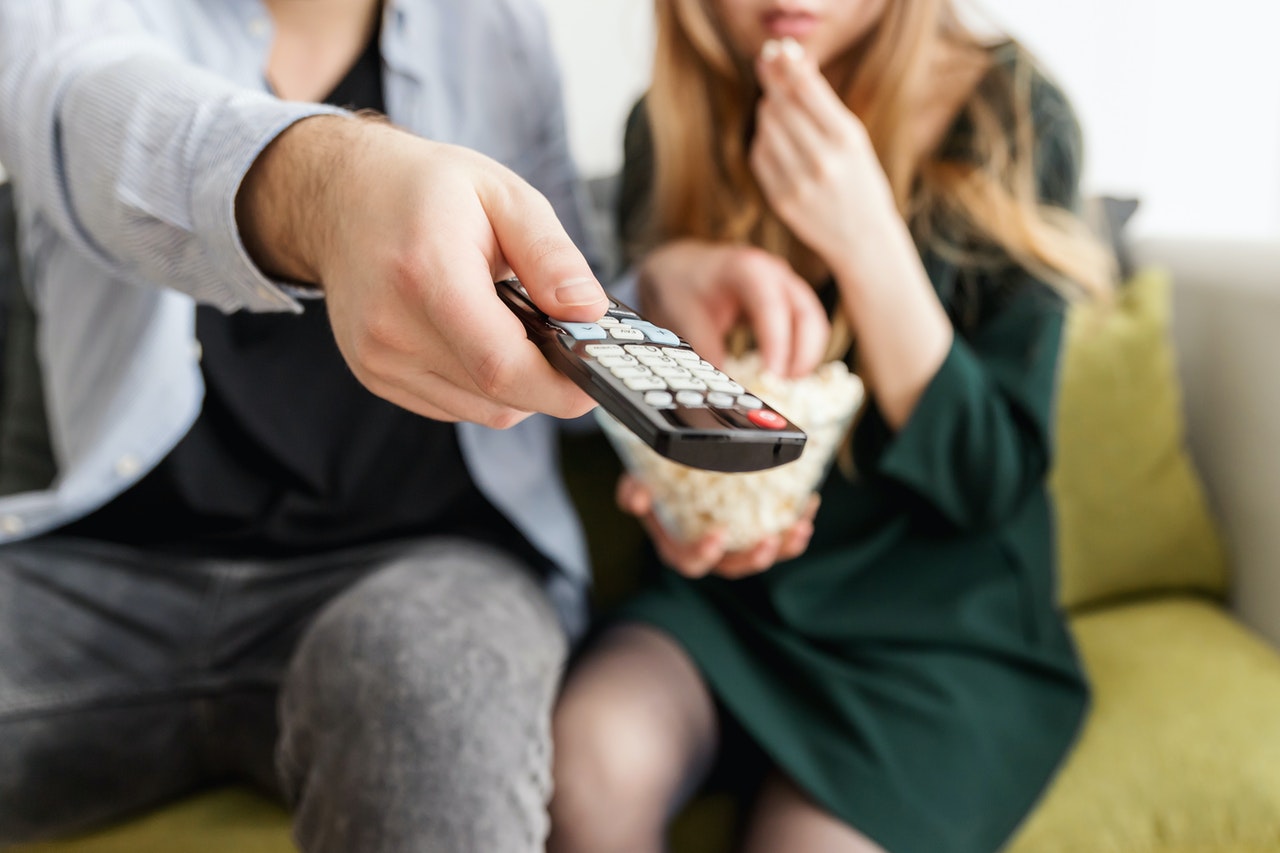 We're all huge movie nerds over here, so we thought it'd make sense to do a post about the new DVD releases coming out every Tuesday..
This week brings us a couple of great movies, so what better time to start than today?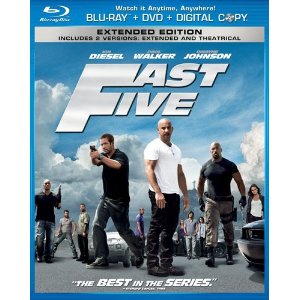 Fast Five – Vin Diesel and Paul Walker lead a reunion of returning all-stars from every chapter of the explosive franchise built on speed in 'Fast Five. In this installment, former cop Brian O'Conner partners with ex-con Dom Toretto on the opposite side of the law. Dwayne Johnson joins returning favorites Jordana Brewster, Ludacris, Tyrese Gibson, Sung Kang, Gal Gadot, Matt Schulze, Tego Calderon and Don Omar for this ultimate high-stakes race.

---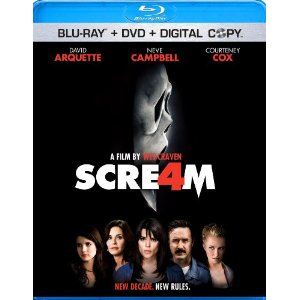 Scream 4 – In Scream 4, Sidney Prescott, now the author of a self-help book, returns home to Woodsboro on the last stop of her book tour. There she reconnects with Sheriff Dewey and Gale, who are now married, as well as her cousin Jill (played by Emma Roberts) and her Aunt Kate (Mary McDonnell). Unfortunately Sidney's appearance also brings about the return of Ghostface, putting Sidney, Gale, and Dewey, along with Jill, her friends, and the whole town of Woodsboro in danger.

---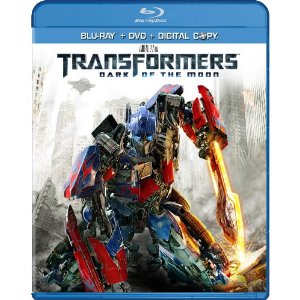 Transformers: Dark of the Moon – The war between the Autobots and Decepticons shifts into overdrive following the discovery of Sentinel Prime in this Michael Bay sequel.
Only a precious handful of officials in the government and military realize that the 1969 moon mission was the result of an event that threatened profound repercussions for the entire human race. When the Apollo 11 astronauts discover the wrecked remains of Sentinel Prime on the surface of our natural satellite, they bring him back to planet Earth. But Sentinel Prime wasn't the only alien object on the moon, and when a malevolent new enemy makes its presence known, only the Autobots can save humankind from certain destruction.

---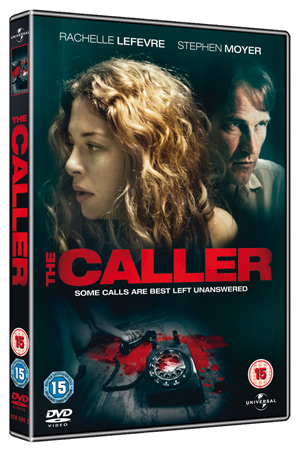 The Caller – Starring Stephen Moyer (True Blood) and Rachelle Lefevre ('Twilight'), this supernatural thriller tells the story of troubled divorcee Mary Kee (Leferve) who is tormented by a series of sinister phone calls from a mysterious woman. When the stranger reveals she's calling from the past, Mary tries to break off contact. But the caller doesn't like being ignored, and looks for revenge in a unique and terrifying way.