Brandy Dessert Recipes – Boozy Treats To Satisfy Your Sweet Tooth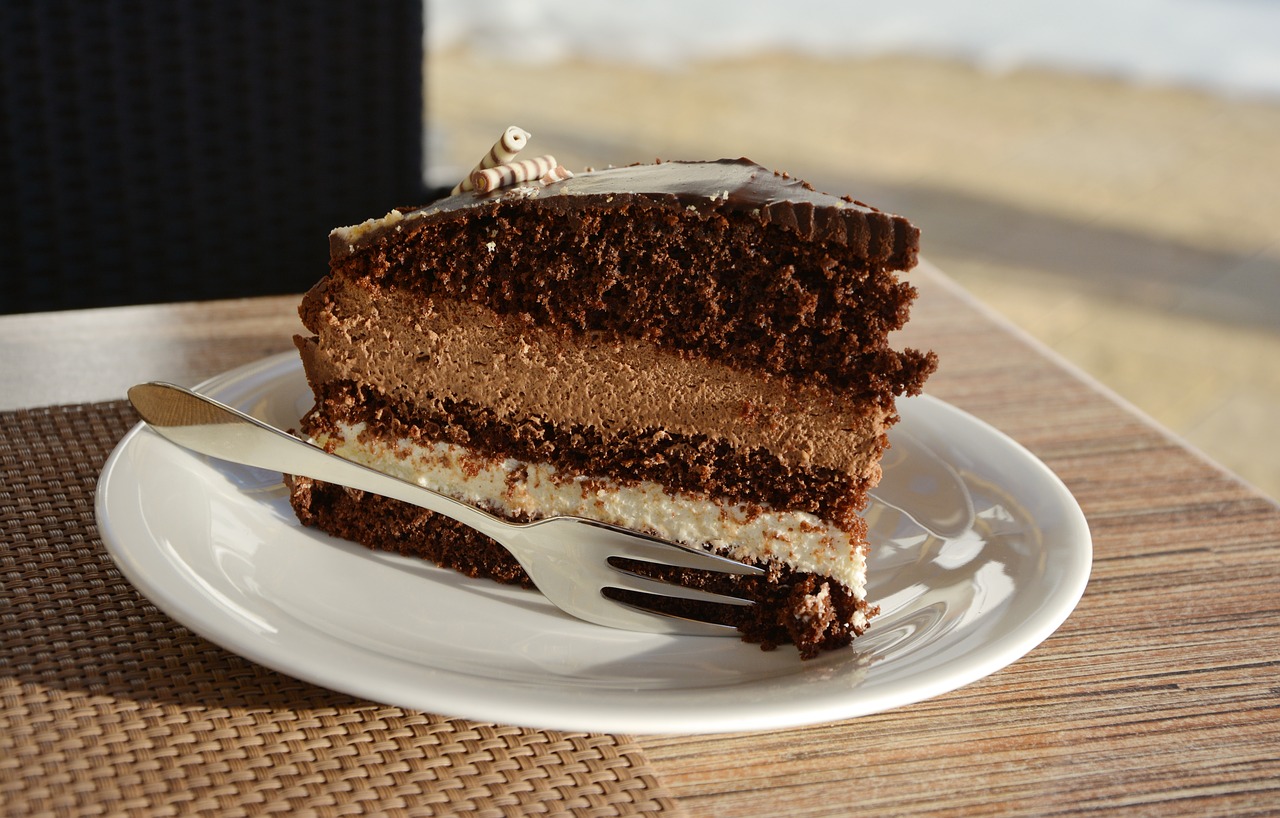 There's no doubt that brandy is a versatile drink. It is made from distilled wine and aged in oak barrels. You can sip it, shake it and consume it with or after a meal. But, did you know that you can chew it too? Yes you can! Here are some mouthwatering brandy dessert recipes that are a great conversation starter and make for an excellent after-meal companion. All you need to do is to bring home a bottle of any of the premium brandy brands in India like Lincoln from Hermes Distillery and get started.
Brandy Cake
Though it's an old-school dessert, nothing beats the mouthwatering taste of a brandy cake. To prepare this delicious dessert, you will require the best premium brandy, cream cheese, lemon peel and all other ingredients that are needed to bake a cake. Leave the brandy aside and put the cake on bake. While the cake is getting baked, mix water, cinnamon stick, sugar and lemon peel in a pan and put it to boil. Cook on low heat for 10 mins. Strain it in a cup and mix brandy. Poke holes in the cake using a skewer and drizzle the mix. Your brandy cake is ready to be served. You can top the cake with fruits and cool whip for added flavour.
Frozen Brandy Alexander Pie
This is one of the best desserts made with brandy. A shot of brandy and Kahlúa come together to make this creamy, boozy, frozen dessert that is for adults only. For the crust, you will need cinnamon graham crackers, chopped pecans, sugar and melted butter (unsalted). For the filling, stock up on heavy cream, sweetened condensed milk, Kahlúa, premium brandy and vanilla extract. Process the crust constituents in a food processor (except butter) and then combine crumbs with melted butter. The next step is to beat cream at medium speed, combine condensed milk, Kahlúa, brandy, and vanilla in a separate bowl. Carefully line both (crust and filling) in a springform pan and place it in the freezer for 24 hours. Let the clock tick, and your frozen brandy Alexander pie is ready to serve.
Brandy-Stewed Apples
Brandy-Stewed Apples or brandied cinnamon apples are the perfect treat for a cold weekend. Though the recipe is simple, the hardest part is to resist the temptation of finishing all the brandy while peeling the apples. Top ingredients include best Indian brandy, cornstarch, apples, butter, brown sugar, vanilla extract, ground nutmeg, cinnamon and allspice.
Mix a tablespoon of brandy with cornstarch and set it aside. Pick a saucepan and mix melted butter and brown sugar, cook it for a few seconds. Add vanilla, nutmeg, allspice, cinnamon and brandy + cornstarch mix and mix well. Put the apples in the mixtures and cook for another 7-8 minutes. Add two tablespoons of brandy and serve.
Brandy Snaps
Last but not least is a famous British dessert – Brandy Snaps. These crispy biscuits are best served with piped cream or vanilla ice cream. The required ingredients include butter, brown sugar, golden syrup, plain sifted flour, ground ginger, brandy, half lemon, oil (for greasing).
Mix butter, corn syrup, and sugar in a small saucepan and cook on medium heat. Add brandy, ginger and flour after removing the pan from heat. Use a teaspoon to drop the mix on some parchment paper. Bake until golden brown. Cool them for a few seconds and curl each cookie around the handle of a wooden spoon. Fill with cream, sprinkle chocolate and serve them up to your guests.
So, for all the brandy connoisseurs out there, make sure you bookmark these dessert recipes that have a fine hint of brandy and are great for any occasion. Cheers!