Klondike Kandy Bars Are The Perfect Summertime Treats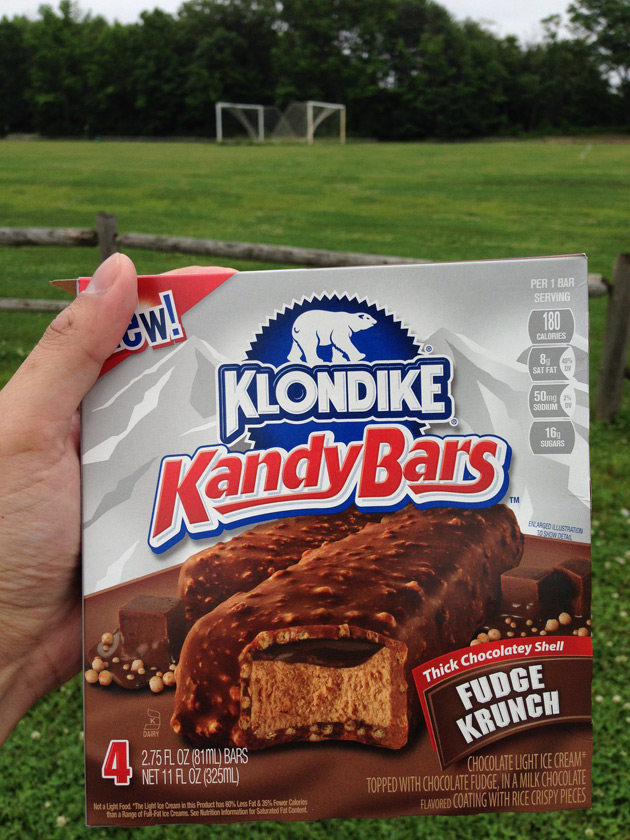 This shop is part of a social shopper marketing insight campaign with Weave Made Media® and Klondike, but all my opinions are my own. #weavemade #KandyBar #ad http://my-disclosur.es/RgFrEH
Over the weekend, a bunch of our friends decided to meet up at the park and play some soccer.. Apparently they had gotten World Cup fever, because this is something we've NEVER done before. But it sounded like fun, so I said what the heck, why not?
We brought our girlfriends and wives along and planned a nice little cookout afterwards, On the menu were burgers, hot dogs, and various other goodies. My wife volunteered for dessert duty, and she baked up a tray of brownies. But since it was pushing 80 degrees that day, she also brought along another sweet treat in the cooler, these new Klondike Kandy Bars.
Normally she buys Klondike Oreo Sandwiches, but after watching some of the crazy videos on the Klondike Facebook page, she decided to try them out instead. What can I say, she's a sucker for advertising..
I had one of the Fudge Krunch bars (chocolate ice cream topped with chocolate fudge, in a milk chocolate flavored coating with rice crispy pieces), and it was freaking awesome – Way better than orange slices and Gatorade. If you played soccer in school, you know what I'm talking about..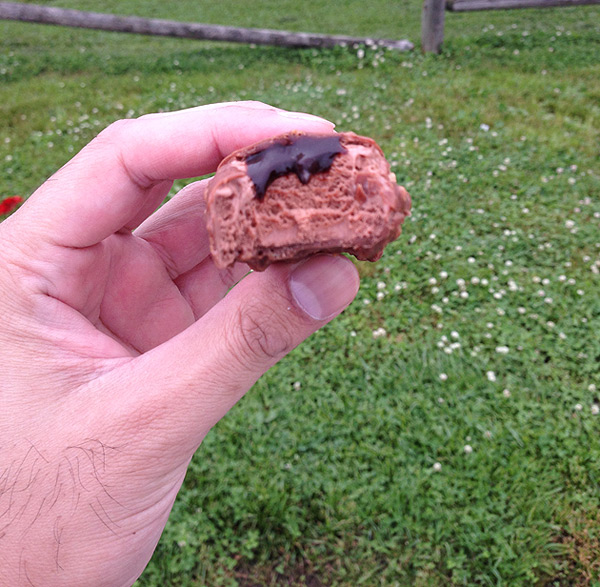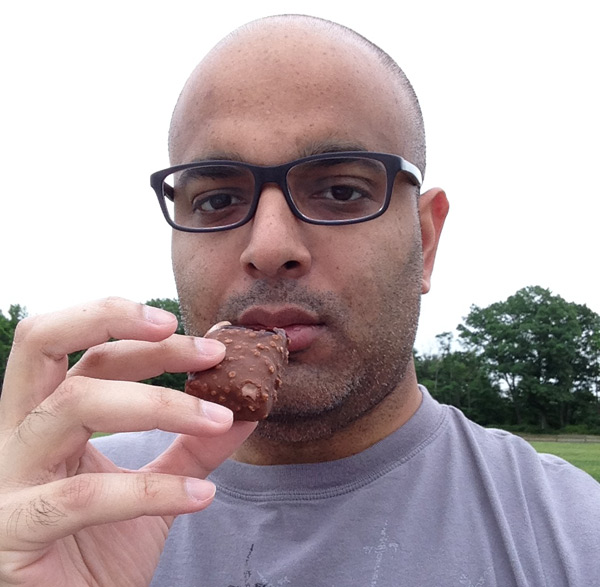 Needless to say, the Klondike Kandy Bars she brought didn't last long. We actually stopped at the store on the way home to pick up a few more boxes, as the sale was ending that day. It's only going to get hotter this summer, so I figured we might as well stock up now while the going's good. Maybe I'll even create a clever Vine video for their page..
If you're looking for a tasty treat this summer that will help keep you cool, definitely try out the new Klondike Kandy Bars. You won't be disappointed!