Camry Gets A Sweeping Redesign For 2015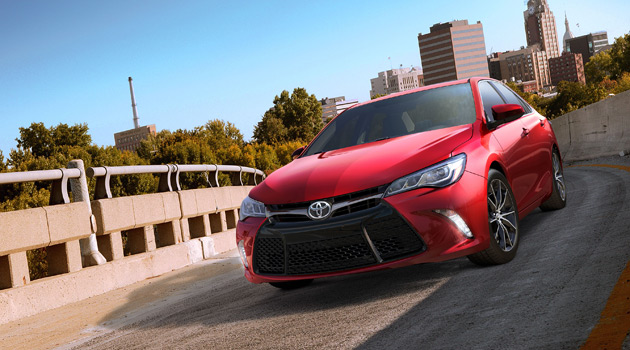 So what do you do when you have the best-selling car in the industry for 12 straight years? You find ways to make it even better. That's exactly what Toyota did with the introduction of the new 2015 Toyota Camry.
After selling almost a million of the industry's benchmark sedan since the current generation Camry launched in 2011, Toyota stripped it down to its chassis and rebuilt it from the ground up, raising the bar yet again in the ultra-competitive mid-size sedan segment.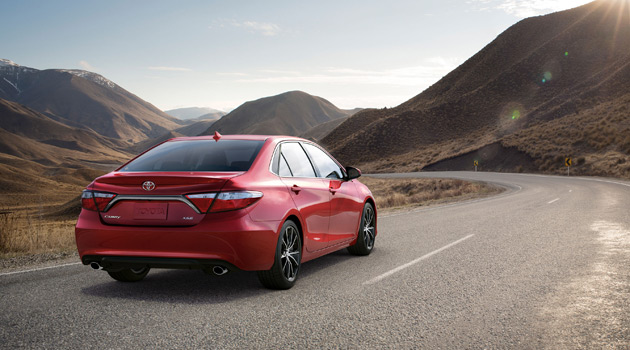 "Customers today love the durability, quality and value that the Camry represents, but they are looking for a little more style, comfort and performance, and this 2015 Camry has all of the above," said Bob Carter, senior vice president of automotive operations of Toyota Motor Sales, USA, Inc. "This is the new Camry, and it's coming from the new Toyota."
Toyota designers and engineers re-imagined nearly every exterior surface of the car, giving it a more expressive and athletic look. Only the roof remains unchanged. The new, upscale interior features premium, soft-touch materials throughout the spacious cabin. Advanced instrumentation with intuitive controls helps keep the driver's eyes safely on the road ahead.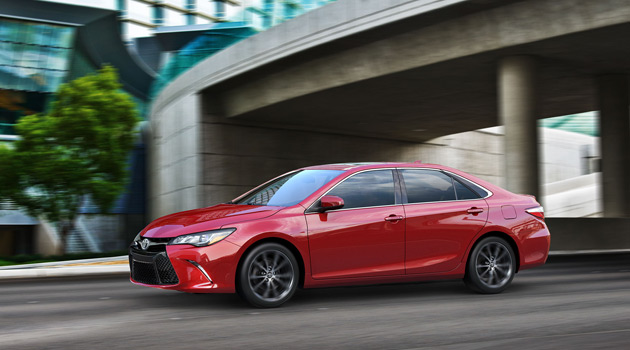 Underneath the striking new exterior, the chassis and body structure are bolstered with additional spot welds, enhancing rigidity for better ride quality. A retuned suspension takes the Camry's handling to a whole new level of responsiveness.
Two new grades, the sporty and luxurious XSE and the eco-fun Hybrid SE, join the well-equipped entry LE and the premium XLE grade, giving customers more choice than ever before. The Camry XSE adds to its edgier look with model-specific 18-inch wheels, unique shock absorbers, firmer bushings, higher rate coil springs, and unique EPS tuning, making it the sportiest Camry yet.
The new 2015 Toyota Camry will arrive in dealerships this fall.