Celebrate Mardi Gras From Home With Your "Krewe"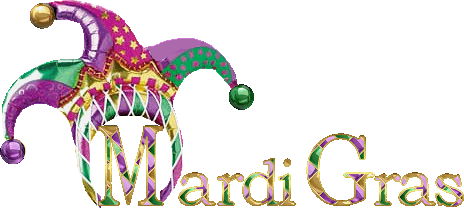 While over a million people will be flooding the streets of New Orleans for Mardi Gras this year, not all of us will be making the trek down there for this most festive of events. So for all those who will be celebrating at home, Hornitos Plata Tequila has you covered!
Hornitos has mixed up a couple of cocktails that you can enjoy while celebrating Fat Tuesday today. You can mix up these cocktails to cater to all of the excitement of Carnival season in your living room.
Ragin' Cajun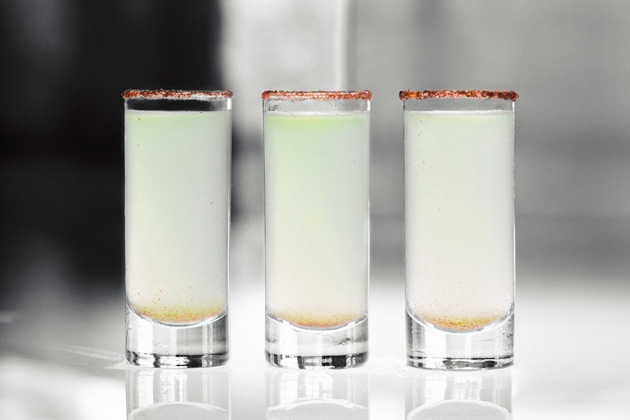 1 part Hornitos Plata Tequila
2 parts lemonade
3-4 dashes of green hot sauce
Salt/smoked paprika rim
Preparation: Rim shot glass with salt and smoked paprika. Mix chilled lemonade, chilled Hornitos Plata and hot sauce in mixing glass and pour into shot glass.

Tequila Tuesday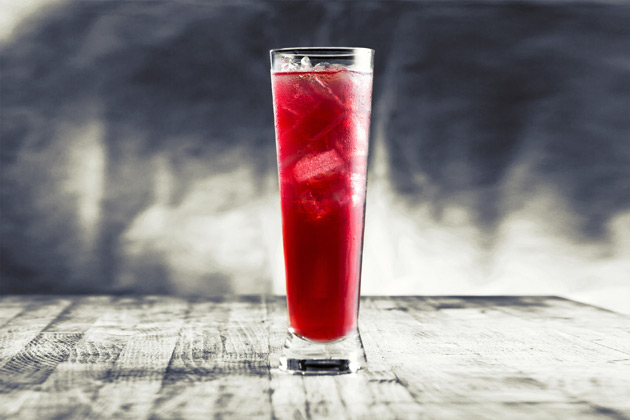 1 part Hornitos Plata Tequila
1 part concord grape juice
½ part lemon juice
Preparation: Add ingredients to glass over ice and stir.

Hornitos Plata Tequila Fun Facts: Hornitos Plata is a premium tequila that isn't afraid to act like one. It's made from the flesh of Blue Agave and exudes smoothness with hints of clove and floral spices. The purest of expressions, Hornitos signature cultivated yeast and sealed production system ensure that Hornitos Plata retains its unique agave flavor.
Hornitos Plata Tequila is perfect for those seeking to Grab Life by the Hornitos!