Delicious Cocktail Recipes To Enjoy During The Oscars
With awards season in full gear, we thought you guys might be interested in some fun and easy cocktails to enjoy while watching the Oscars on Sunday. Whether you're tuning in to find out what feature film wins Best Picture or watching to see this year's biggest stars walk the red carpet, these drinks are a perfect way to enjoy one of the most celebrated award shows of the season.
We've featured several cocktails below featuring Bulleit, Captain Morgan, Crown Royal and George Dickel, perfect for Hollywood's big night. Enjoy!
The Caribbean King
(Credit: Joshua Fossitt)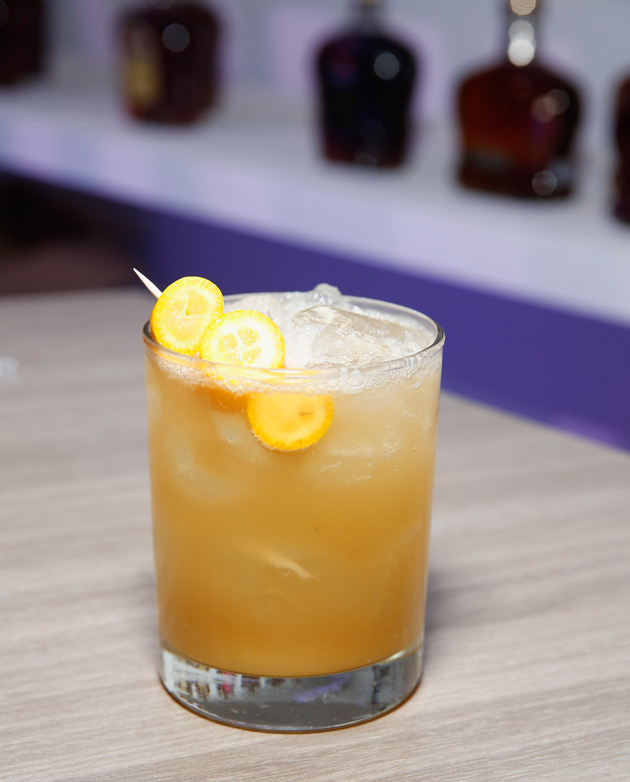 1.25 oz. Crown Royal XO
.25 oz. Dry Curacao
.25 oz. Lime Juice
Bar spoon kumquat cordial
Why it's so good: Even though the Oscars take place during winter, that doesn't mean you can't pretend its summer with a fresh and fruity cocktail! Enjoy some of the extraordinary moments of the awards while sipping on a fun Crown XO cocktail.

Carmen Amaya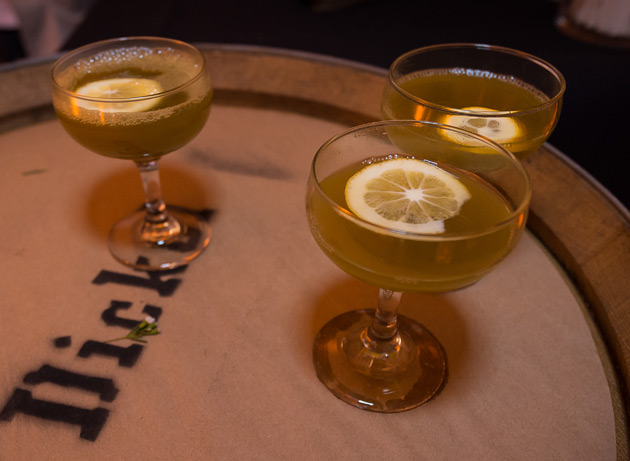 1.25 oz. George Dickel Rye
.50 oz. Lustua Amontillado Sherry
.5 oz. simple syrup
1 oz. lemon juice
2 dashes orange bitters
Preparation: Shake, double-strain, add basil leaves.
Why it's so good: A fit for every member of the group, this unique drink will be a hit with everyone at your Oscar watching party.

The Captain Black and Ginger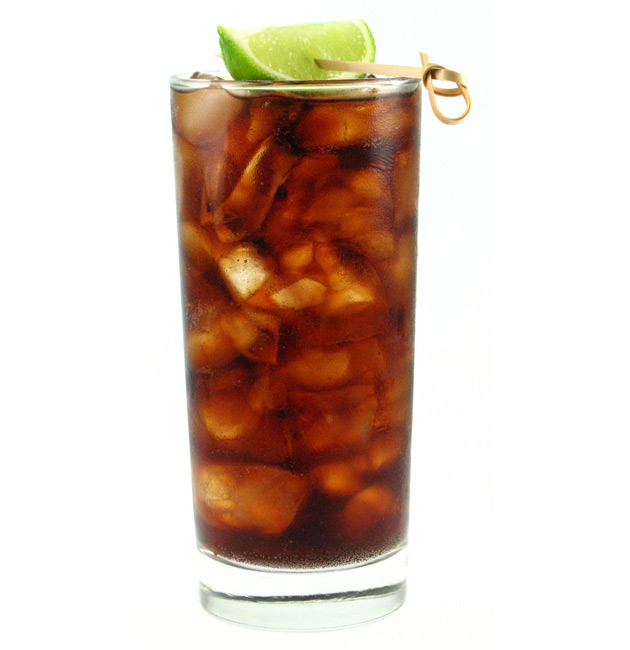 1.25 oz. Captain Morgan Black Spiced Rum
5 oz. Ginger Ale
3 oz. tonic
Preparation: Combine all ingredients, stir with ice, garnish with lime.
Why it's so good: This cocktail is delicious and easy to make so it won't take time away from watching the best and worst dressed celebs walk down the red carpet.

First Take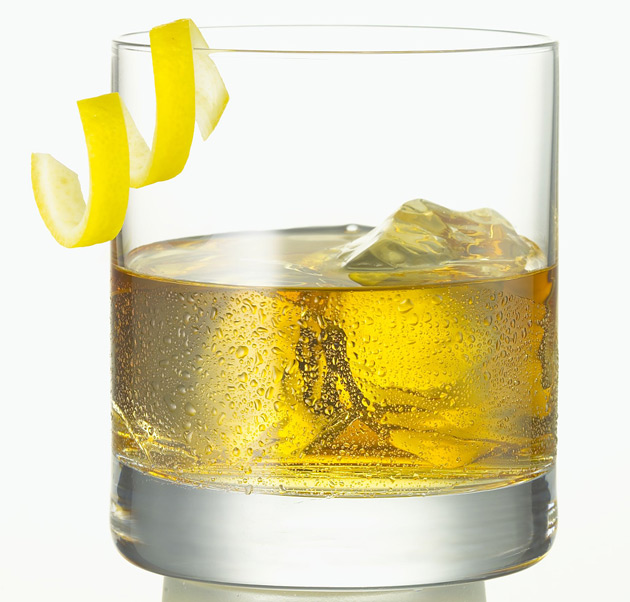 1½ oz. Bulleit Bourbon
2 lemon wedges
3 oz. tonic
Preparation: Build in a highball glass, serve over ice.
Why it's so good: With only a few simple ingredients, this drink is as easy as 1-2-3 and is sure to be a crowd pleaser at any Oscar viewing party.