Check Out The New Trailer For Zoolander 2
Back in March, Derek Zoolander and Hansel took to the runway at the Valentino Fashion Show in Paris to let the world know that Zoolander 2 was in the works. Now, after months of teasing, we finally get our first taste of what to expect in this new Zoolander 2 trailer!
While you're at it, check out these hilarious posters for Zoolander 2: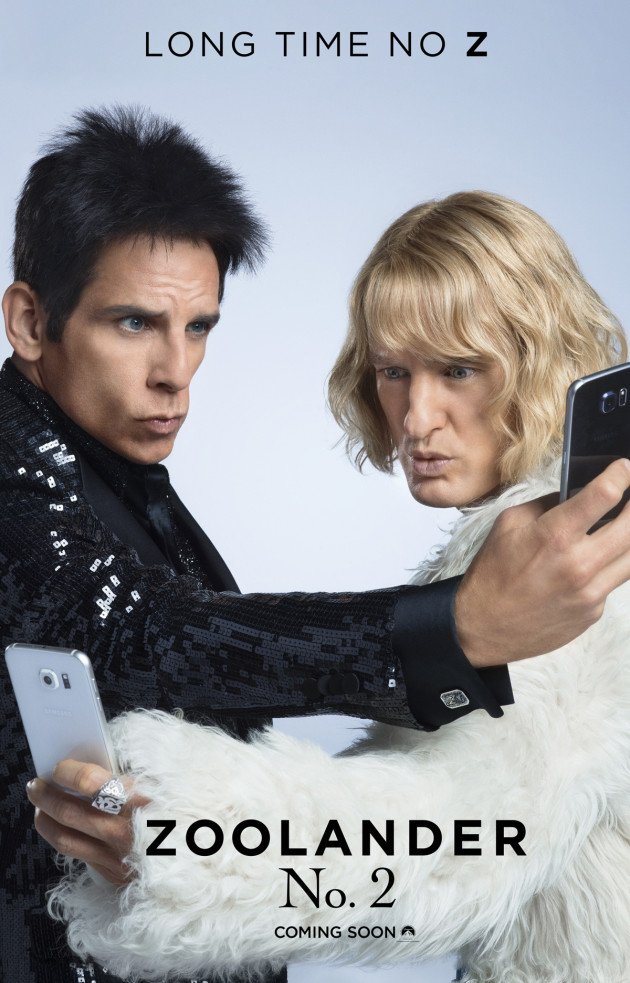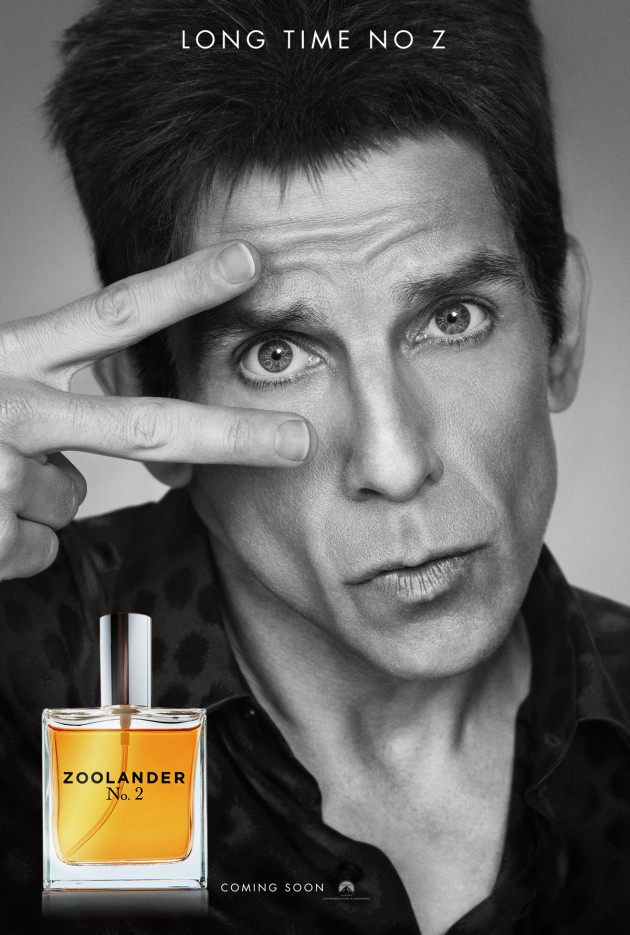 Zoolander 2 hits theaters on February 12, 2016.