Domino's Celebrates Summer With 50% Off All Pizzas Through July 15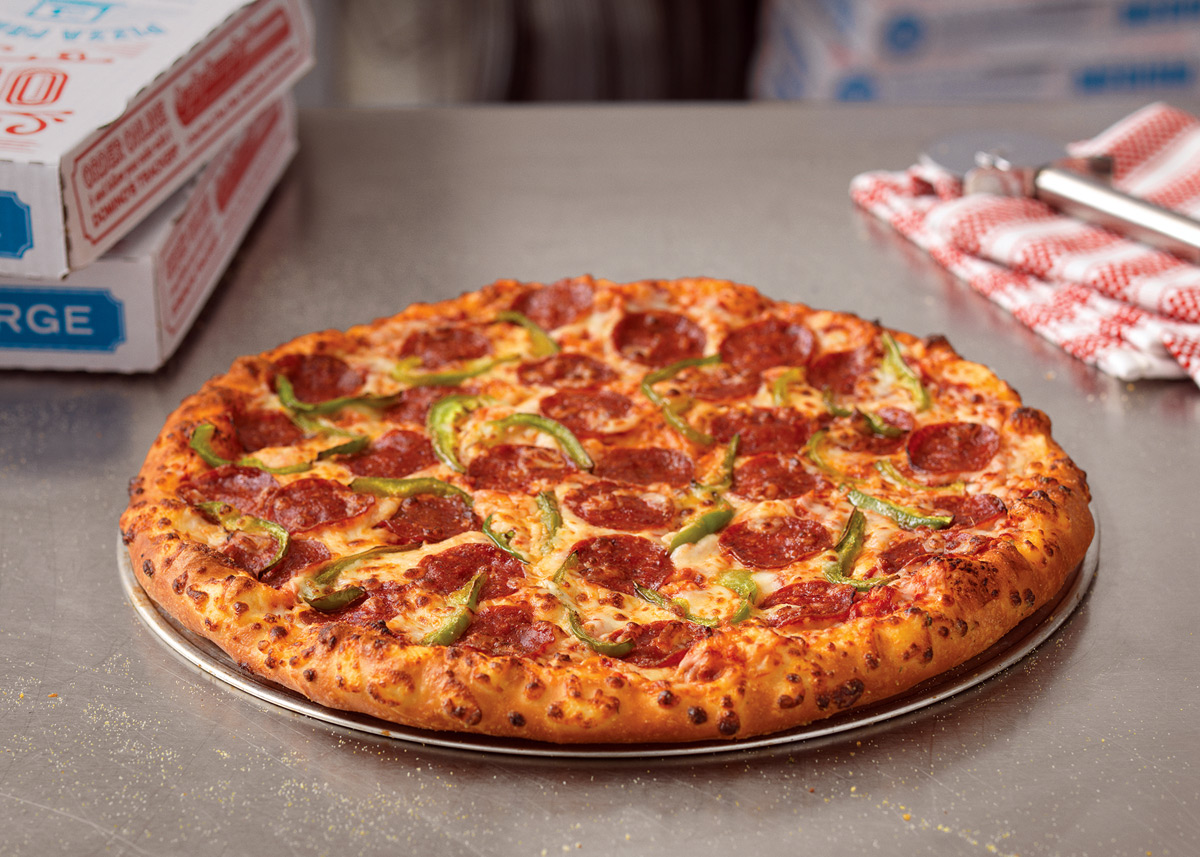 Spent all your money on fireworks for Fourth of July? Not to worry, because Domino's Pizza is giving you 50% off all menu-priced pizza ordered online today through July 15th.
Now don't call your local Domino's store for this deal, because it is only available for online orders, which includes Domino's website and their various mobile apps. Heck, you can even text or tweet your order to them, it's crazy how many ways you can order a pizza from them!
Not at home? Not a problem! Customers who are ordering delivery to a Domino's Hotspot may also take advantage of the 50% off menu-priced pizza deal.
Sadly, this deal doesn't include any of their non-pizza items (wings, pasta, etc), which are all pretty awesome in their own right. But for me, it's all about their pan pizza, which is freaking amazing. Never had it before? What are you waiting for, order one (or two) for dinner tonight and prepare to have your taste buds blown away!
Now if you'll excuse me, I've gotta go place an order for a pizza. 🙂
Photo credit: Domino's Pizza