Driving Your Business Towards Great Success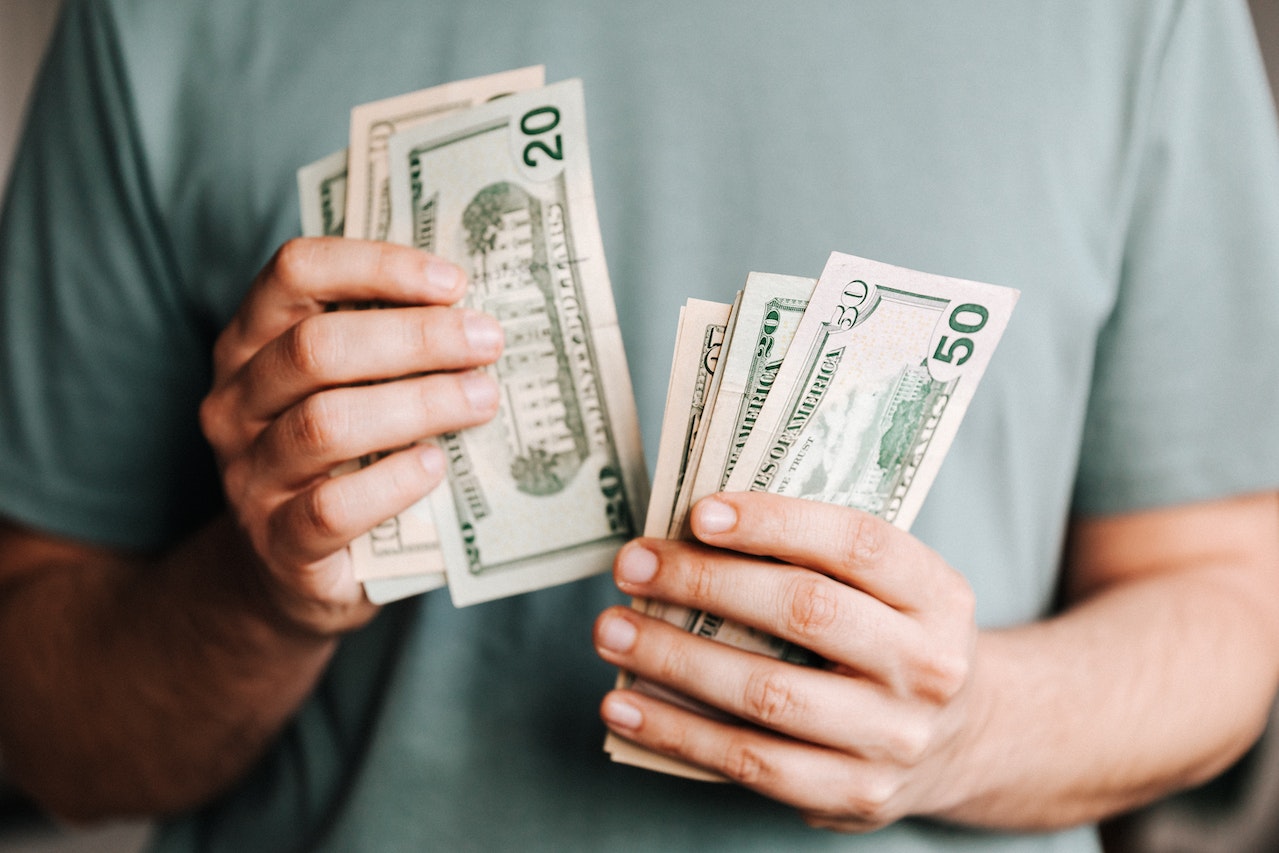 Running a business is no mean feat. It's the kind of venture that you need to pour your heart and soul into. Time, money, effort… you're going to have to really put your all in if you want this thing to be a success. Of course, it can be difficult to know where to start and what to do when you're just starting out. Chances are, you simply have an idea for a product or service, and you're determined to find out whether this can drive some profit and provide you with a means of income. The truth is, you're going to find yourself on a huge learning curve over the coming years and you're going to pick up a lot of skills, knowledge and processes that will help you along the way. Let's start this journey together now. Here are some key tips that can help you to drive your business towards success!
Market Research
Got an idea? Great! This is the starting block of any business. But you do need to take some time to amke sure that you're not the only person who thinks that your idea is great. At the end of the day, every business requires demand in order to keep it afloat. You may personally buy the product or service that you have in mind, but you can't be your own customer. Instead, you need other people to buy into what you're selling. Take some time to do some market research to give yourself the answers you need when it comes to whether your idea is likely to sell or not. Market research is when you engage with people from your target demographic (the people you intend to sell to) and get their ideas, thoughts and opinions on what you have to offer. They will be able to tell you whether they'd be interested in buying your product, as well as a host of other information that can help you to determine whether bringing your product to life will be worth the effort and whether it will, ultimately, be profitable. It's all good and well having an idea that your target demographic loves, but if it costs a fortune to produce and they can't afford to pay a price that will provide you with a profit margin, the project will likely be a non starter.
Informed Decision Making
Informed decision making doesn't stop with market research. This is a premise that you're going to need to take on a regular basis, in relation to every single element of your business and its processes, if you're going to make things work. Guessing and intuition isn't enough when it comes to making truly profitable decisions. Instead, you should be using data and the help of both intuitive software and consulatants to nail the right decision every time. This can be data you have gathered from A/B testing, software like that provided by digital twin technology companies or advice from a specialist in accounting, manufacturing, business law or any other area you need qualified insight into. What's important is that you're not just winging your decisions. Instead, you need to make the right choices based on professional insight and proven methods.
Staffing
As your business gorws, you're going to need some helping hands to keep things moving forward. All too many start ups suffer from an owner who won't accept when it's time to ask for help. One person can only know so much and specialise in so much. One person can also only take on so much work. If you don't bring in help at any point, you'll begin to find that your business struggles and suffers for it. Of course, there are two key ways to bring in support for yoru business. The first is to outsource. The second is to hire. Outsourcing tends to better fit start ups' needs, as it's lower commitment. You only agree to one off projects or contracted work for a short period of time. This means that if things don't work out, you won't have to worry about terminating contracts or other employment legalities. Many start ups also have a lot of work that only needs to be done on a one-off or occasional basis and outsourcing will better suit this needs. Outsourcing also means you don't have to buy expensive equipment, as it will be provided by the individual or company you're working with. This is particularly beneficial for processes like manufacturing, that inherently need costly machinery. Hiring permanent staff tends to be better down the line, when you have consistent demand for your products and your company is ready to grow and expand.
Branding
Never underestimate the importance of branding within your business. Your brand is what will help your company to stand out from competitors in its field. A brand is what can turn your product or service into a household name and is what can help customers to find you and your products online when they are ready to buy or when they want to recommend them to others through word of mouth. Branding can be difficult. You need to get a good idea of your target demographic and what they like. This is where market research can come into play again. You may also want to use branding agencies or other specialists who can help you with every element of this journey, from logo design to choosing a signature font, colour scheme, tone of voice and more.
Of course, every business is going to need its own, individualized advice to reach its full potential. No solutions are ever one size fits all when there are so many industries and business models to work with. But hopefully, some of the advice and guidance outlined above will really help you to get things started out in the right direction and see you driving things towards success! Keep the steps in mind and implement them where possible. It'll be more than worth your time, effort and investment!