Enter To Win A Brad Meltzer Prize Pack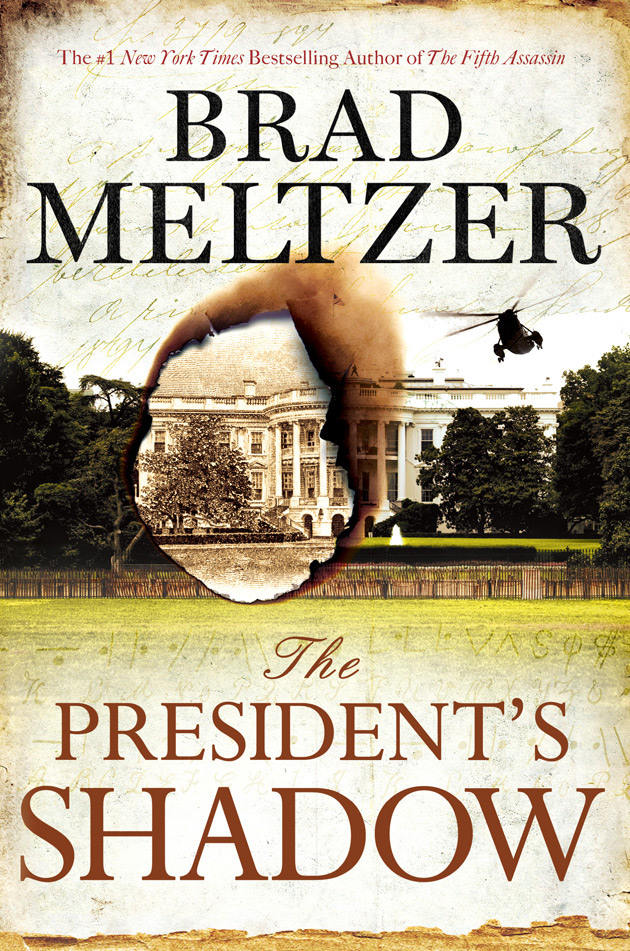 Following The Inner Circle and The Fifth Assassin, #1 best-selling author Brad Meltzer is back with his latest novel The President's Shadow, the third installment in his thrilling Culper Ring series.
To most, it looks like Beecher White has an ordinary job. A young staffer with the National Archives in Washington, D.C., he's responsible for safekeeping the government's most important documents . . . and, sometimes, its most closely held secrets.
But there are a powerful few who know his other role. Beecher is a member of the Culper Ring, a 200-year-old secret society founded by George Washington and charged with protecting the Presidency.
Now the current occupant of the White House needs the Culper Ring's help. The alarming discovery of the buried arm has the President's team in a rightful panic. Who buried the arm? How did they get past White House security? And most important: What's the message hidden in the arm's closed fist? Indeed, the puzzle inside has a clear intended recipient, and it isn't the President. It's Beecher, himself.
Sounds pretty sweet, right? I absolutely loved The Inner Circle and The Fifth Assassin, and I can't wait to dive into this one as well when it's released on June 16th.

In support of Brad Meltzer's new book, we're giving away a Scour The Clues With Brad Meltzer Prize Pack that includes a $50 Visa gift card, along with copies of all three books in the Culper Ring series: The Inner Circle, The Fifth Assassin, and The President's Shadow.
To enter, simply e-mail us and tell us what your favorite Brad Meltzer book is. We'll pick a winner at random next Friday. Giveaway open to US addresses only. Prizing & samples provided by Grand Central Publishing.
Good luck!