Fox Cancels 'Lie To Me', 'Human Target' & 'Chicago Code'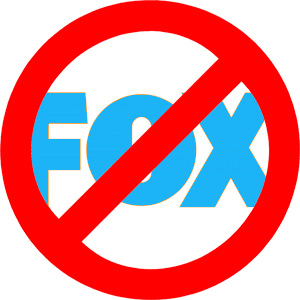 It was barely a month ago when I posted about how I'm scared to watch new FOX TV shows. They're known for cancelling shows prematurely, and true to form, FOX didn't disappoint. They announceed yesterday that they were cancelling three of my FAVORITE shows – To make way for new programming that will probably get axed next season.
This network makes no sense!
The Chicago Code is one of the BEST shows on network TV right now, and judging by the comments on Facebook, I'm not alone in that belief.
Lie To Me is such a unique show, but it never had a fighting chance given the constant scheduling changes they faced. Even true fans weren't sure when it was airing.
Human Target was a fun substitute since 24 had ended it's run. Unfortunately, too many changes for Season 2 ailenated the show's core fans, and that was that.
That leaves me with just one FOX show that I watch. Fringe. And who are we kidding? As awesome as Fringe is, there's no chance that it's going to make it past next season. In it's place will be more shitty reality TV that's cheap to produce. 🙁
Screw you FOX. You suck!