GoPro HERO4 Session Is Smaller & Lighter, But Comes At A Cost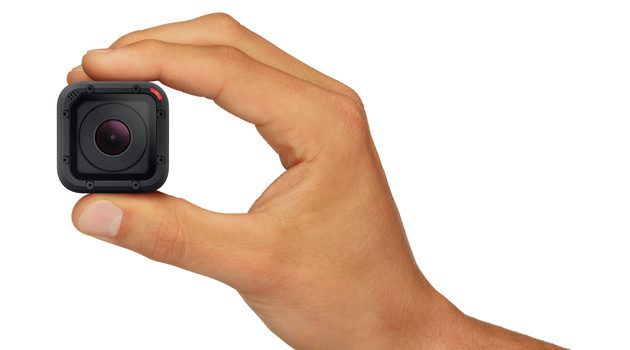 Last week, GoPro introduced the world to the HERO4 Session, their smallest and lightest GoPro to date. It's 50% smaller and 40% lighter than other HERO4 models, and it features a rugged, waterproof design that will work underwater up to 30-feet without any special casing.
In order to cut down the size of the HERO4 Session, GoPro got rid of the LCD touchscreen, instead going to a simple one-button control. But here's the issue. It's the same price ($399) as the HERO4 Silver, a camera that shoots in higher resolution, has an LCD touchscreen, among other flagship features. And we can't forget the HERO+ LCD, which offers similar shooting features as the Session, for $100 less.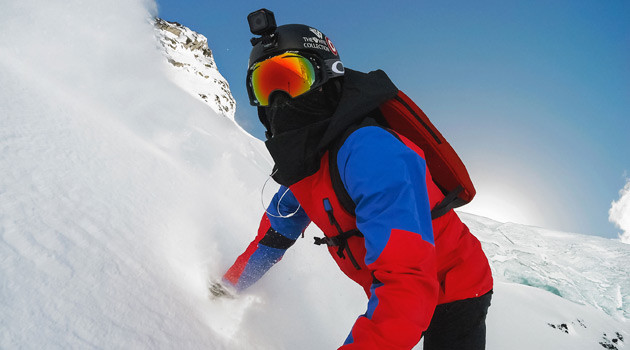 Essentially, you're paying a hefty premium for that smaller footprint. In addition, early reviews from sites like Engadget and Wired haven shown that the Session falls short compared to the HERO4 Silver when it comes to image quality and coloring. And then there's the fact that you can't swap batteries in the Session like you can with the others.
Ultimately, what it comes down to is what's most important to you, size or function. For the casual adventurer who doesn't want to lug around extra battery packs and casings and wants a compact camera, the Session is certainly appealing. But if you're an extreme sports enthusiast who uploads all of their tricks on YouTube, the Silver or Black might make more sense.
Me, I'm perfectly happy with my HERO3 Silver Edition for now, so I'll probably wait until the HERO5 Session comes out and upgrade then. After all, if it ain't broke, don't fix it!