Guys Gab Hottie Of The Week – Laci Kay Somers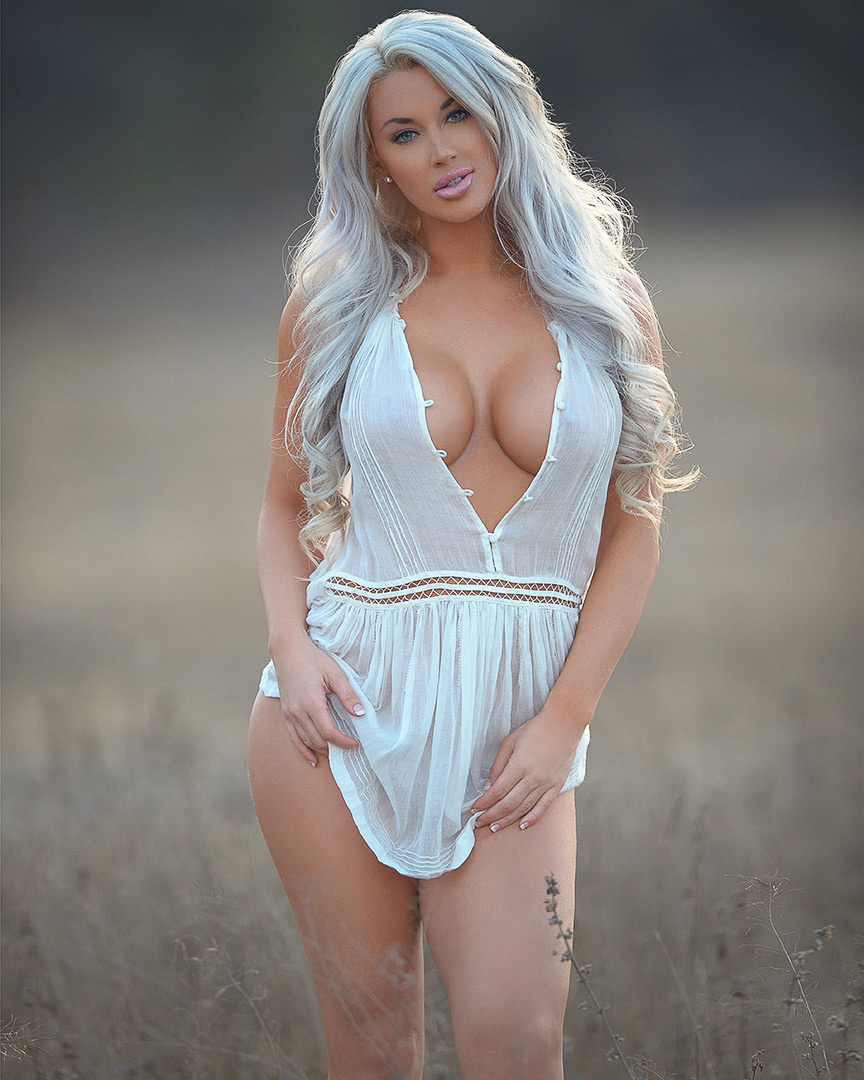 Feast your eyes on IG smokeshow Laci Kay Somers, a stunning California dream girl who started modeling in the MMA industry as a ring girl but was determined to break out and make a name for herself.
After some serious networking with pro fighters in both MMA and boxing, this bright blue eyed bombshell with the unreal curves was able to transition from the octagon to the Playboy mansion, where she began doing Playboy fight nights, in addition to working red carpet events as a painted model.
Laci started her Instagram account (@LaciKaySomers) as a side project when the social network was on the rise, and today she boasts over 8.3 million followers, making her one of the most-followed Instagram models. Laci has gained such recognition that she has numerous celebrities following her as well, including Tyrese, Chris Brown, Snoop Dogg and many others..
In addition to being drop-dead gorgeous, the girl is also a diehard sports fan. Originally from the Bay Area, to her there's nothing better than kicking back at home watching her beloved 49ers, Giants, and Warriors. On yeah, did I mention that she loves food and loves to cook? Damn, this babe is the total package!
So without further ado, here are some of our favorite Laci Kay Somers pics: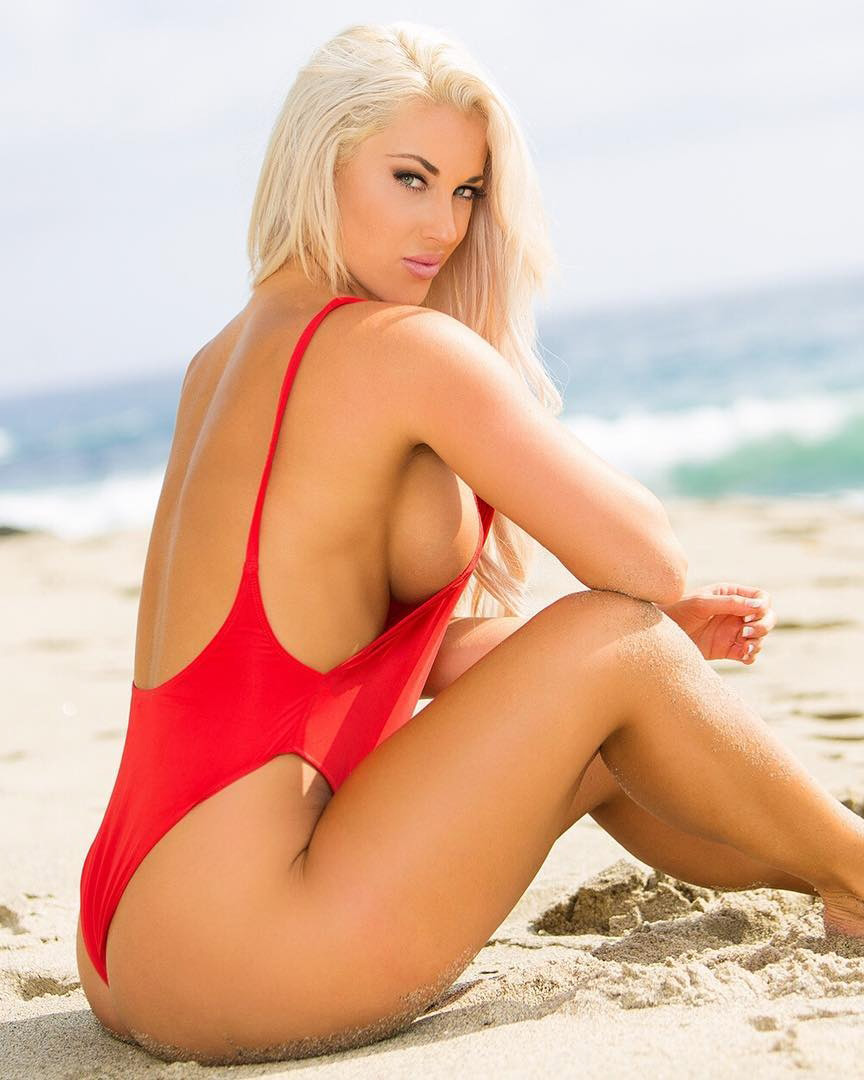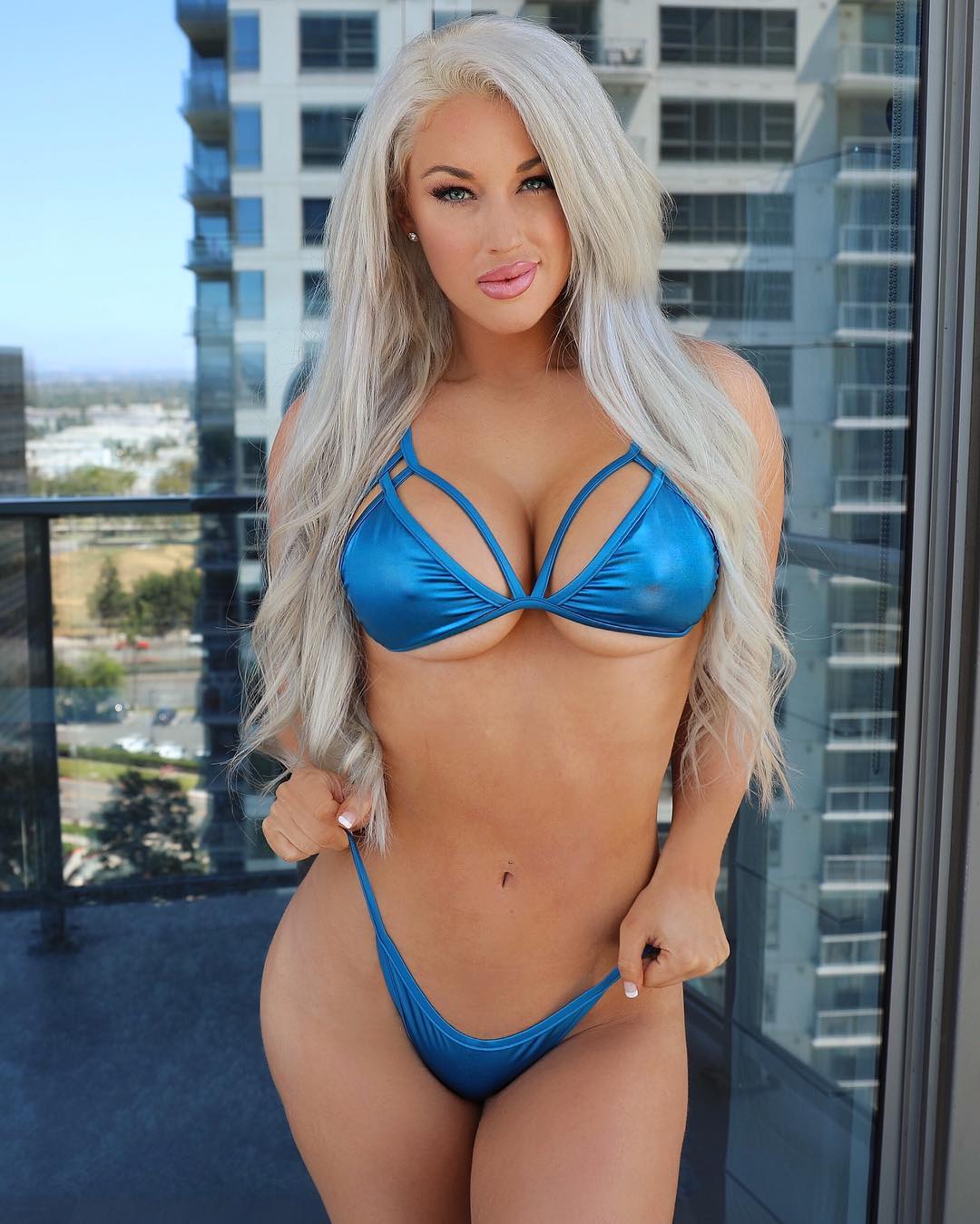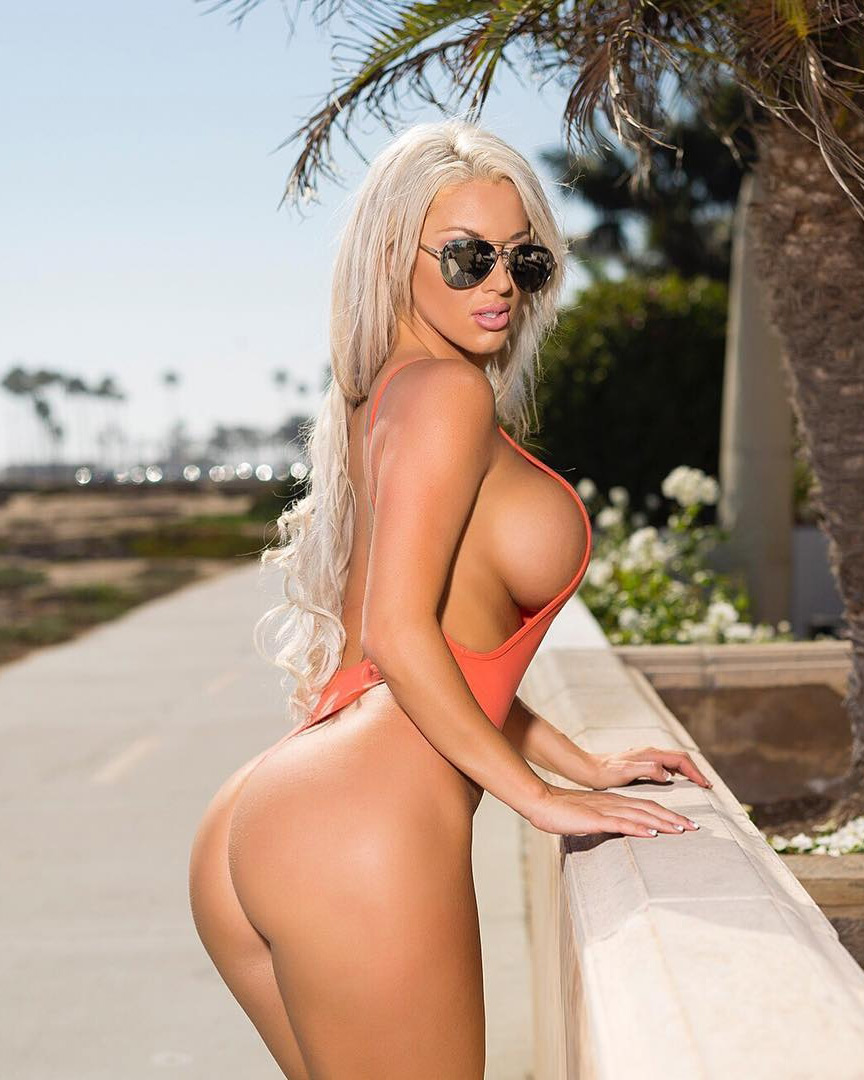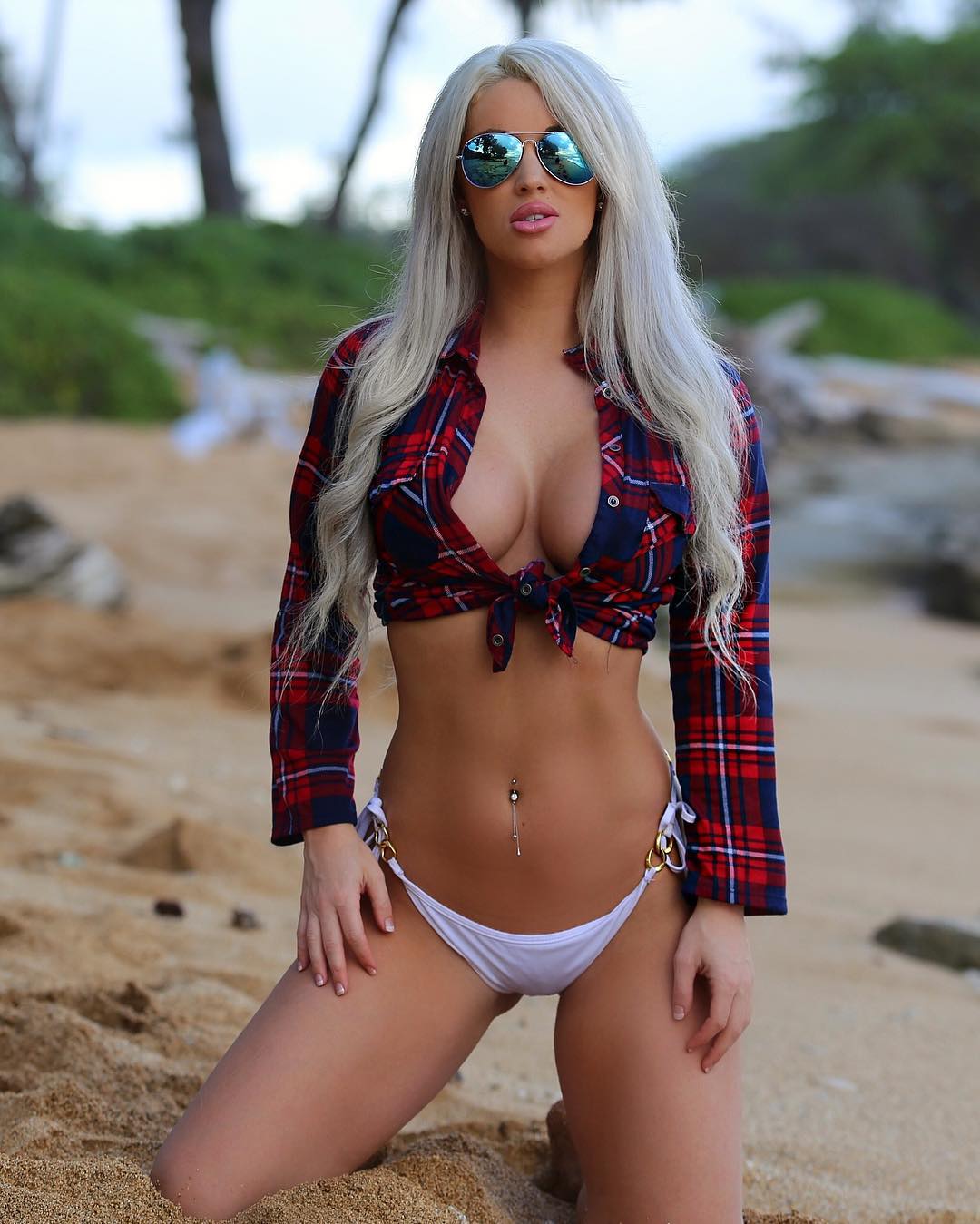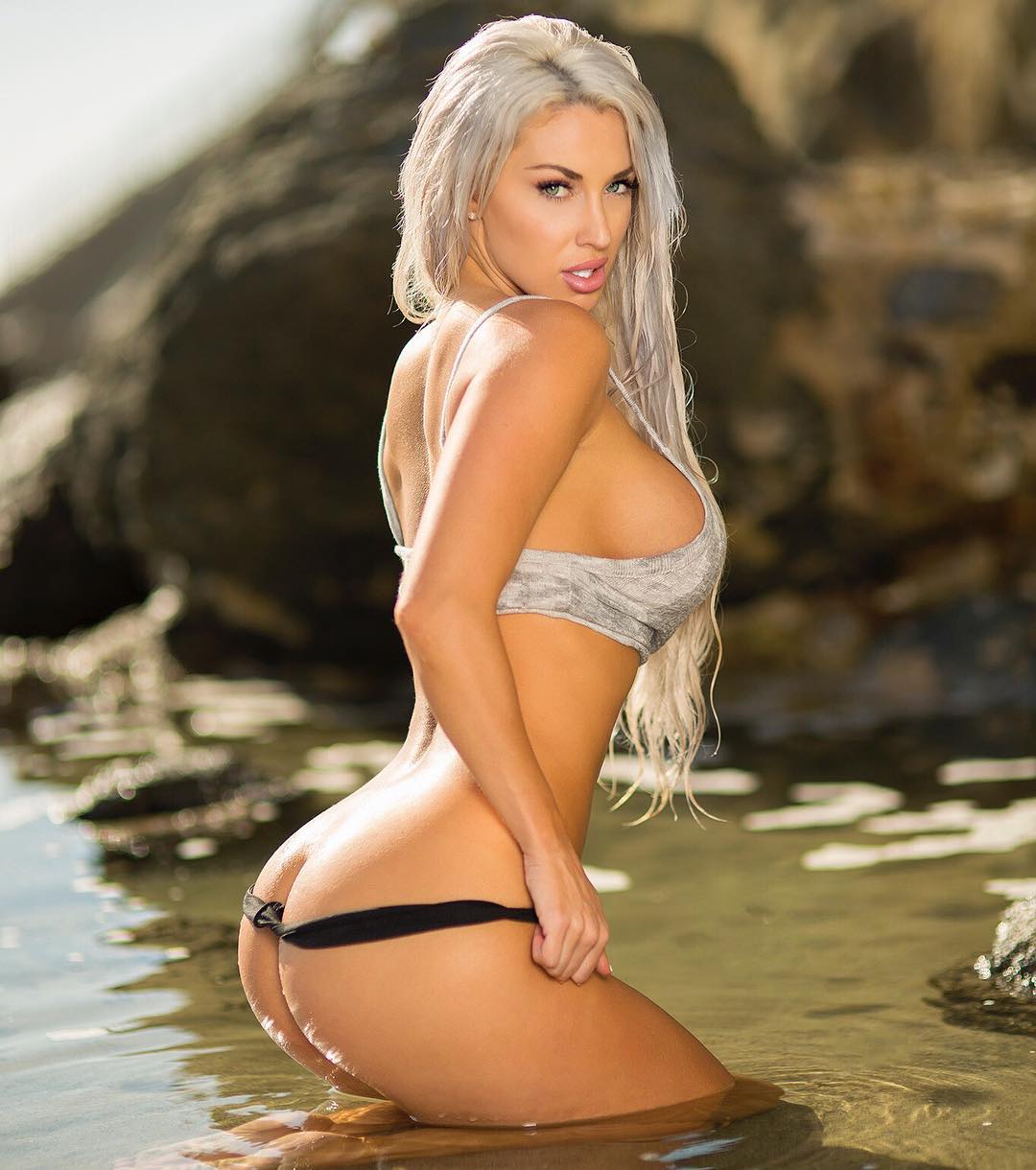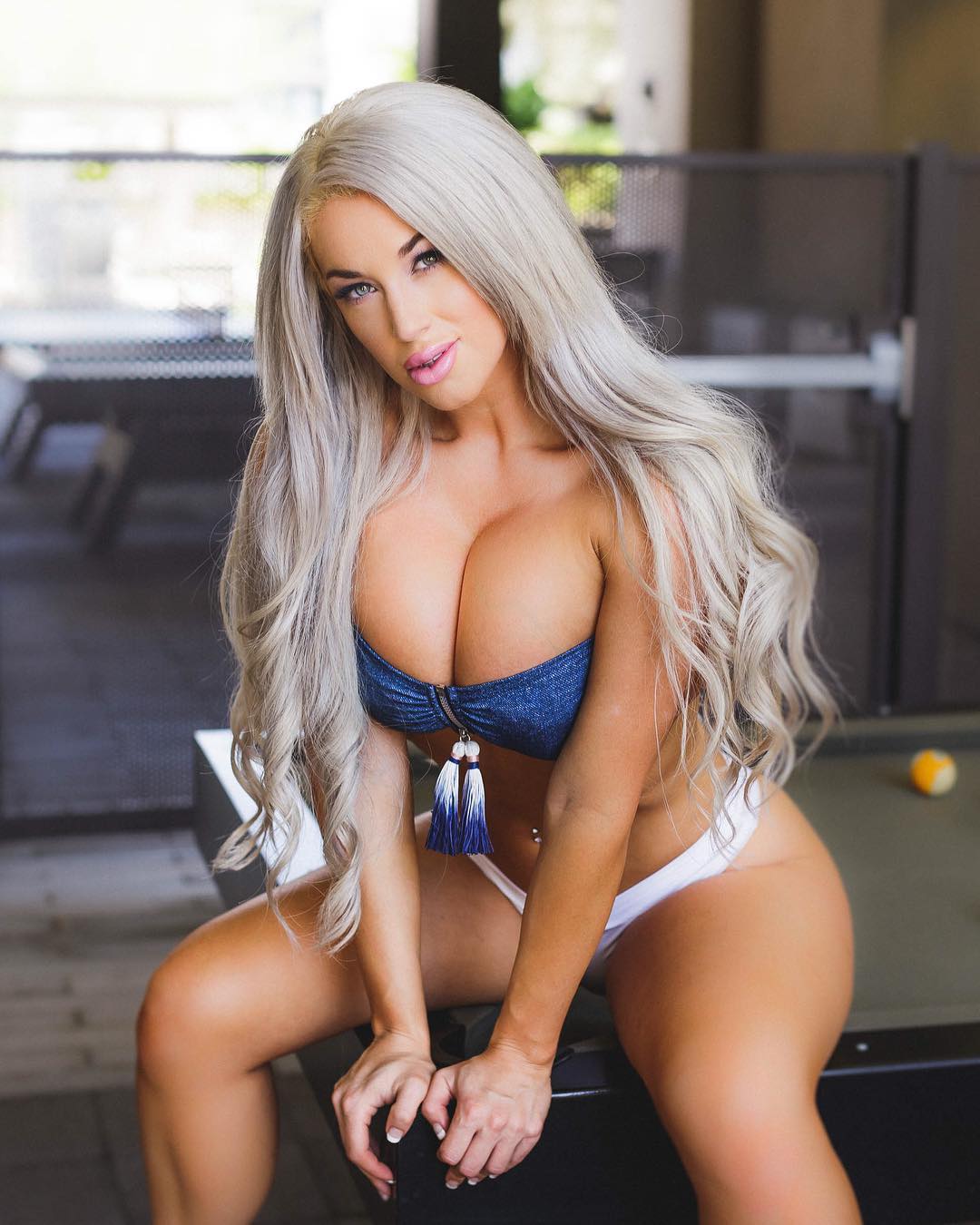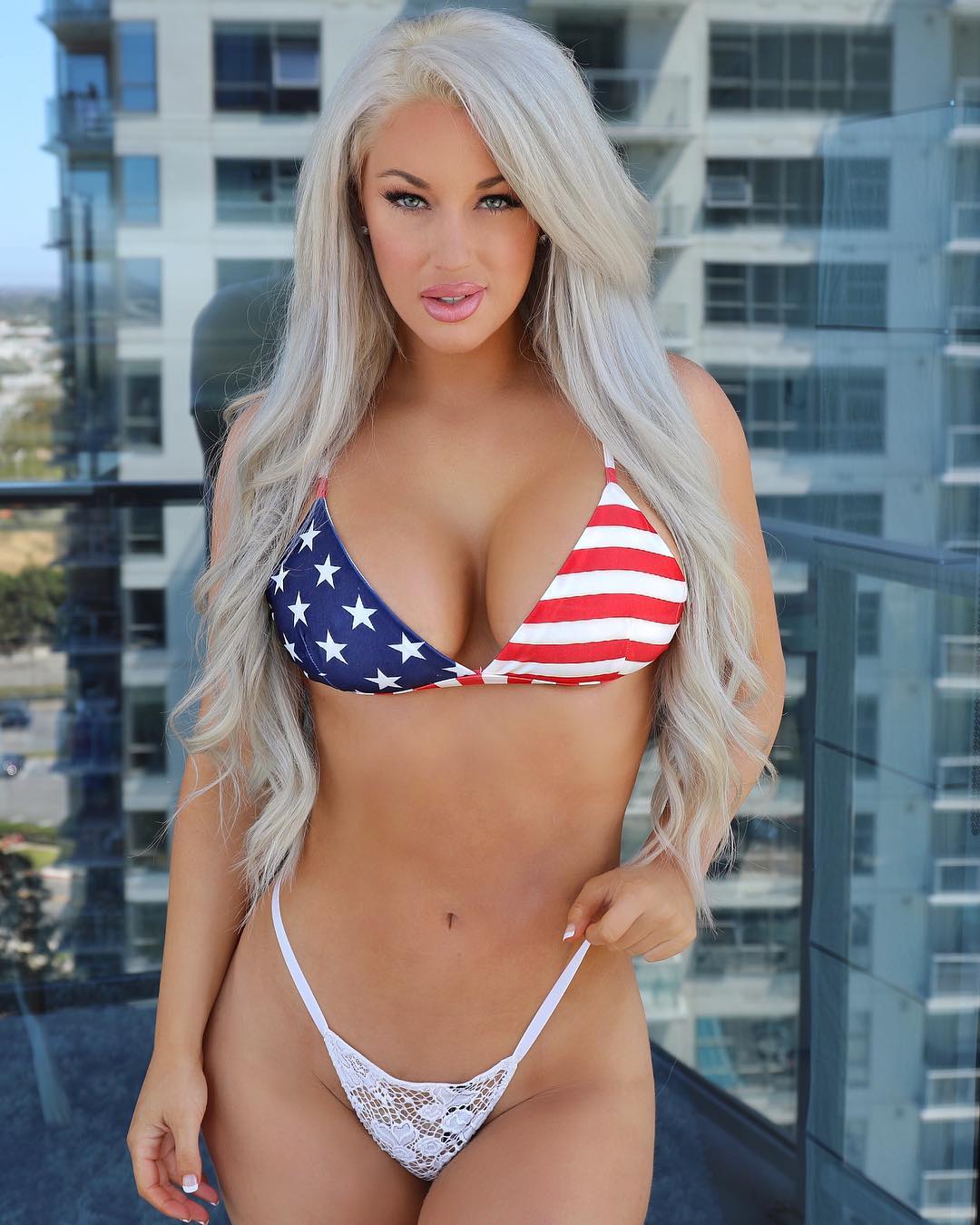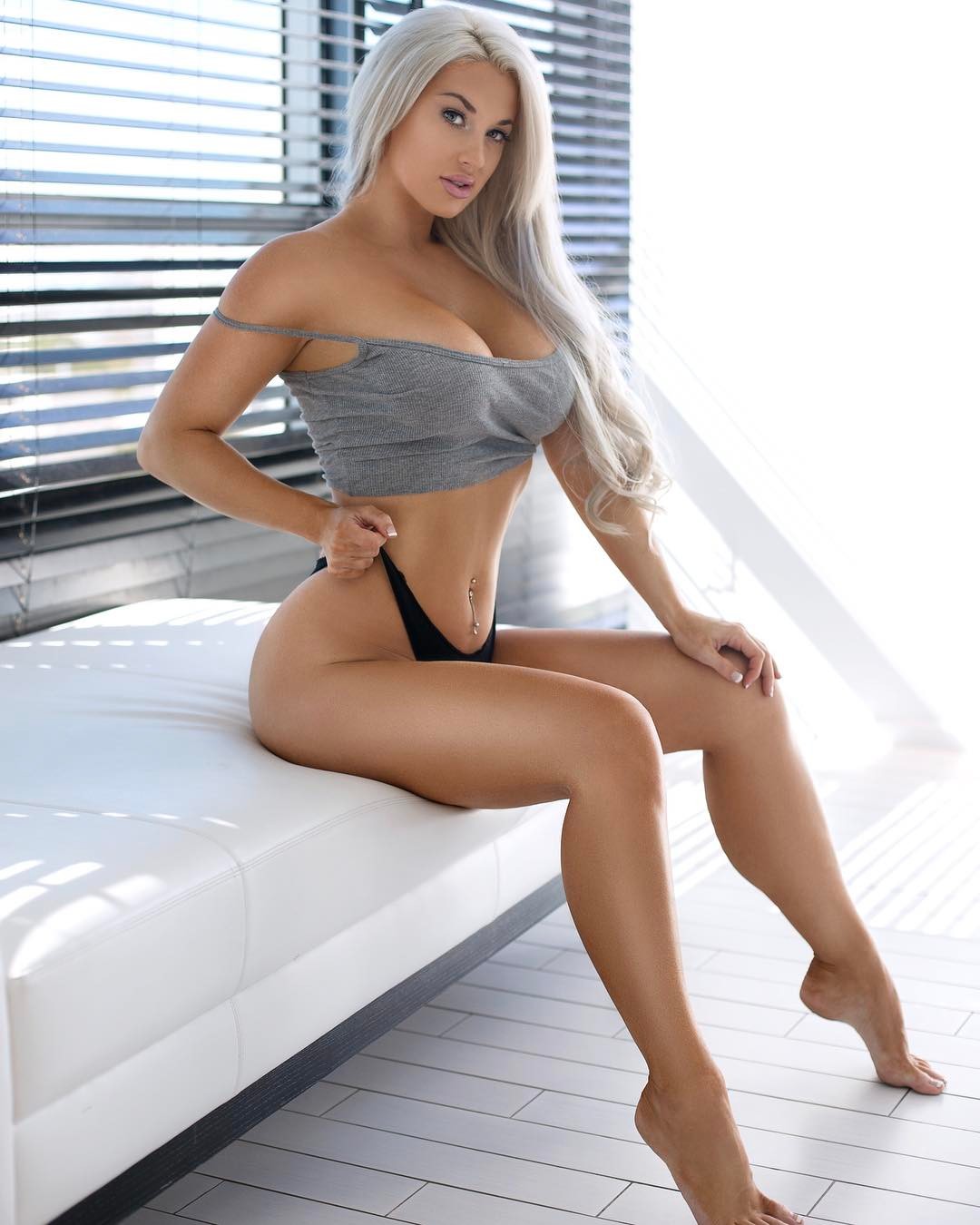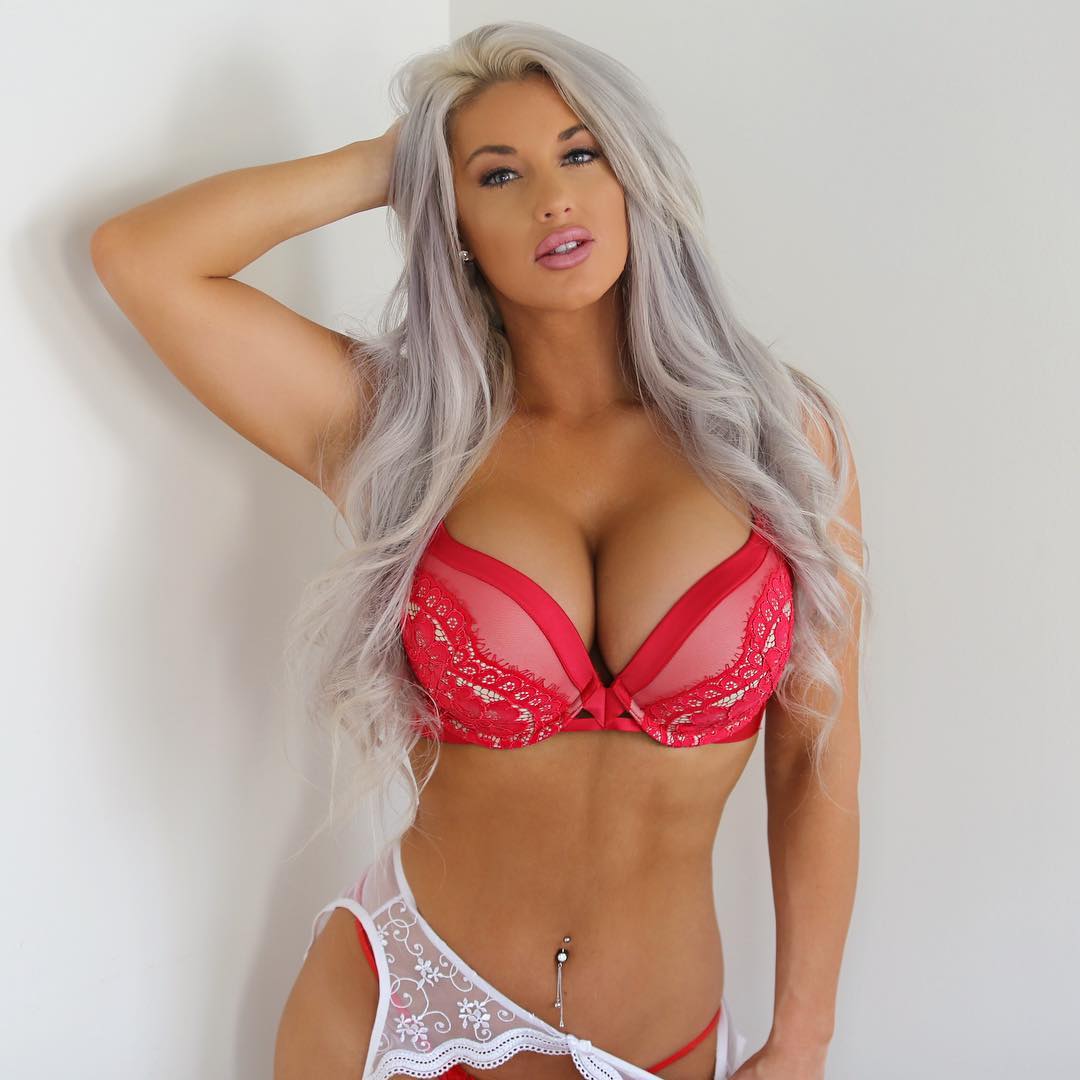 But wait, there's more! Check out this behind-the-scenes video from a recent photoshoot Laci did:

Want to see even more? Then make sure you follow her on Instagram and YouTube at @LaciKaySomers.