Here's How You Can Work Out Despite Your Busy Schedule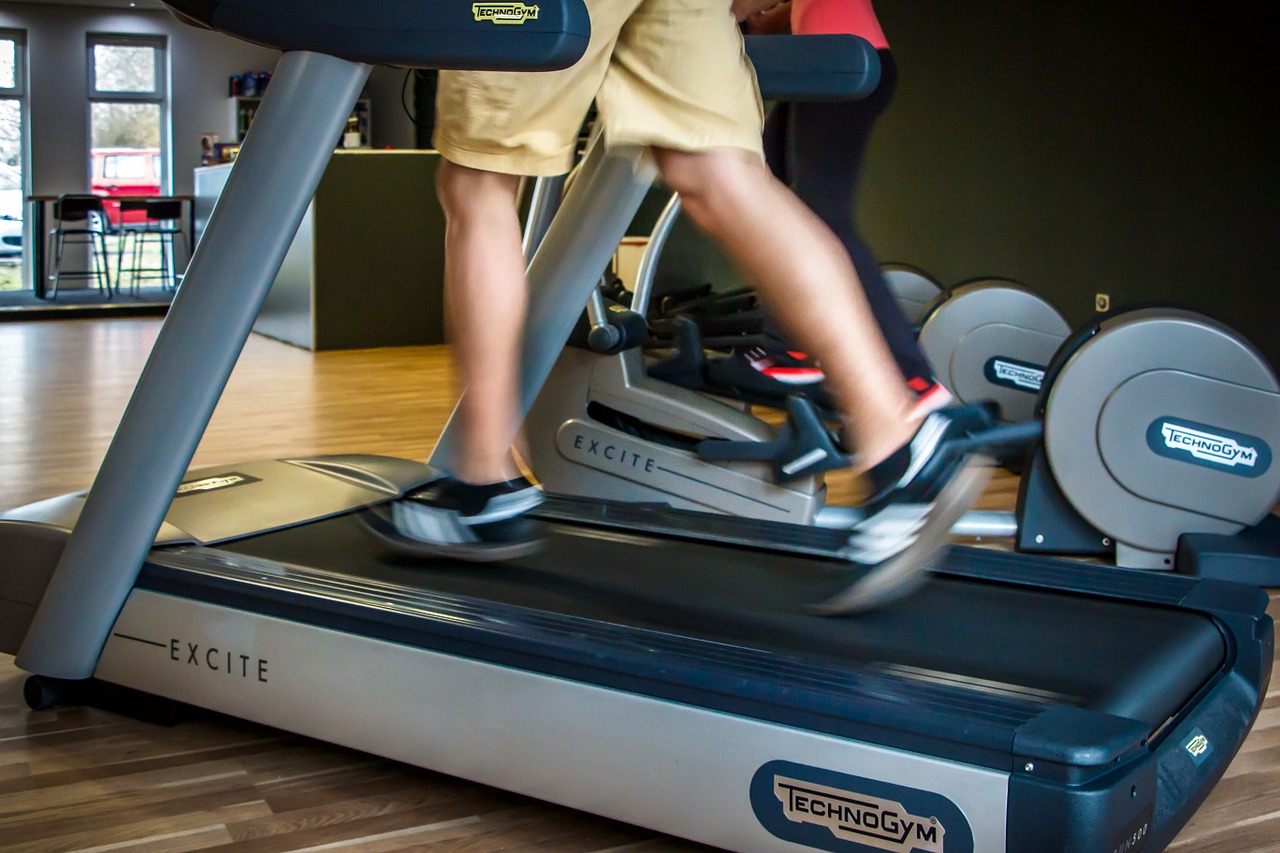 If you lead a busy life with a tight schedule, then chances are that you do not find enough time to exercise. Every day, you find yourself scrolling through Instagram pages of fitness models, wishing that you could have their toned abs and healthy lifestyle. But despite your enthusiasm, it sometimes just feels like the world is conspiring against you. This is especially the case if you have kids—your life will be a series of never-ending errands and work tasks. It is hard for us nowadays to find the time to squeeze in some physical exercise, yet there are easy ways to achieve your fitness goals without sacrificing your work and family time.
But fear not, as we're offering up a list of ways you can incorporate exercise into your busy schedule.
Choose The Most Efficient Exercises
You do not have to hit the gym 5 days a week to reap the benefits of exercising. Start out with simple exercises you can do during your lunch break like stretches. These are great to prepare your body for the more vigorous exercises you can do later. When you get home and find the time to exercise, you can run on your treadmill or use your exercise bike. An exercise bike is a great piece of equipment that can give you the shapely thighs you have always dreamed of. In case you are looking for an exercise bike for your home, this article on Mymixify will give you all the information you need, making it easy for you to decide before you purchase one. It details the different types of exercise bikes and offers reviews of the best ones on the market. This way, you can get the best value for money and start your fitness journey. You can also look for customer reviews to ensure the quality of the model you want.
"Run" Errands
Yes, we mean run in the literal sense of the word. If you do not have enough time to exercise, why not use the time you already have? Running or jogging your way to the supermarket will not only burn calories, but will also whip your body into shape and increase your stamina. Therefore, you will not have to feel guilty about buying that extra big tub of ice cream, as you will already have had your fair share of exercise by the time you reach the supermarket.
Wake Up Early
You know what they say: The early bird catches the worm. It might sound painful to wake up when you already have to go to work at an ungodly hour, but hear us out. If you get used to waking up early every day to exercise, you will form a habit you will not be able to kick. You will also notice improvements in your overall well-being, as you will be more relaxed, full of energy, and ready to face the day.
Involve Your Friends
More often than not, we find that we are unable to exercise because we lose our motivation due to stress and other life problems. However, you can regain the strength to pursue your fitness goals by making it a fun activity that involves your friends. You may also invite them to your daily walk or jog, where you can chat while you are at it. This will eliminate your sense of time and make it less of a chore. To your mind, exercising will equal a lovely time you spend with friends.
Use Technology To Motivate Yourself
If you feel like you are not achieving much, then, most probably, you are not monitoring your activity levels. In this case, your smartphone will be the best friend you will rely on all the time. Google Play and the IOS App Store are full of applications that monitor your activity levels, burned calories, and overall physical state. They also send you daily reminders to help you stay motivated. This might be the push you need to achieve your goals.
Make It A Habit
We will admit that this is easier said than done. Nevertheless, if you do not maintain your physical activity levels, all your effort will be for naught. You should stay motivated and follow your exercise plan religiously day in, day out. Laziness and flimsy excuses will suck you in a vicious cycle that will prevent you from staying active. Being aware of this is key to staying on top of things.
It's time to make your dreams a reality. No more excuses; by utilizing the above tips, you will be able to squeeze in some time for exercising without feeling exhausted or miserable. Believe us when we say that staying active will only improve your professional life. So, why the wait?