How To Dispose Of Your Old Car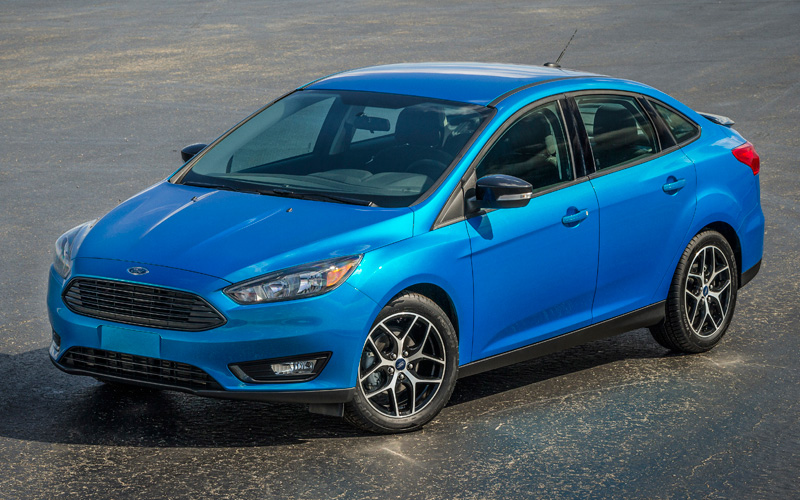 There is plenty of information about how you can buy a car, how to maintain your car, get car finance, and more. But at some point, you're going to have to get rid of your car. You might be upgrading, downsizing, or just need to get rid of a non-runner. 
No matter what the issues with your current car, there are some right and wrong ways to get rid of your car. 
Depending on where you live, you might have government rules about what you can appropriately do with your car – and what you can't. 
So if you have just one parking spot, and you want to put a new motor there, or have no car at all, and you need to get rid of the one you currently have, here are a few places that you can get rid of your car. 
Depending on the state of repair your car is in, you might have more options. 
Selling
One of the most popular options is to sell your car and make some money on the sale. Ahead of selling your car, you should make sure it has seen a mechanic. Although you are not obliged to get the car fixed, you should have a list of things that are wrong with it.
When you decide to sell your car, here are the steps you need to take: 
Gather your paperwork, including car finance records, and the pink slip, a vehicle history report – then double-check what you need with the DMV. 
Get your car cleaned by a professional so that it looks and smells good
Set your ideal price, and then have in mind the price you might settle for
Write an ad that highlights all of the positives while being honest about any issues
Prepare for time wasters and no-shows
Allow for an extra inspection of the car by a mechanic at the cost of the buyer
Take payment in full, and when asked what your best price is, answer with the ideal price and be prepared to haggle. 
Cancel insurance, breakdown cover, and anything else that financially or otherwise links you to the car.
Donation
Suppose you want to do something great, then you can donate your car to a charity. When you donate your car to a charity, they can sell the car, and the money that the car makes can go directly to the charity. 
There are extra benefits, too; if you donate your car to a charity, you can get a tax deduction on this donation. And since you won't be using the car, and it doesn't hold value for you, donating it to a charity is great all around. 
Before you donate your car to a charity, it is important that you do plenty of research as you can run into some scams. 
Selling for Scrap
Whether your car works or not doesn't matter if you choose to sell your car for scrap; keep in mind that scrap prices can fluctuate. You can sell your car to a car scraper, or you can advertise that you have a car that can be used for parts. 
Many people will look for parts from a scrap car as it is cheaper than buying new parts, but in general, the metal parts of the car can be worth a lot of cash. 
Selling for scrap is also a great way to be environmentally friendly since all of the parts will get a new life in a new car. Since this method of car disposal is one that uses a low amount of energy, it is considered one of the best ways to get rid of your old car. 
Trade-in
If you have set your sights on a newer car, then you can make your old car work for you and use it as a trade-in to reduce the price of the new car. 
Your car shouldn't be too old and should be running well, too, so that the trade-in makes sense for the car trader. 
Car dealerships will usually get the car cleaned up and prepared for sale, although they also have the opportunity to scrap it for parts or recycle it. 
What makes trade-ins tempting is that you can usually get a higher amount for them vs. when you sell them privately. 
As well as thinking about selling or disposing of your old car, you need to consider a few things when buying a new one: 4 Important Factors To Consider When Buying A New Car.