I'm Not Really Digging The Styling Of The All-New 2016 Mazda Miata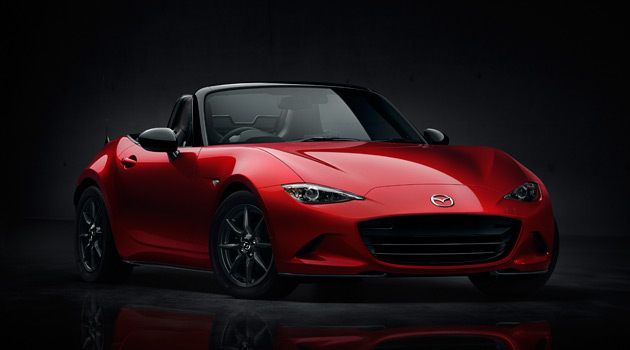 Last week, Mazda finally unveiling the 2016 Mazda MX-5 (Miata). Now I've been a huge fan of the Miata since it's inception, and every generation seems to gets better and better. So I was really eager to see what the fourth-generation Miata would look like. But as luck would have it, I was going to be in Mexico when the car was unveiled, with severely limited Internet access.
A few days later, I checked into a resort that had spotty Wi-Fi, and I made a beeline for Mazda's website to finally check out the new Miata. I was left speechless.. But not in a good way.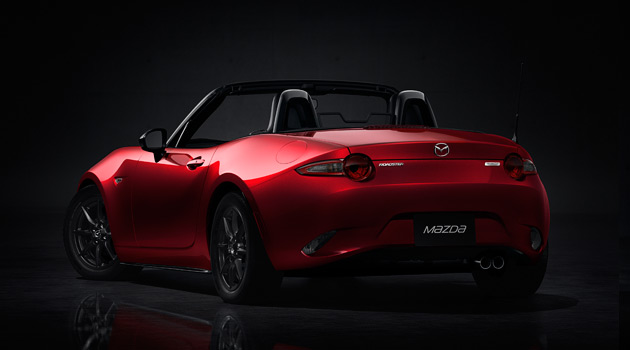 From the front, the new Miata isn't too bad, though I think they've taken the KODA design language a bit too far. The Miata is an iconic model that harkens back to the vintage roadsters of years past, and yet this new MX-5 looks futuristic. But that's fine, I wasn't 100% on board with the last generation Miata at first, but I eventually grew to love it.
Then I saw the rear lights, and I pretty much lost it. They look ridiculous! Don't get me wrong, they look great on the Alfa 4C, it's just all wrong on the Miata. Now maybe it looks better in person, so I'll reserve my final judgment until that time, but something tells me I'm not going to be a happy camper.
It's a shame, because I'm sure the car is an absolute blast to drive, especially with the 100 kilogram weight reduction over the outgoing model (which wasn't heavy to begin with).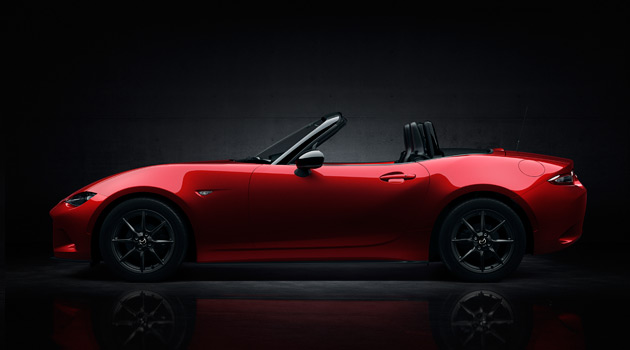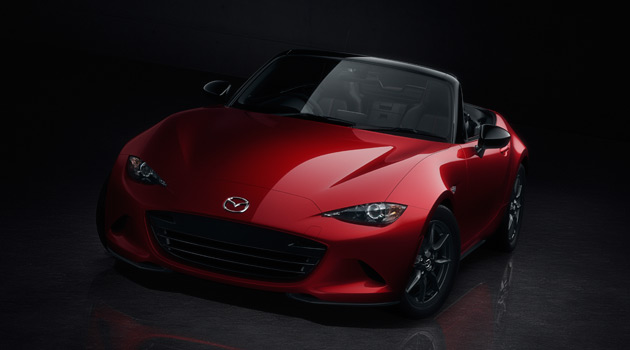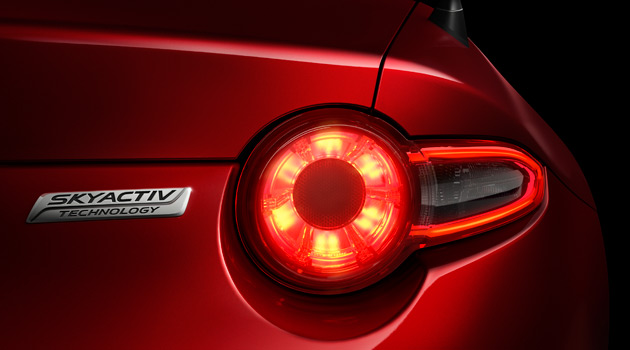 What do you guys think of the 2016 Mazda Miata? Leave a comment below and share your thoughts!