MacBook Users Can Get An Early Taste Of Upcoming MacOS Catalina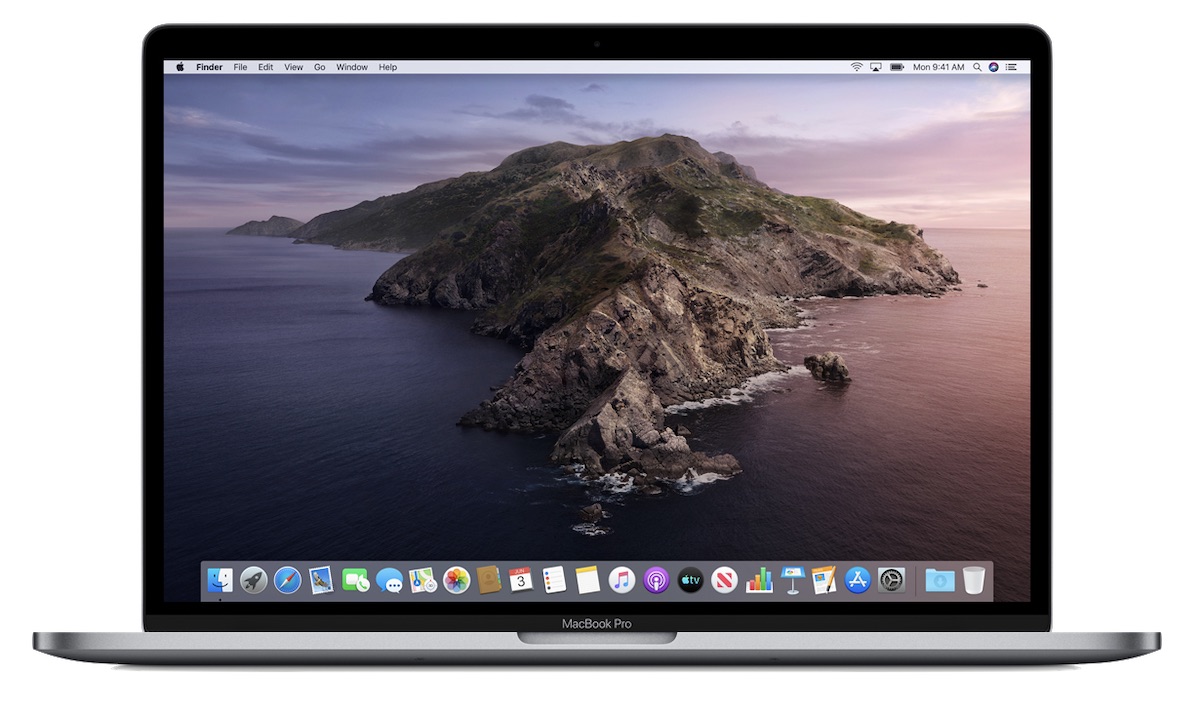 If you're looking to breathe some new life into your MacBook, then you will want to get your hand on MacOS Catalina 10.15. This highly anticipated update promises many new features and apps, and Macbook users have been eager to try it out since Catalina was announced last month. Can't wait until the Fall? Lucky for you, Apple has been kind enough to release a free pre-release beta version on their Apple Developer Program. They do like to keep customers happy, after all, and a little early testing never hurts.
Admittedly, early beta users may find that it isn't all clear sailing with this sixteenth version release of OS quite yet. After all, these are the first uses of the update, and the whole purpose of this beta version is to weed out any bugs before its worldwide release. But, if you're brave enough to withstand the risks, you can enjoy update benefits including an ability to use your iPad as a drawing extension, and even a replacement for the traditional iTunes with Music on macOS. Of course, those aren't all the additional features you can expect to see, but we don't want to ruin the surprise entirely.
Instead, we want to help you get to the front of the queue for those Beta versions. Here are some tips to help you do just that.
Given that you are about to install a potentially buggy beta operating system, it is important that you prep your Macbook. Failure to do this could result in you losing everything if you have to reset back to factory settings. And honestly, there's a pretty high chance that you will.
First, make sure to back all your essential data on a hard drive or in Apple's OneDrive. That way, you know all your information is safe no matter what Catalina attempts to do to it. Data retention aside, you also need to lay the foundations for a download like this. Once that's taken care of, then, start checking your foundations for the update.
As with any OS upgrade, Catalina needs a fair amount of storage space, with some 32-bit apps involved. First, then, clear out a little space. If you're at a loss as to how you can do that, you can look here for some easy-clean tips. Once you've got space, make sure that you're all up to date with your other updates. Then, it's time to get started.
Install Catalina
Installing Catalina 10.15 is pretty straightforward. First, head over to beta.apple.com and sign in using your Apple account. Once you've logged in, head to the macOS section and follow the instructions there. It will direct you to download a beta profile, which you should then install onto your system. You will then be asked to restart your Macbook, perhaps a few times, before being able to finally download what you've been waiting for – an early version of this new operating system.
Bear in mind that some features don't work as of yet, but there's enough up and running at the moment for you to enjoy an upgraded, if potentially bumpy Apple ride. Enjoy!