Make A Statement With Your Wallet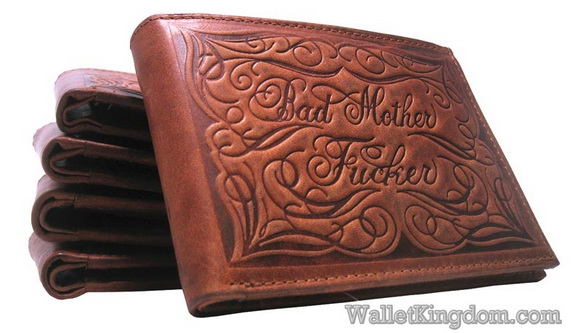 What do all good PUAs (pickup artists) have in common? They dress outlandishly in order to stand out from the rest of the crowd. Mystery (VH1 "guru") uses props like boas and goggles to get noticed. I prefer to go for the low-profile approach, and BMF Wallets is my secret weapon!
This wallet makes a statement about who you are – You're sophisticated, you appreciate fine leather, but you've got an edge. And let's face it guys, even though women claim they want the "good guy", deep down they're yearning for that bad boy!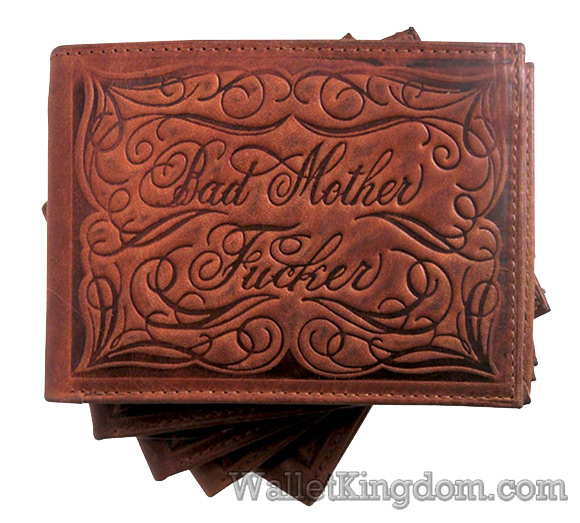 Walletkingdom.com is one of the few places that has created a wallet out of pull-up leather. Furniture, briefcases, shoes, and even horse saddles are typical products made of this type of leather. What we love about it is the fact that it is not a uniform color. Every wallet is unique when you receive it, and it will become unique to you as you wear your wallet in.