Man Up: 3 Tips To Upgrade Your Summer Wardrobe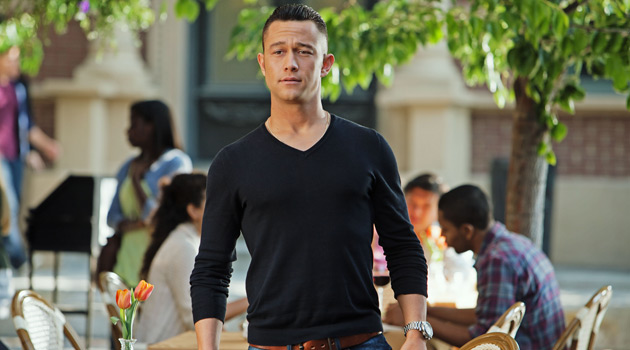 Listen up! Summer's here and the living is easy. Now, that doesn't mean you can rock your one and only pair of board shorts everywhere you go. It's time to elevate your wardrobe and add some personality to your style. Get your summer season wardrobe in check with these three tips.
Step Outside of Your Comfort Zone
The first plan of action is to have a go-to accessory—a hat, a pair of sunglasses or a great watch. Elevate your ordinary go-to piece by adding a little extra flair. If you live in a hat, get a watch that coordinates. If you always wear khakis, switch it up with a pair of colored shorts. Wandering outside of your comfort zone bubble, even just a little bit, will draw positive attention to your style. If all hope is lost and the thought of setting foot into a department store makes you cringe, consider consulting a stylist or a close, fashionable friend for fashion tips and advice to reinvent your wardrobe.
Pick the Essentials
Not just for sun-safety, sunglasses are an obvious hit for summer fashion. This season, bright colors are a must so pick a fun pair. The winner of our editors' choice is the functional and fashionable Oakley Juliet. Keep your regular lenses for winter and summarize the frames with neon replacement lenses. With a ton of colors and styles to choose from, lenses can be switched out as easily as changing out your shirt.
A traditional timepiece is a must-have accessory and can be a great summer staple too. The bigger, the better. The 2014 watch trend is all about big faces and bulky bracelets. Whether you choose black, gold or silver, be sure to mix it up with a colored face, you want something bold that will turn heads. Watches are an easy accessory to pull off, and can dress up an outfit in a snap.
Another head-turning accessory is what's on your feet. Kick your black, formal styles to the curb and opt for lighter colors. If you're going to work, sleek styles or shoes that lace up are perfect for summer. For the beach, flip flops are a necessity and for everything else, go for a boat shoe or casual Oxford that compliments your style but also looks, clean, fresh and seasonal.
Buy the Basics
With all these great accessories, it's important to keep your wardrobe fresh, on the down-low without being drab, you don't want to look like you are trying to hard. For basics, you should consider wardrobe options that help you look your best for pool parties in the daytime or date night in the evening. Basics like solid colored shorts, slim fitting dark wash jeans and casual tees in cream or light pastels can be easily accessorized and can be worn so many different ways throughout the summer months. Just remember, keep to one bright color or one wearable print. You want to look put together, don't you?