How To Stay Cool And Look Sophisticated This Summer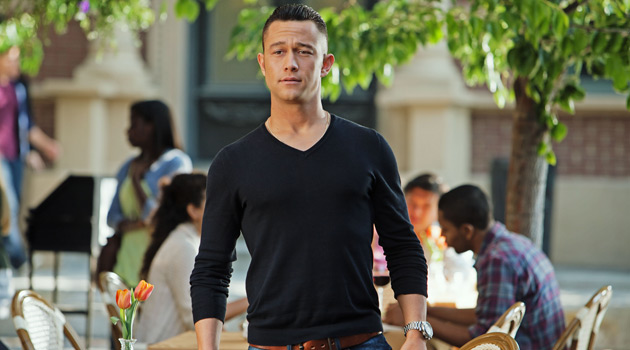 When the summer heat comes rolling in, many people start to strip off their clothes in an attempt to remain cool. Unfortunately, people who have to dress formally for work or other functions don't have this option, and besides, it's hard to look sophisticated when you're half-naked. It's a common misconception that the less you're wearing, the cooler you'll feel, but if you choose your outfit intelligently, then you're sure to feel comfortable and fresh the whole day long. Look at the Bedouin or other peoples who live in a desert environment and you'll see that clothes can be used to guard against the heat, just as they can be used to conserve it. Long, flowing robes might not be an appropriate choice for your workplace, but if you adapt your style and make use of the same ergonomic principles, you'll be able to stay cool and attract some kudos for your sartorial sensibilities.
Opt for light colors when you're choosing your outfit, since dark colors absorb heat whereas light colors reflect it. A white cotton shirt is an excellent choice, especially as it coordinates with pretty much anything. It can be matched with beige trousers, or white trousers and a brown belt and shoes for a look that has classic appeal. When it comes to mixing and matching accessories, you can complement your outfit with any number of stylish men's watches, depending on the overall theme you're aiming for. Seldom will you go wrong with a silver watch chain, but don't go overboard on the accessories. A watch and belt is usually all you'll need, as you don't want your outfit to get too busy.
Of course, also pay attention to the material that you wear. Choose lightweight, natural fibers such as cotton and linen, and avoid synthetic materials such as polyester. Wear a long, loose-fitting shirt to help air circulate between your body and the cloth, and avoid tight clothes that stick to your body at all costs. Consider wearing a light, cotton undershirt beneath your dress shirt because it will actually help absorb perspiration and keep you cooler than you would be otherwise.
The final step you'll want to consider is whether or not to add a hat. Your head is a major conduit of body heat, and you don't want to keep that heat in, you want it to be escaping. In fact, many hats will actually be counterproductive in this regard, but a stylish straw hat is light enough to allow heat to escape, and can provide shade if you're going to be in the sun. In any case, hats are always cool! Hey, if it was good enough for Gregory Peck…
And that is how you look good in the summer without looking hot and bothered. Time to get out there and enjoy that warm weather!