Check Out The Latest Need for Speed Rivals Trailer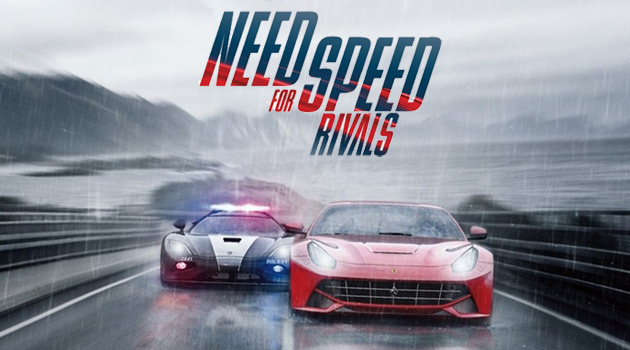 A new trailer for Need for Speed: Rivals just dropped, and it gives us a better look at the progression and pursuit challenges we'll have to complete.
We've seen plenty of gameplay from Rivals already, but this latest trailer is even more action-packed than everything we've seen to this point. The footage also showcases the challenges in AutoLog for both racers and cops. The tasks appear to be simple enough initially, but they ramp up the intensity the more you race and the better you become.
Need for Speed: Rivals will be available on November 19th for the PlayStation 3, Xbox 360, and PC, with PlayStation 4 and Xbox One versions aimed to "be out on launch" for each console.
Check out the latest trailer below, and get ready to race in a little over a month!