New Trent Travel Pack Review
With a life as a full-time freelance writer I find myself traveling a lot. If there is anything that stays constant in my connected and whirlwind life it's that I never have enough battery power, and I can never find a damned plug when I need it. Whether it is my phone, computer, camera or any other number of electronic devices, trying to keep everything juiced up is a game of chance and misery. At least it used to be. In an effort to stem the tide of dead devices and headaches I decided to give the Travel Pack a run for its money.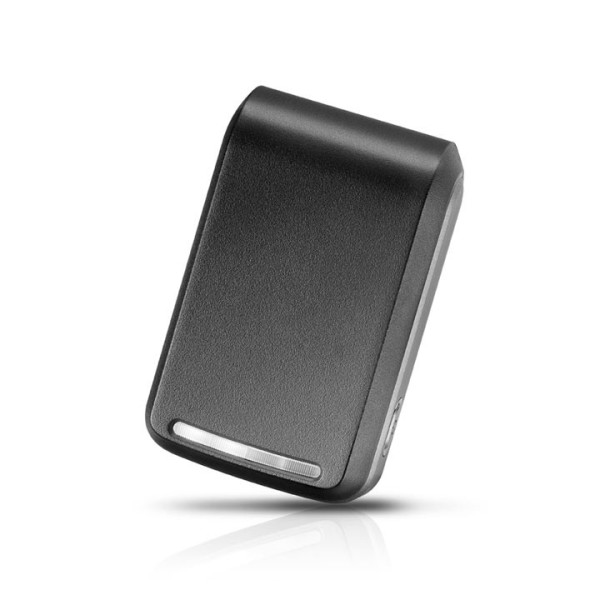 Made by New Trent, the Travel Pack promises to keep my USB powered devices running hours after I have left the convenience of the hotel room wall outlets. The device is a large and inconspicuous chunk of plastic with a large lithium battery inside and two USB outlets for running those electrons to my devices.
During my testing the Travel Pack contained enough juice to charge my iPhone a bit more than twice. I would usually plug up at around 20-percent. battery, and on my third charge up, the Travel pack could only push my iPhone to about 55-percent before it gave out on me. When the Travel Pack was out of power it took about 3 hours to top it off again. The travel pack is rated to pump out enough electricity to charge an iPad, but I had mixed results.
The $50 price tag may seem a bit steep for a simple batter y, but for my uses, the Travel Pack has become an irreplaceable part of my travel supplies.