Put These 5 Words In Your Dating Profile If You Want To Get More Matches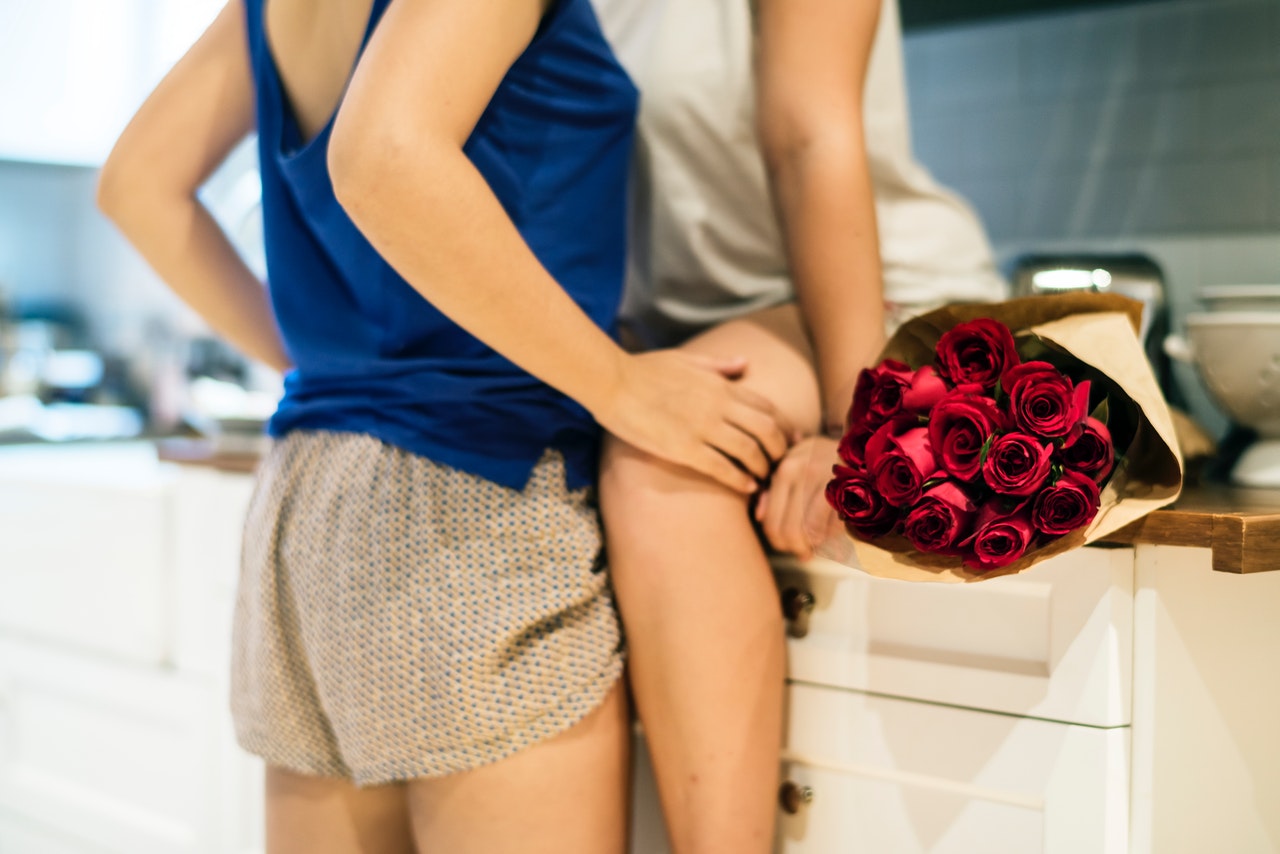 If your online dating profile isn't bringing in the ladies, you might want to consider updating your bio to make you more appealing to the opposite sex. Your dating profile is the perfect place to sell yourself, but which words will help or hinder your search for love?
There is no question that filling out that 'About You' section can be a daunting process, but the folks at eHarmony looked at more than 12,000 of the most popular profiles on eHarmony to find the words that turn people off, and more importantly the words that attract.
So, which words will make your online dating profile a success and drastically increase your chances of getting a girl to engage with you?
Physically fit
Perceptive
Spontaneous
Outgoing
Optimistic
That's right. Men who describe themselves as physically fit saw their profiles attract 96% more interaction than their less active peers. Of course, you've actually got to be in shape in order to pull that off, so if you're sporting a dad bod, you might want to start hitting the gym.
Women also love guys who pick up on things easily, so if you mention that you're perceptive in your profile, you're 51% more likely to see the amount of messages you receive increase.
As for the rest of the terms, I think it's pretty self-explanatory why women would be attracted to these qualities, as who wouldn't want to date a spontaneous, outgoing, and optimistic guy?
Here's hoping that these tips help your online dating profile get more action, so that you can hopefully meet your Miss Right. Good luck!